Blog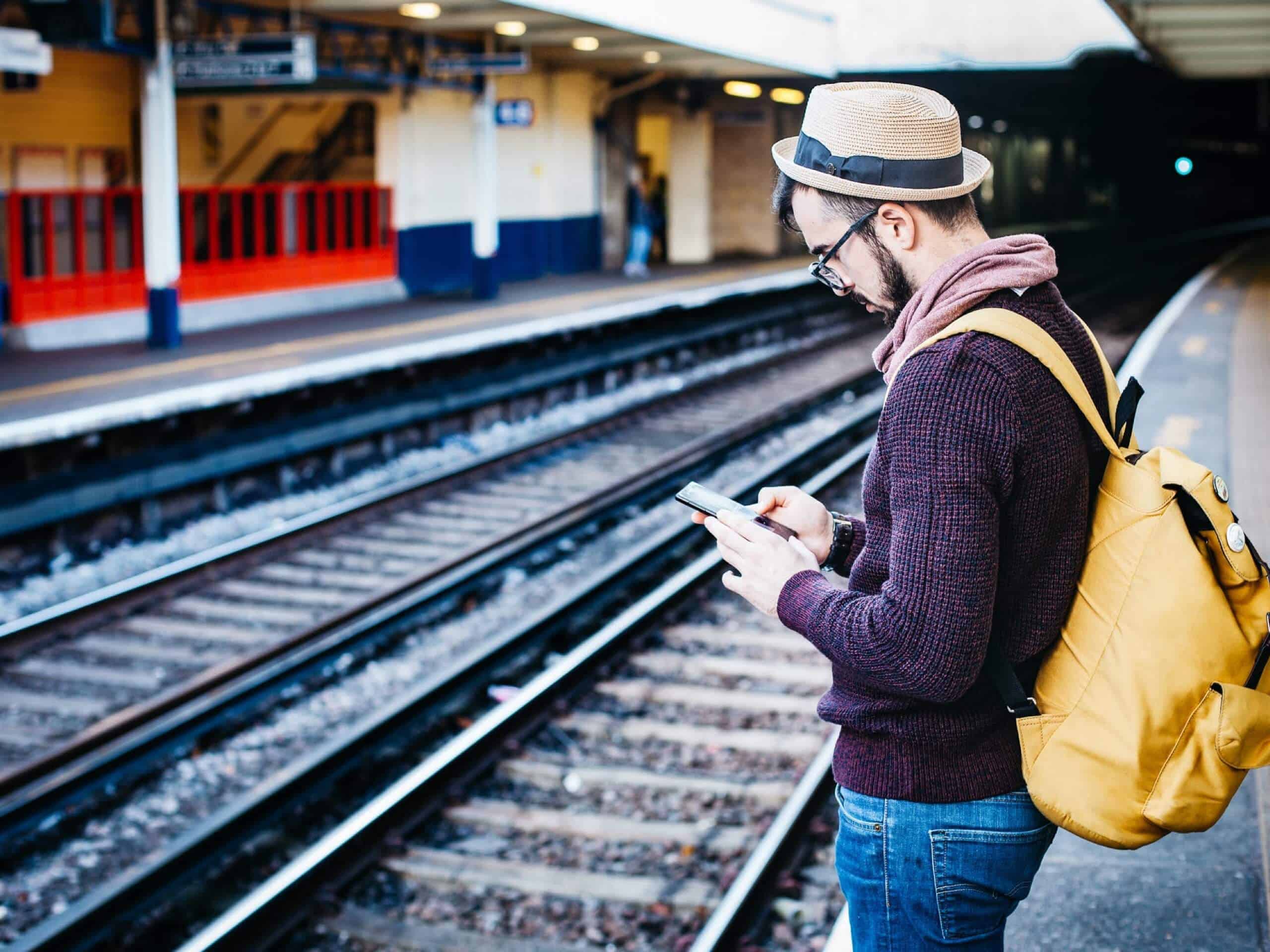 Xara Designer Pro – Cheaper Alternative to Adobe CS Standard
29th June 2011
When building your own website, it is important to have a high quality web design software package to work from in order to achieve professional results. Adobe CS Standard is perfect for this, but may not be ideal for those on a lower budget, as it can be quite expensive. The price for this software is usually around £750 to £1000.
A brand new product called Xara Designer Pro 7 has come onto the market with an advantage, as it is available at a much more affordable price of around £190. Before you buy, you can even try it out for free for one whole week to see if it is the right package for you. Most of the features are still available within the trial, but there may be a couple of limitations.
Xara Designer Pro 7 is an upgrade of the previous software version Xara Photo & Graphic Designer, as it includes all the features, in addition to other extras. It has the ability to edit 2D and 3D images, animation videos and page layouts within one program. It is a powerful piece of software that is able to create a top quality website for your business or for personal use. The print facility is perfect for viewing CMYK separations, emulsion position and spot colour plates before printing, with lots of other useful features to take advantage of.
A big difference between the Xara versions is that Xara Designer Pro 7 can import HD image formats, so there are many more options available when working with higher quality photos. It also works at a much faster speed to enable you to get more work done within a lesser amount of time, improving productivity levels and ease of use.