Blog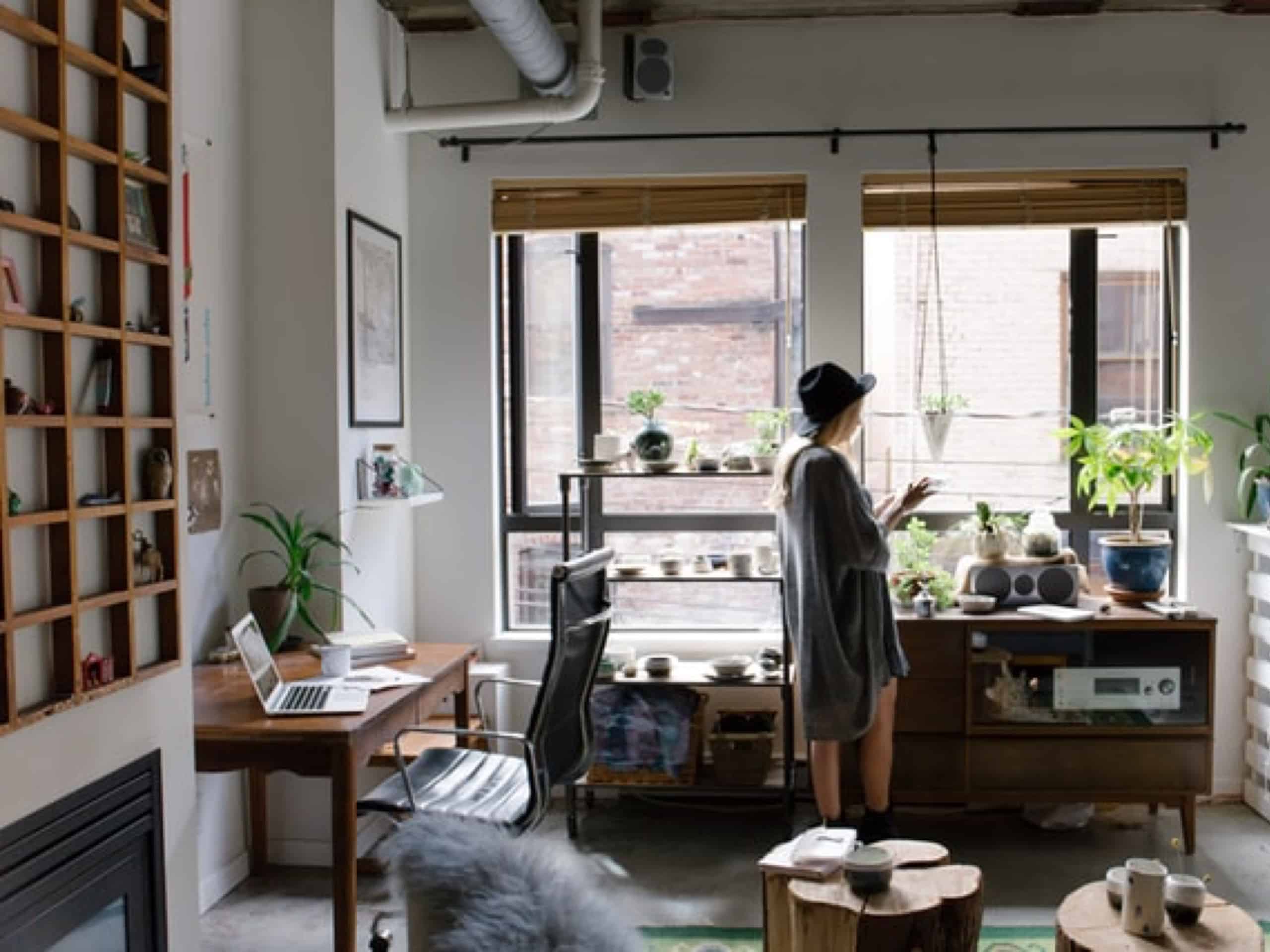 Working from Home Can Supercharge Remote Web Design
1st April 2020
It's been hard for everyone making the transfer over to working from home, but it's undeniable that tech industries have an advantage when it comes to remote web design. Here's why web design is great for remote working and a few things that we've learned in the process!
New Tech
From prioritising ergonomic comfort to embracing new ways to communicate and maintain a team ethic, utilising new tech and new approaches has proven absolutely invaluable when it comes to staying on top of the workload. It's true when it comes to working from home, separating your work and home life become increasingly difficult. However, there are lots of things you can be doing to make things run smoother and easier. Making sure that you're getting everything done you need to while not feeling isolated.
You need to be sure to maintain open lines of communication is absolutely key when it comes to enable your developers to continue to work together effectively. Many working in remote web design and development are used to the idea of remote work. This means the switch generally isn't too difficult. Simply making sure everyone is still communicating is always going to be a vital priority. Tech that allows for collaborative work and video conference calling is vital for that.
Is Web Design Perfect for Remote Work?
Web design is pretty great as far as industries go when it comes to adapting to working from home. Remote web design can be a perfect set up, providing you mitigate some of the pitfalls of working from home. Promoting open dialogue and team ethos is key. Any big web design project is always going to be a team effort.
Tech Curiosity is Key in Remote Web Design
When it comes to thriving and really making the most of remote web design, one thing is always going to be vital above all else. Maintaining a constant curiosity for new tech. Take advantage of new software, new technologies to overcome the many pitfalls of working away from the office. As well as to capitalise on the advantages.
Staying tech curious was always essential for those in the web design industry, but now it's even more important. Simply being aware isn't enough. You need to be actively reading blogs and pursuing news on new tech. Otherwise, it's all too easy to fall behind, and when it comes to remote web design, that's not an option.
Prioritise!
Prioritising is key in every work environment. Without the external influence of other people working around you, it's far too easy to spend your time pursuing jobs and tasks that you prefer and letting the ones you despise fall by the wayside. Properly prioritising tasks will help you massively when it comes to making sure that you stay on top of everything. This is never more true than in remote work web design.