Blog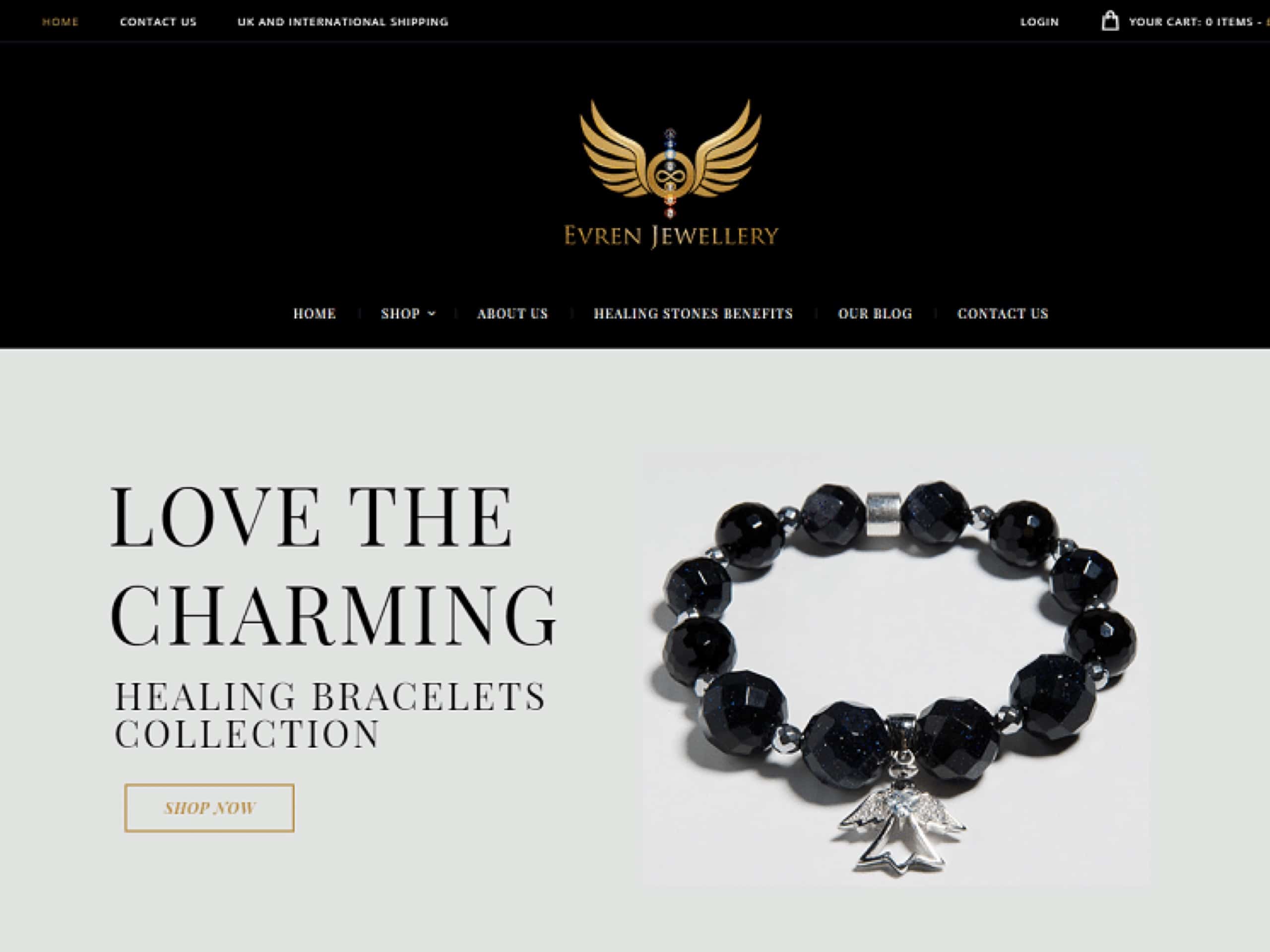 WordPress is the Web Designer's Choice for E-Commerce
4th February 2019
With so many e-commerce businesses springing up every single day, if you're not already on the e-commerce train, chances are, you're looking into boarding soon. There's a whole lot of money to be made here. Before you even start thinking about future profits, you've got to hire the right web designers to build your website and focus on how you can beat the ever-present competition.
WordPress is one of the best platforms when it comes to building powerful, successful websites. Powering an overwhelming majority of the net's most successful sites, it's one of the best options when it comes to e-commerce stores.
When it comes to your website, you need something that truly fits your requirements. Remember, this website is going to be your shopfront, shop floor, business infrastructure, billboard and business card.
That's a whole lot of important roles that it needs to play. Here's why web designers choose to use WordPress to build the most powerful contemporary e-commerce stores.
Beat the Competition
One of the most important elements of building a successful e-commerce business is keeping up with the competition. With so many online businesses starting up every day, you need a website that can handle everything. From SEO optimisation to branding, to general design, you need to be ahead of the competition and with your web designer utilising a platform like WordPress, it becomes much more straightforward.
Plenty of Plugins
WordPress has such an amazing variety of plugins that web designers can utilise to create an optimised, spectacular e-commerce site. From WooCommerce to Magento, the number of quality plugins that can help create the perfect e-commerce store is huge. Beyond e-commerce, there's plugins that can do all kinds of useful things for your site, like mobile responsivity.
Amazing Design and Aesthetics
Not only is WordPress great for e-commerce platforms and plugins. It's also an unbelievable way to go when it comes to designing aesthetically powerful websites. There's a reason such a high percentage of the world's top performing websites use WordPress.
Powerful SEO and Digital Marketing
From search engine optimisation to branding, there's a whole lot to be done when it comes to getting websites spot on. In order to produce a website capable of competing with the incredibly crowded marketplace today, you need to be utilising every digital marketing trick in the book.
WordPress lets web designers integrate tons of crucial, different elements that all play a role in that site's eventual performance. Take SEO for instance. Without full integrated SEO optimisation, site's don't tend to perform well. No one is clicking through to page four to find your non-optimised website.
In order to sit at the top of the first Google page, you need to be capable of making your relevancy and authority clear to even the quickest of search crawler scans. That requires a whole lot of SEO optimisation, from the ground up, within the site. That's exactly what WordPress can help to provide.