Blog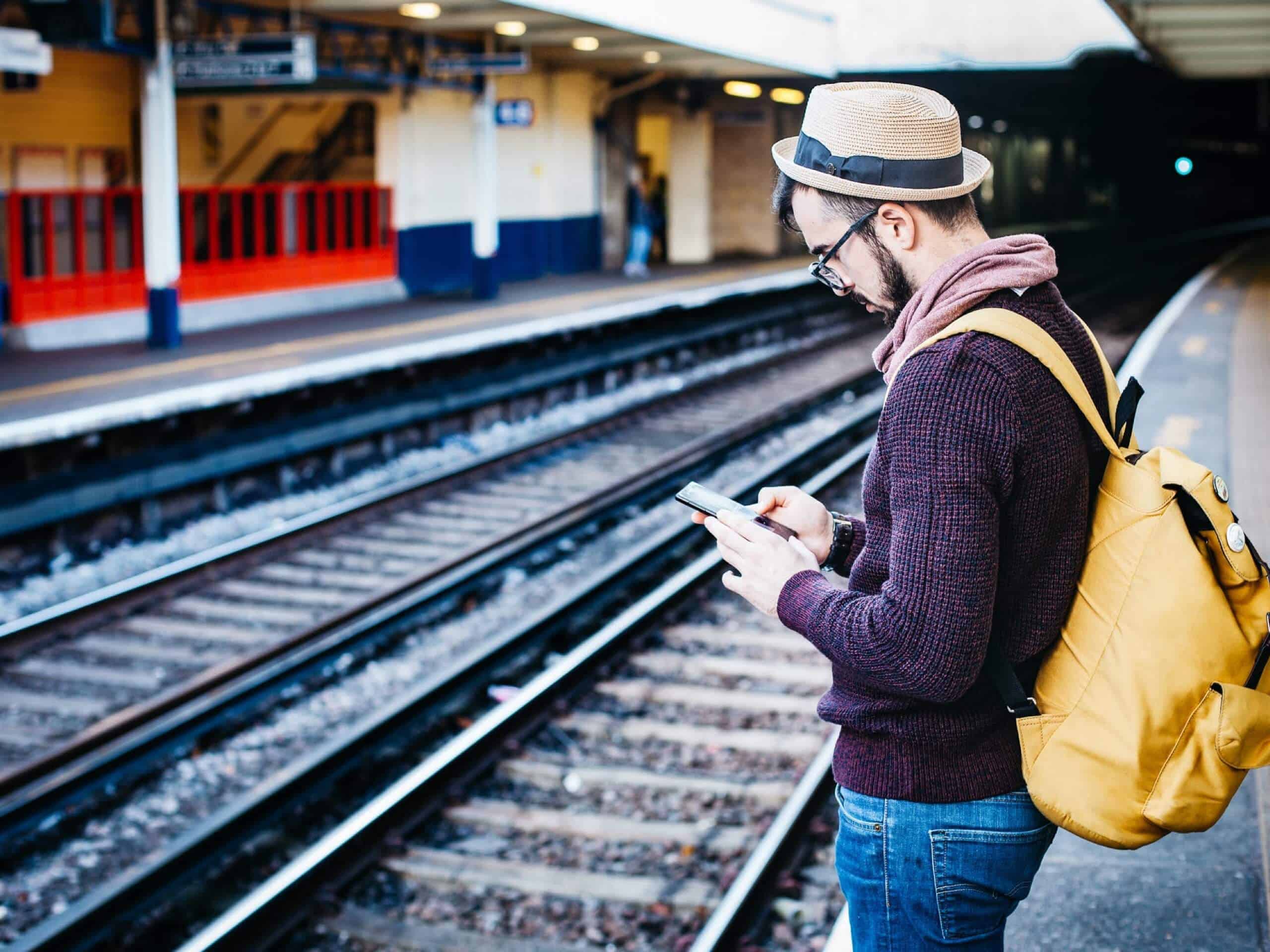 WordPress 3.3 Review
1st March 2012
Our favourite platform is yet again bringing incremental new upgrade with variety of improvements to make sure we stay hooked.
But is there anything really new or is it just another one of those unnecessary updates that get us all excited but does not really open any new doors to our web development creativity?
Those of us who spend most of our lives in the backend of Word Press sites would be very happy to see new re-designed and cleaned up dashboard which would brighten up our days from the very start. Those of you who are beginners will be impressed with new helpful Welcome option designed especially for those new to delights of word press.
In addition to this new Dashboard boasts a responsive design with liquid layout that resizes accordingly to screen resolution. This feature in turn applies to the menu, which automatically collapses into icon-only appearance. To increase user work flow updated system has also been improved to include hover-over fly-out tabs making movement through the platform easier and user-friendly.
This is especially useful in Admin bar where now an updated structure allows for one-click only journey to tasks such as New -> Post, Link and Media. As images become more and more important part of websites it is vital that new version of WordPress introduced improvements on its current image uploader. The improvements are there although still not on the scale which we would like to see. New upload features productive drag-and-drop image uploading system which is certainly very helpful and goes a long way towards making process of uploading images as smooth as it could be.
Apart from these surface improvements there are also some notable under the hood updates such as improved API manager. Also the creation of a post permalink structure and Meta Data API is now enabled without having to compromise site performance.
And finally JQuery 1.7.1. and JQuery 1.8.16 are all included the new WordPress 3.3 version which means that developers can produce add-ons safe in the knowledge that they will work as intended. On the downside the existing JQuery add-ons and plug-ins may not be compatible with thus revision so be careful to test all active plug-ins against new version.
Although not presenting us with any ground breaking and unexpected development new WordPress 3.3 successfully stays on target presenting a solid upgrade with considerable fine-tuning and new interesting features.