Blog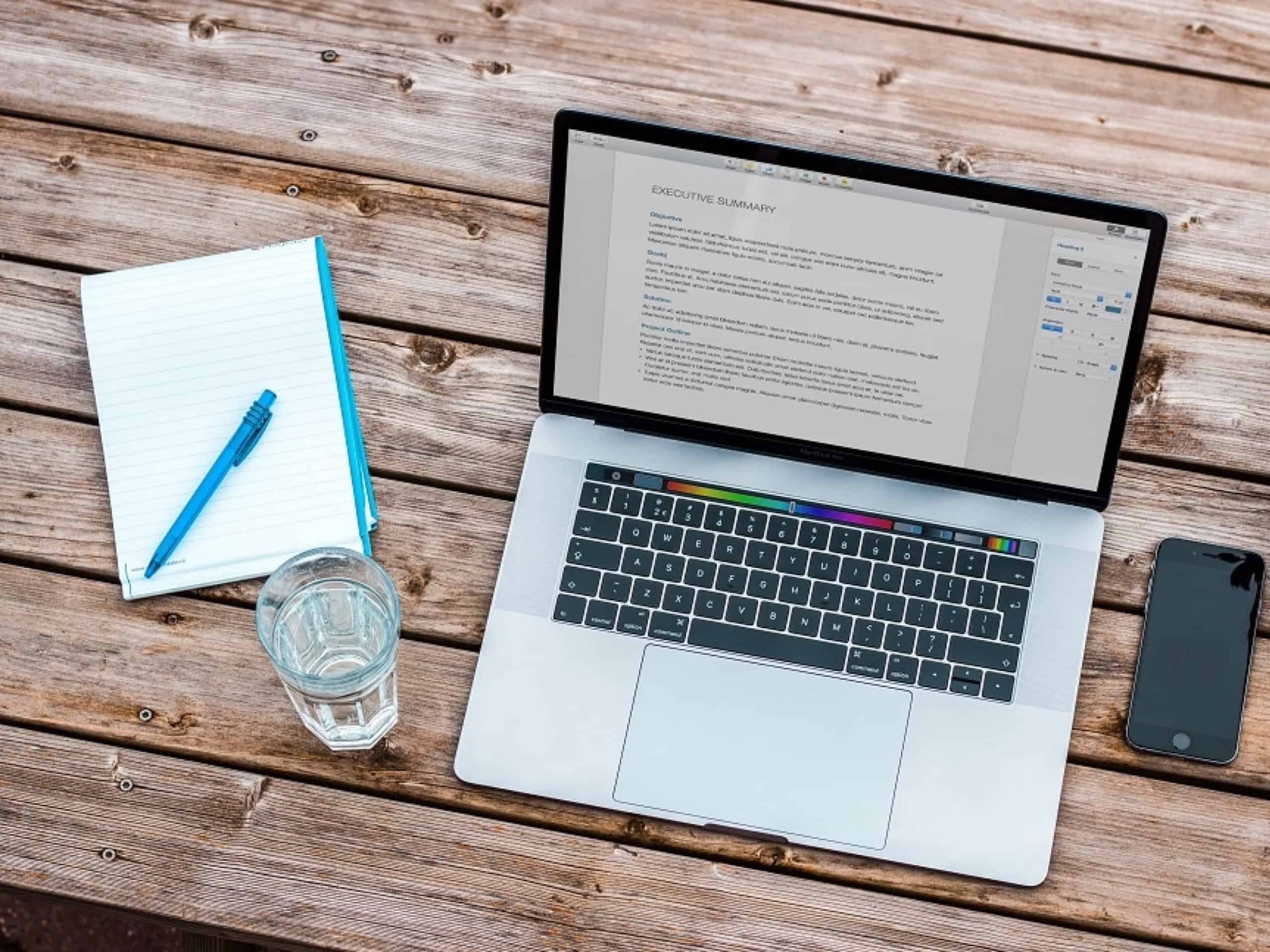 Why Your Website Designer Should Prioritise Links and Content
3rd October 2018
When it comes to producing a quality, high-performance website, which both looks amazing and functions without fault, it comes down to more than aesthetics and smooth transitions. You need a site which will rank well and get the attention it needs to thrive. That's why you need a website designer who prioritises links and solid content, as well as other search engine optimisation techniques.
For organic, linear and continual growth, white hat techniques like optimised content creation and link building are the way forward, and that needs to be built into the very DNA of the site. Not only are they consistently effective, but they also provide value and depth to your site. Content is and always has been king, and that's long been one of the guiding rules of SEO.
Nowadays, however, it's not just about simple articles (gulp), it's about infographics, video and useful applications. It's about thinking outside the box a little, but always coming back to the same key idea of providing unique, valuable content that people don't see anywhere else on the net. Beyond a great website designer and a spectacular looking site, content and links are the next most important thing.
SEO needs to be Proactive and Ongoing
One of the biggest shortfalls we see time and time again in businesses is failing to keep up with SEO content. Sure, you'll see content posted consistently for a little while, but then it falls by the wayside.
That's always going to be the worst way to do things. Without consistent, ongoing content posting, you're going to fall way behind. Google uses the newness of your content as a ranking factor, and any site that's not been updated since 2015 is always going to fall back in the search rankings.
Being proactive and consistent with your SEO will inevitably lead to continuing, dependable growth in traffic and a better ranking position on the search page. But only if you're sure you're going about it right.
That's where data crunching and looking at the numbers come in. With so many software suites and tools out there right now, it's never been easier to make sure that your content is landing right where it's aimed. Just make sure you're keeping an eye on the data and keeping up with content posting.
Vary it Up
One of the more important things to be bearing in mind right now is the importance of varied content. You can't just be putting video, or text, or images up, you need a variety. While this is more expensive, and trickier to get right, it's also more effective. Make sure to make solid use of your social media as well when it comes to your content.
It's all about creating great, original content that's easy to view and interact with. There's no point putting all your eggs in a single basket when it comes to what kind of content you're producing. The right website designer can build you a site that can accommodate more than just text posts, and display them proudly.
What is Link Building?
Link building centers around getting other sites to link back to yours. It's valuable when it comes to showing Google's web crawlers that you really know what you're talking about and that you're something of an authority. From backlinks, to quality content, to mobile friendliness, Google uses a lot of different factors when it comes to ranking websites.
How does this link to content creation? Well, alongside posting regular content on your site, getting other sites to post your content with links embedded can be an amazing way to boost your rankings. While some sites might not tolerate obvious links back, it can be an extremely straightforward process if you're generating valuable, useful content.
Once you've got the right website designer, the rest becomes very straightforward. Whether you're looking for a new site, or just some guidance on your content creation and linking, get in touch and we'd be happy to give you a hand.