Blog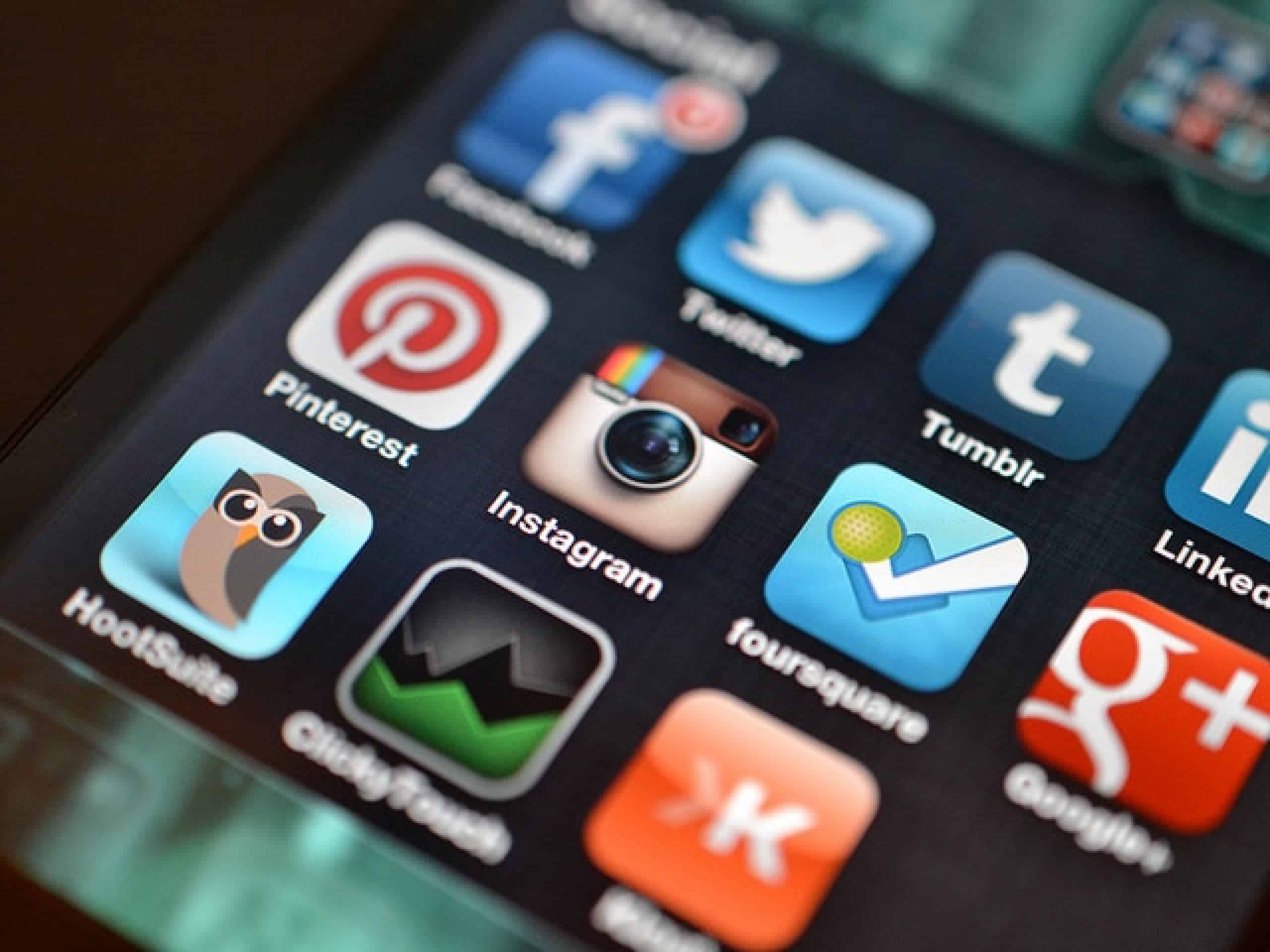 Why Web Visibility Has Never Been More Important in 2017
16th January 2017
Web visibility, and digital marketing have been the core of online business success for years now. Their importance can't be underestimated, and a quality digital marketing plan has saved many a business. As we enter 2017, that remains truer than ever.
At its core web visibility is all about authority. It's about being an authoritative source of information or some other product on some random niche product. Along with that comes being well-known, popular, easy to find, professional and everything else. Web visibility is advertising success online. Without web visibility, your site is not going to convert too many fresh customers, and that's effectively commercial death online. Whatever your business, you need a potent digital marketing plan and a great SEO or web design company to survive the increasingly competitive online marketplace in 2017.
As everyone nowadays knows, the core of web visibility is search engine optimisation. Beyond that is simple targeted advertising and promotion. Being on the first page of Google or any other search engine pages means a multitude of benefits for your businesses site.
It means customers and browsers, who rarely go beyond the first or second page, will see you, and therefore be more likely to click and convert, as well as being easier to find, you're also likelier to come up sooner in many other searches. It all comes down to good SEO techniques and expertise, and regular tweaking and updating to keep up with Google's many tumultuous updates.
Google's perpetual updating has had a major effect on many SEO techniques, 'black-hat' techniques, such as keyword stuffing and the like, e.g. web designers and SEO experts trying to play the system are increasingly penalised and rarely tolerated once identified.
This has given rise to better quality 'white-hat' SEO techniques, which generally focus much more on actually improving sites with quality content, clear HTML labelling throughout, and other good, helpful things. The sites that succeed are the quality ones, and quality takes time and effort to achieve. However, it's never been more worthwhile to put hard work into your site.
Now we're in 2017. Social media has already completely taken over, and anyone under the age of fifty who isn't on Facebook or Instagram is regarded as some kind of weird hermit. We all carry devices capable of browsing and perusing the web wherever we are, and more and more people are using said devices for shopping and purchasing online. All this probably links to the ongoing death of the high street, but in that death is the growth of digital marketing, and the crushing importance of web visibility.
The fact is, within SEO and targeted digital marketing, it's never been easier to reach the right people without annoying them. Instead of spamming thousands upon thousands of random people, you can cross-reference the right groups of people, and make sure you're at least advertising to people who're the right age, gender, location, etc. It means less irritating advertising for all of us, and it means that there's less and less value in traditional advertising. Web visibility is the crux of online business success, and that's never been truer than in 2017.