Blog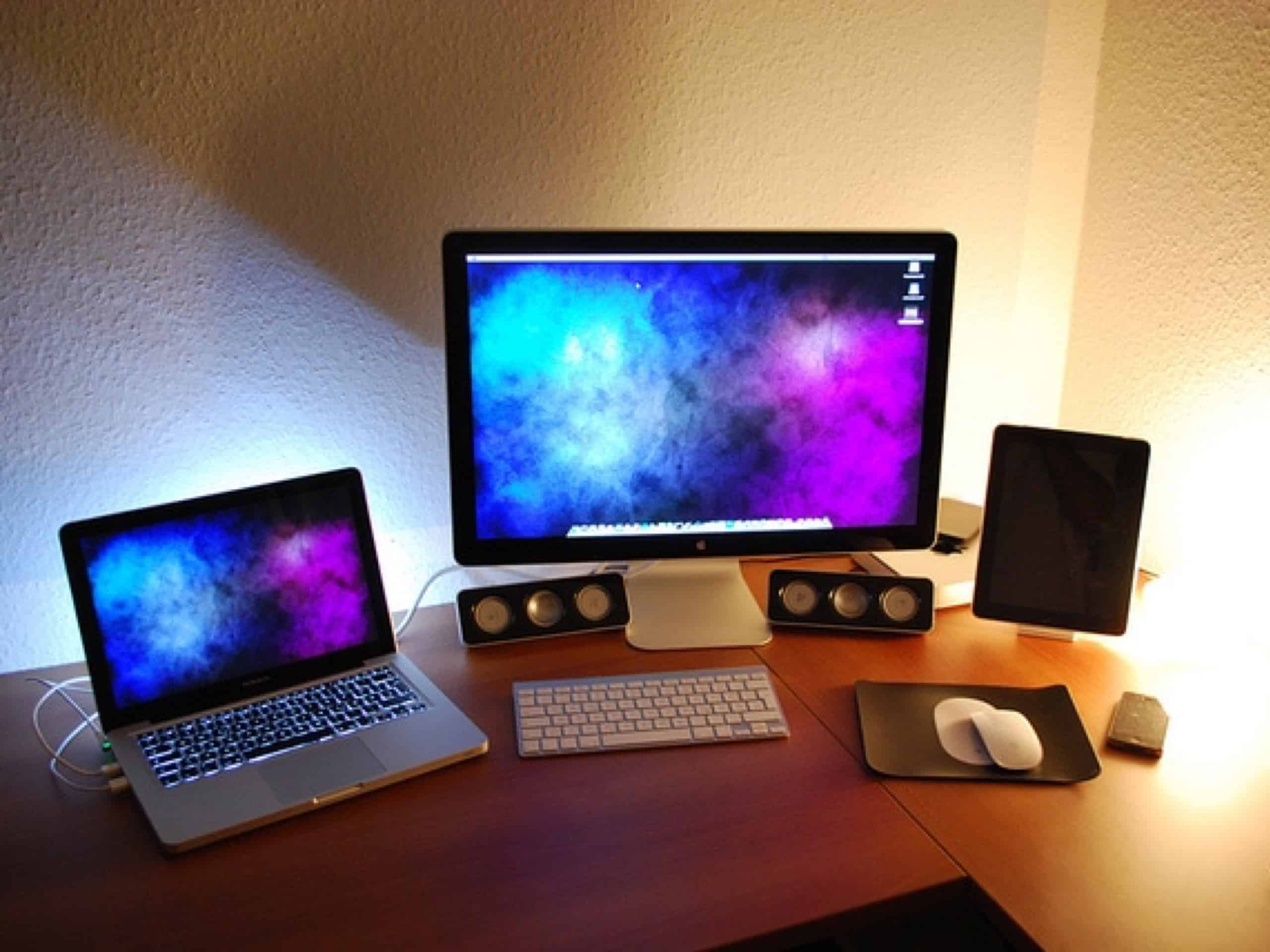 Why use a web designer?
24th November 2015
Whether you're looking to create a website for the first time, or your existing site needs an overhaul, there may come a time when you consider using the services of a web designer. With the internet making it easy to design your own website, should you use a web designer when you could do it yourself? Here's why it actually pays to always use a web designer.
Image credit tobiasbischoff under CC BY 2.0
Professional and credible
Web designers are much better at creating a professional website than any amateur. They are trained to know what looks good, what works well and how to make your site stand out from the crowd, saving you time and money. The right website will make you stand out from the crowd and can get you noticed ahead of your rivals.
Small and big details

A website designer is skilled in understanding how to use every bit of the available "real estate" on a site for maximum impact. They know which fonts and colours work the best, and how both small and big details can be manipulated to convey your business brand and messaging.
SEO friendly
Putting a website together is actually far more complex than it might seem. In addition to appearances, a professional web designer fully understands how to make it easier for people to find you, using search engine optimisation (SEO) strategies. This is a complex science in its own right. Many free-to-use or low cost "templates" claim to be optimised. But they are not.
Safe and secure

If you have an ecommerce facility on your site, or you collect contact details from customers, a web designer will use techniques that ensure you keep this information safe and secure. Customers will feel far happier using, and purchasing from, a professionally-designed website that acts to keep hackers and spammers at bay.
Mobile friendly

Experienced web designers keep up with the latest trends and are able to ensure that a website is maximising its potential. Specifically, with more of us using mobile devices to view information online, designers understand how to create websites that are optimised for mobile use – which is also essential for search engine rankings.
Fast and bug free

A website designer will know how to create a site without compromising on quality or loading times. Crucially, they can stop errors from occurring, which can also slow down a site or stop it from working altogether.