Blog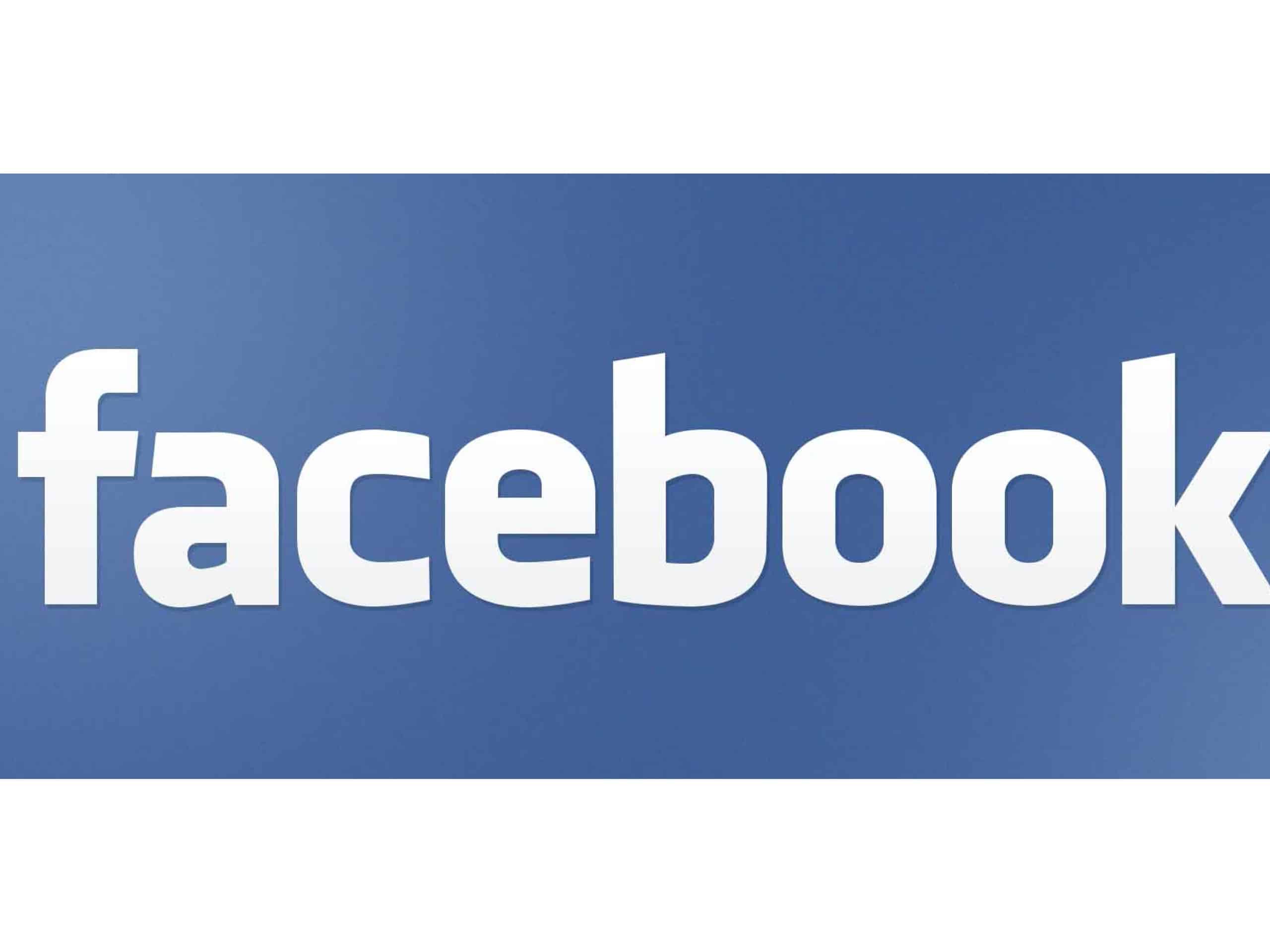 Why Social Media is So Important for Your Business: Lessons from Recruitment
26th November 2014
It's no secret that a thorough social media check has become a vital part of every recruiter's toolkit. There is a general consensus that the way we use social media speaks volumes about the kind of person – and ultimately employee – that we really are.
However, recent research suggests that the figures are even more significant than you might have thought.
An article published in Mashable last week reveals that 93% of recruiters include a social media check when researching candidates. It's well known that the slightest hint of inappropriate behaviour, illegality or unsavoury views are a big turn-off for employers. However, the importance of social media in recruitment is very much two-way. Candidates have an opportunity to make a positive impression with recruiters and would-be employers through the way that they present themselves online. Whilst this will probably vary from platform to platform – after all, LinkedIn and Facebook have very different purposes – it's becoming increasingly apparent that social media gives candidates an opportunity to stand out.
It's also interesting to note that whilst 93% of recruiters use social media only 18% consider themselves to be experts at social recruiting. In other words, there is a disconnect. There is an overwhelming feeling that social media is a powerful tool for recruiters and yet only 1 in 5 practitioners feel that they have expertise in this area.
Why Social Media is So Important for Your Business: Lessons from Recruitment
There are several lessons that businesses can learn from these figures.
As a UK web design agency we work with businesses in a wide range of industry sectors. The vast majority of our clients recognise that social media is an invaluable tool. They know that to create a negative impression through social media is unthinkable and that creating a positive impression has the potential to result in huge growth for the business.
However, must like recruitment practitioners, the majority of us would shy away from describing ourselves as social media experts. We know that it's important – and remain active users – but feel as though we're still unable to use social media to its full potential.
Social Media Consultants and Services, London, UK
As a leading UK web design agency we're committed to providing a first rate service to every one of our clients. We know that developing an effective online presence continues beyond the web design process. That's why we provide a range of services to help our clients increase web traffic, reach new customers and develop a powerful online brand.
If you're aware that your business needs to find better ways to harness the power of social media then please don't hesitate to contact us for a free initial consultation. We partner with our clients to develop successful strategies and identify new ways to connect with your customers. For businesses who are looking to outsource this area altogether we provide a social media management service which is carefully designed to deliver great results and minimum hassle.