Blog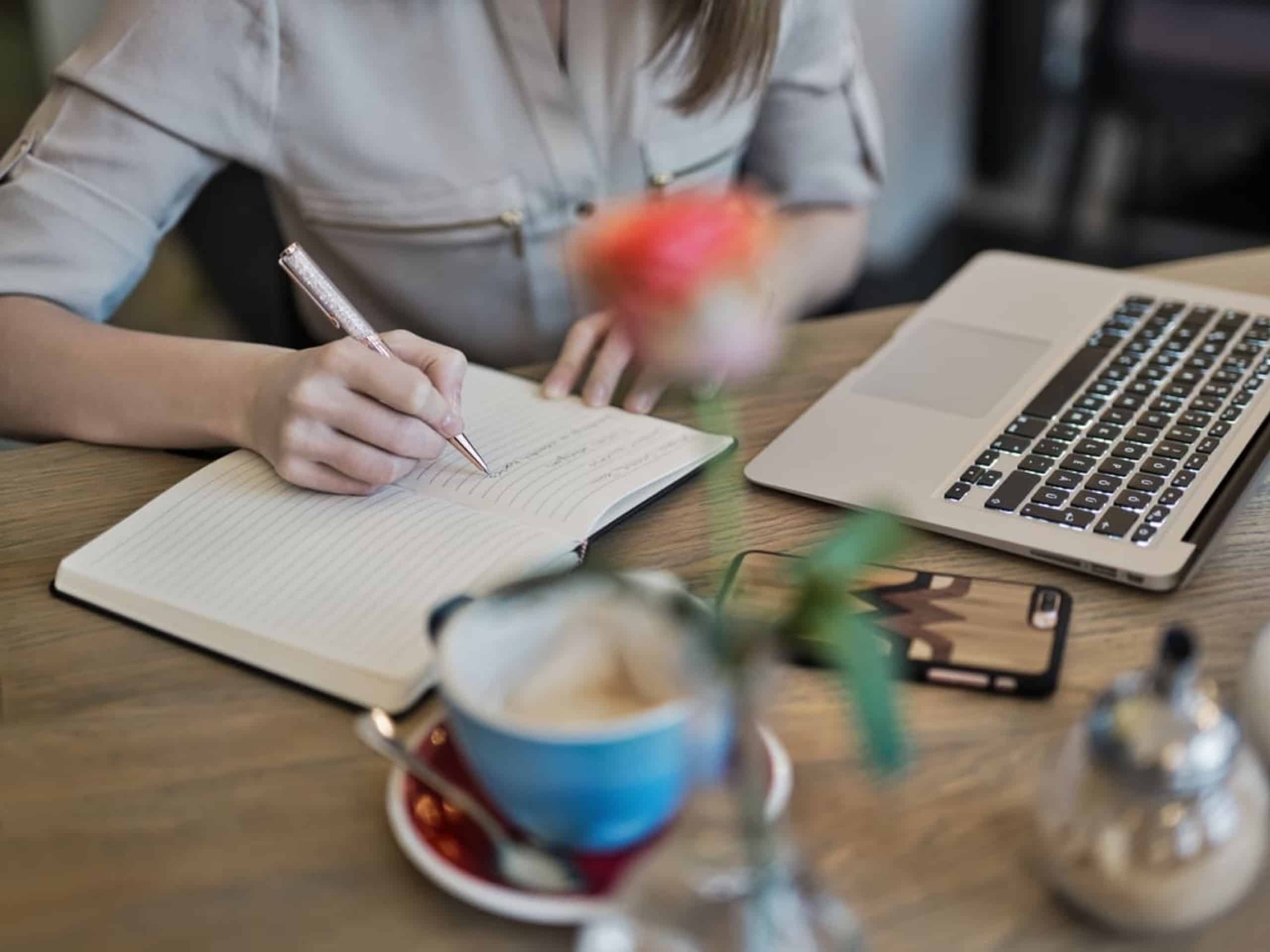 Why Quality Content Marketing is Future-Proof
2nd January 2020
As we enter the roaring 2020s, keeping an eye on the horizon and staying fresh is going to be in every digital marketer's mind. Going forward, with so many innovations still rolling out and the online landscape constantly shifting, here is why you want to be focusing on quality content marketing, and why it's future-proof.
Searching Gets More Natural and Intuitive
From mobile devices making searching possible anywhere, to voice search making search queries ever more natural. The ways in which people are searching is steadily evolving and getting more and more human as it does so.
As we enter the 2020s, who's to say that voice search, AI and VR won't take over completely to produce a search experience worlds apart from what we now know? If the changes we've seen over the last decade are anything to go by, we've going to see some amazing stuff in the coming years.
That leaves digital marketing with a major question; how to keep up. There's one approach that's always going to be future-proof. Quality, relevant and well-researched content marketing.
People's demand for content, whether that's video, apps, infographics, or even humble articles, is never going away, in the exact same way that people aren't going to stop searching for things online.
Search Engines Use Ever More Complex Algorithms
One of the biggest reasons why content is going to keep reigning supreme for the foreseeable is the search engine algorithms. Google, Bing and Yahoo are all trying to provide the best possible searching experience. They want peoples searching to throw up exactly what they're looking for.
What's the best way to utilise these extremely complex algorithms for your marketing aims? Why not just provide what people are searching for? Why not just find the right keywords and provide content that people searching actually want to see? Do that well, and you're never going to go obsolete.
While traditional black hat SEO and digital marketing techniques are increasingly penalised and made obsolete by algorithm updates. Quality content is always going to function to some degree when it comes to bringing in the traffic vital for sales.
Providing Real Value Through Content Marketing is Key
Fundamentally, what it comes down to is providing real, tangible value to your visitors. The phrase "click-bait" has entered the popular vernacular, people know they're being played, manipulated and sold to, and they're not best pleased.
Consumers have never been savvier when it comes to advertising tricks, and they've never been more bombarded with ads. Therefore, why not make advertising and marketing for your brand's quality product quality content? What displays quality, expertise, authority and respect better than quality, useful content that consumers actually want to be seeing?