Blog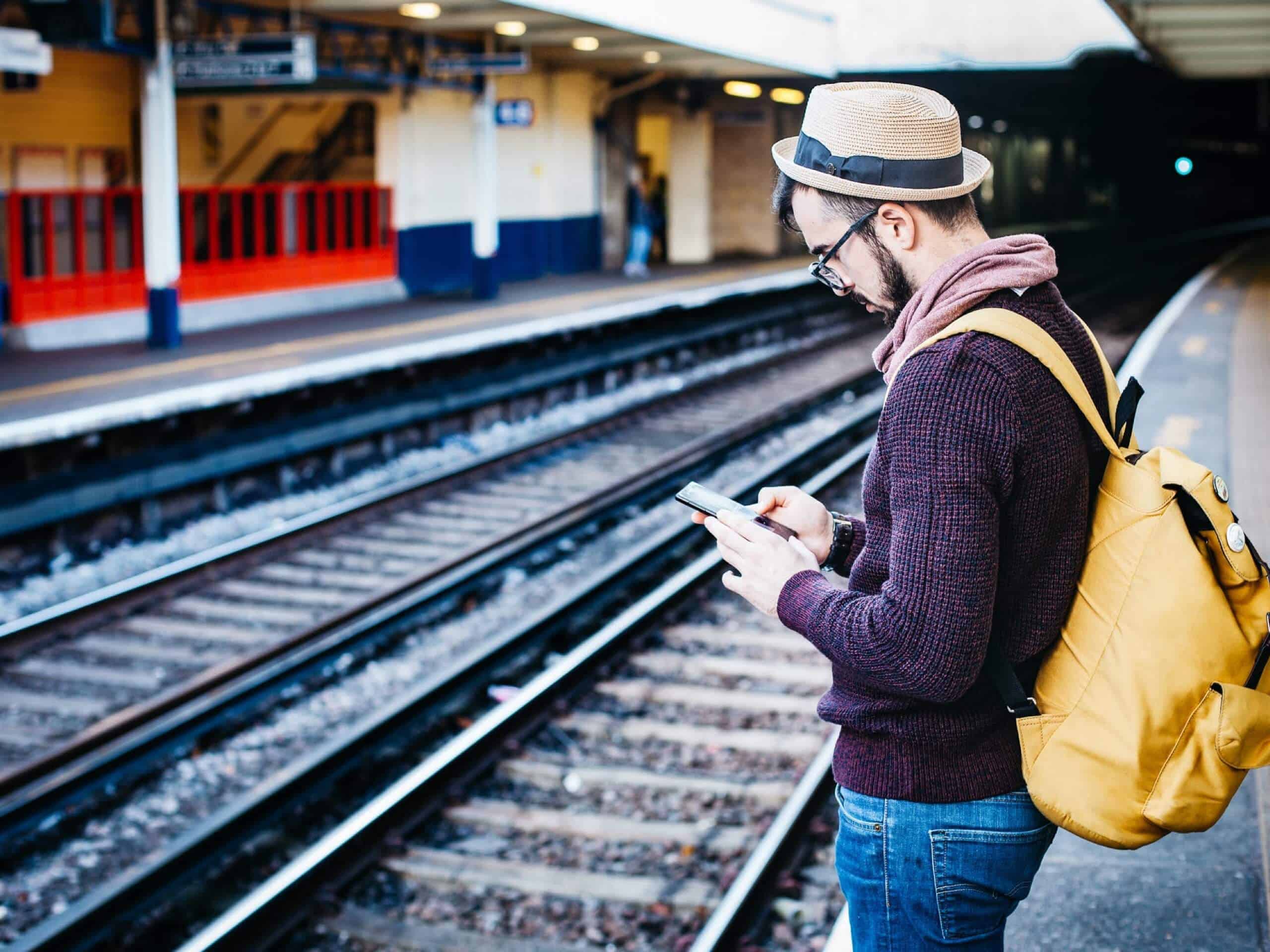 Why is Website Speed So Important?
26th May 2014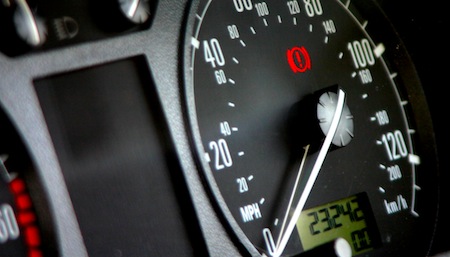 You've launched a website, started a blog and the traffic is picking up by the month. You're continuing to add new content and strengthening your web presence by driving traffic to your site through social media, search engine optimisation and direct referrals.
However, you now have a problem that you didn't expect to face. In fact, the success of your online strategy is the cause of very the problem that you're now facing:
Your website is too slow.
For most website owners it is only at this point that the we start to consider the question: "why is website speed so important?" However, if your growth has started to curtail then you'll know how frustrating an experience this can be.
Here are three very simple reasons why website speed is so important, and two ways in which a UK website company like ourselves are able to help…
1. User Experience
User experience is something of a catch-all for the quality of experience that a website delivers to the user. It might not be the first thing on your mind when you're thinking about what you need from a new website, but it is essential if you're going to keep visitors happy and encourage them to return to your site.
Website speed is a vital component of user experience. If pages take too long to load, visitors will leave, and all your hard work to generate traffic will have been wasted. We're told that the average person will only wait 7 seconds before leaving your site, and as this KissMetrics infographic shows, website speed will determine how many people actually make it to your site. You lose visitors with every second that passes.
2. Engagement with Content
It might sound obvious, but a fast website will encourage users to spend more time actually reading your content. This will increase the likelihood of them bringing their business to you.
If you've invested time, research and effort into perfecting your website content, but the results are still disappointing, it might be that your slow website is discouraging visitors from engaging with your content.
3. Mobile Compatibility
In 2014 mobile compatibility should be a consideration for every website owner. If mobile visitors are unable to access your content in a mobile-friendly package then they are unlikely to spend much time on your website.
When addressing the issue of mobile compatibility we often focus on responsive website design, which allows us to deliver the website in the most helpful and friendly format for the visitor's device.
73% of mobile internet users have experienced the frustration of a slow-loading website. In the same survey, 48% of mobile internet users had found website content difficult to read on their mobile device. Why is website speed so important? The KissMetrics study would suggest that website speed is even more crucial than responsive website design, because if users can't load your pages then they're not going to see your web design or read your content.
The good news is that we can help.
Web Design has a huge role to play in getting your website speed as fast as possible. The way that we design pages and use imagery and graphics has a big impact on website speed. By focussing on simplicity and mobile compatibility we can keep things as fast and user-friendly as possible.
Web Development also enables us to maximise website speed. We do this through building websites that are geared for speed from the ground-up. This includes compressing images and pages to reduce load-time, minimising the use of heavy plug-ins and ensuring universal browser compatibility.