Blog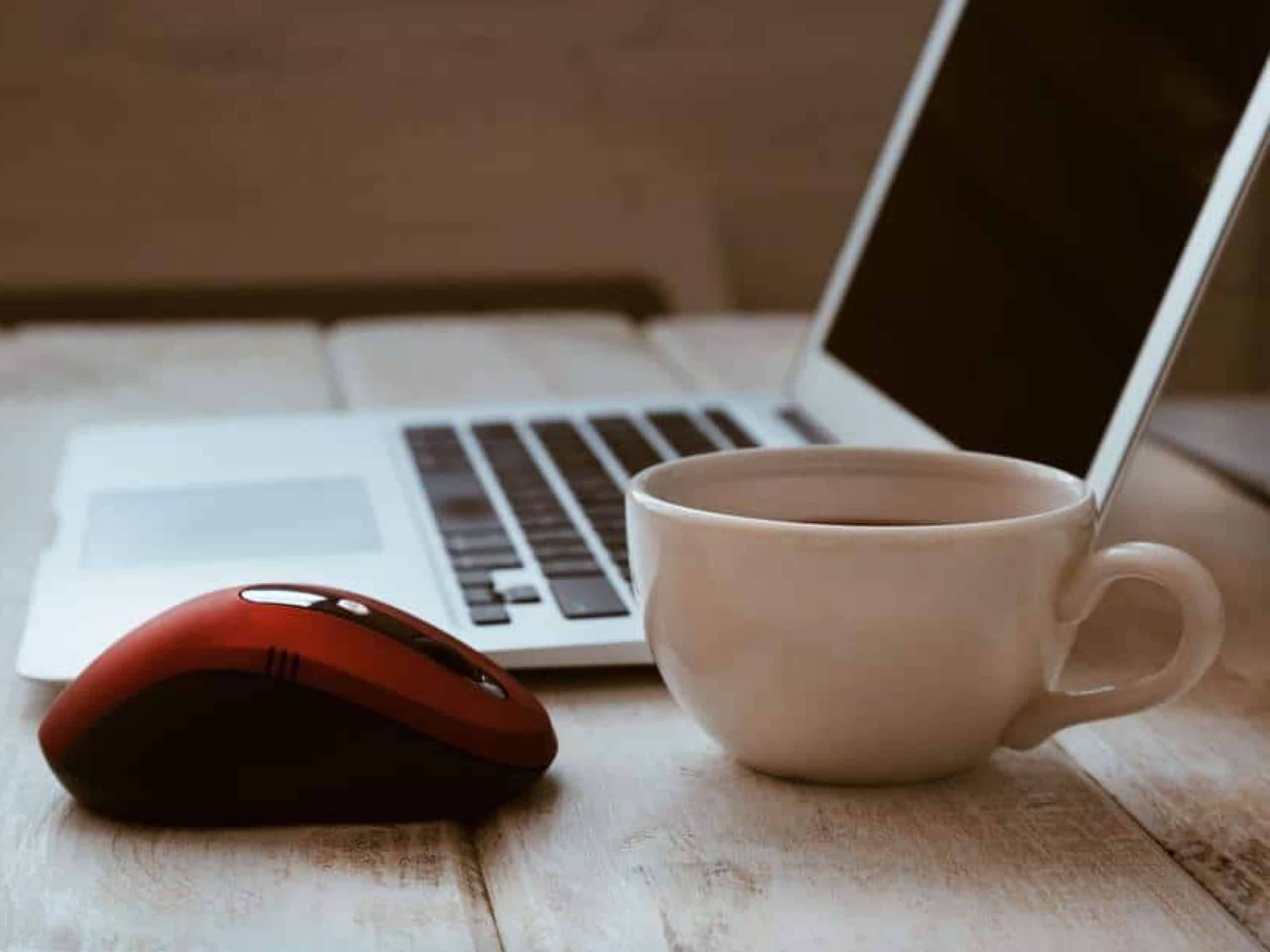 Why is SEO Important?
19th December 2017
When people mention digital marketing and website design, a term that crops up a lot is 'SEO', short for 'search engine optimisation', but why is it so important that your website is designed to be search engine optimised?
When you search the internet for a product, a service or some information, the chances are that you will open a search engine, such as Google or Bing, and type in a few words into the search bar. These search engines then use a very complicated mathematical algorithm to rank websites and decide how far up their result listings they should be. These are based on factors such as relevant information, how often the website is updated, how many other different websites link to it and key word usage and density. A website designer has to take these factors into account when designing your website and managing the text on it to ensure it ticks all the search engines' boxes and is more likely to be high up on its ratings. The main reason why its important to be high up in a search engine's rankings is that the vast majority of users will click on the top five results of their search and there are billions of websites out there so yours needs to be easily found. Websites that are higher up in SEO rankings are more likely to be shared on social media websites such as Facebook and Twitter and therefore get promoted even further and their users are more likely to become customers. Not focussing on search engine optimisation on your website can mean wasted hours editing and adding to it without getting in any other traffic, especially as search engines such as Google rate down any websites that have plagiarised text, not using relevant key words and not having relevant information on landing pages.
As well as increasing traffic to your website, search engine optimisation practices are a good guide for your website designer to make it more user friendly. For example, being frequently updated means that your users get accurate, up to date information and your website is always relevant and informative. Adding a blog to your website also boosts its search engine optimisation and helps you give your company a friendly voice and update users with your latest news, events and products as well as information that may be useful for them. A good website designer will also design your website to be easily navigated and very user friendly, which will then help boost its ratings and bump it up the search results list.
In today's technology driven world, most companies have websites so utilising good SEO practises helps them stand out in the vast ocean of competitors.