Blog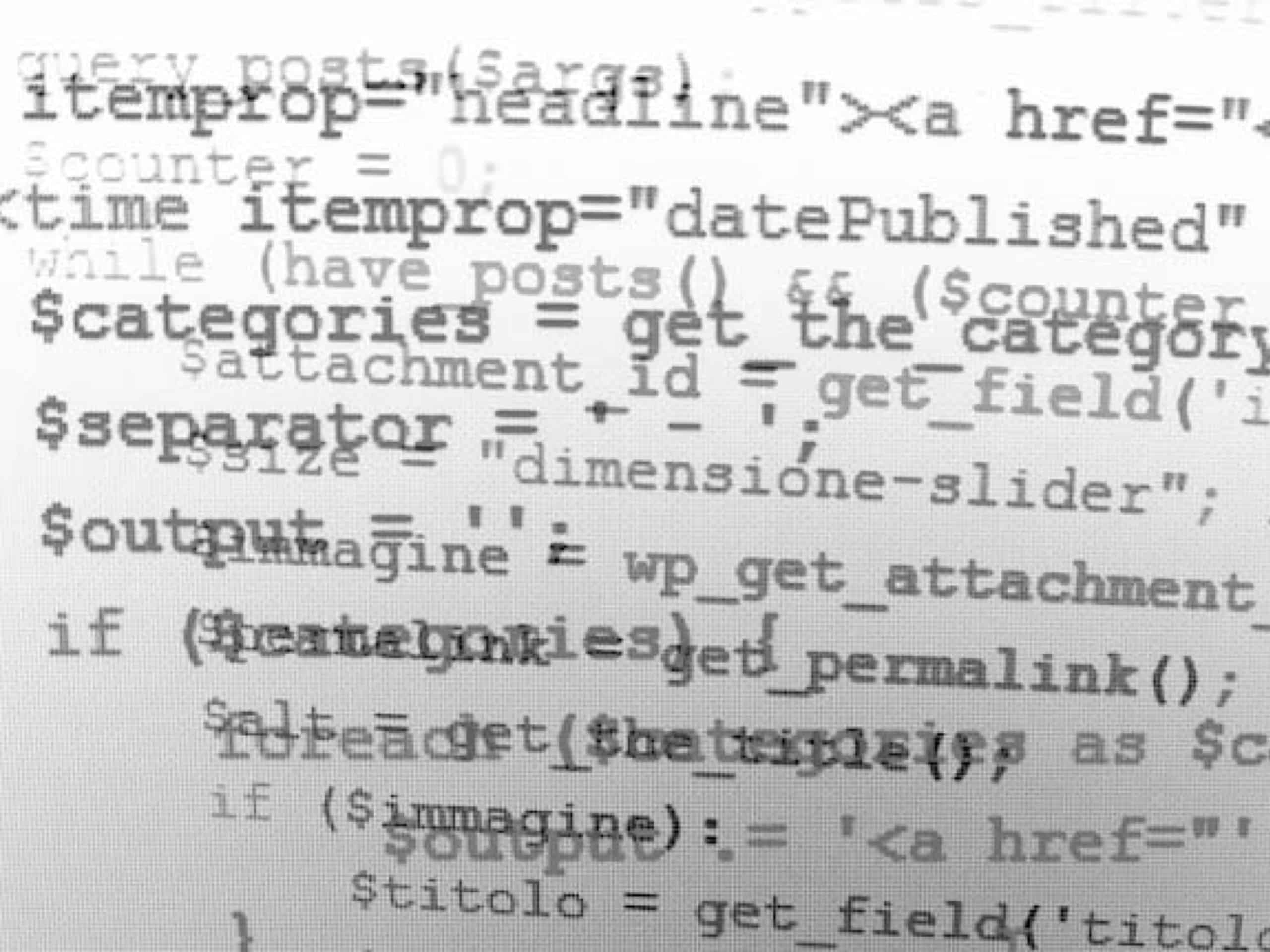 Why is it so Important to have a Well Designed Website?
19th January 2015
There is a general consensus in the web design industry that it is important to have a well designed website.
Here are four simple reasons why it's important to have a well designed website – and the benefit that it will bring to your organisation.
Why is it so Important to have a Well Designed Website?
1. First Impressions
We all know that first impressions count. However, our clients are often amazed at ust how much of a difference they really make!
There are several ingredients to a successful first impression.
Firstly, everything should be in the right place. The page should feel balanced, appropriate and clear. You've only got limited space on your homepage, particularly above the fold, and for mobile users the real estate is even more limited. It's therefore crucial that the website is carefully designed to maximise the holistic first impression.
Secondly, it's important that your website resonates with users. It should feel right. They should feel like they've found what they're looking for – an appropriate, correctly designed website for their needs.
Thirdly, you have an opportunity to surpass your user's expectations. Are they anticipating a standard, corporate web design for a professional services firm? You should provide them with a first impression that both feels right and resonates with them but also blows them away and impresses them.
Creating a positive first impression will keep your visitors on the site.
2. Ease of Use
A professionally developed website will be easy for visitors to use. It can be hard to define ease of use – and it will ultimately depend upon the objectives for that particular site – but we all know when we've found it and moan when we haven't!
Ease of use is essential because it enables your visitors to find what they are looking for, and, ultimately, put their trust in your organisation.
A well developed website will also be easy for you to update. This is equally important because websites are not static, one-off creations; they are to be updated and improved over time. Knowing how to get the most out of your website and make the simple changes that you need will help you to keep connecting with your audience and grow your business online.
3. Website Speed
In 2015 it's unacceptable to have a slow website. If your website is slow then it will probably be doing more harm to your business than good.
It's important to have a well designed website because fast websites minimise user frustration and help to keep bounce rates low. They enable users to quickly find what they are looking for and move forwards in their enquiry.
They are essential for mobile users – which is more than 50% of us – who are often reliant on slower or weaker connections. A fast website will also have a positive impact on your SEO results.
4. SEO Benefits
Finally, a well developed website will lead to SEO benefits, boosting your website's performance and improving your digital marketing.
This is because Google's algorithms take various factors into consideration, including site layout, speed, meta descriptions, links etc. Getting your website properly built will give you a much better foundation upon which to develop your SEO strategy.