Blog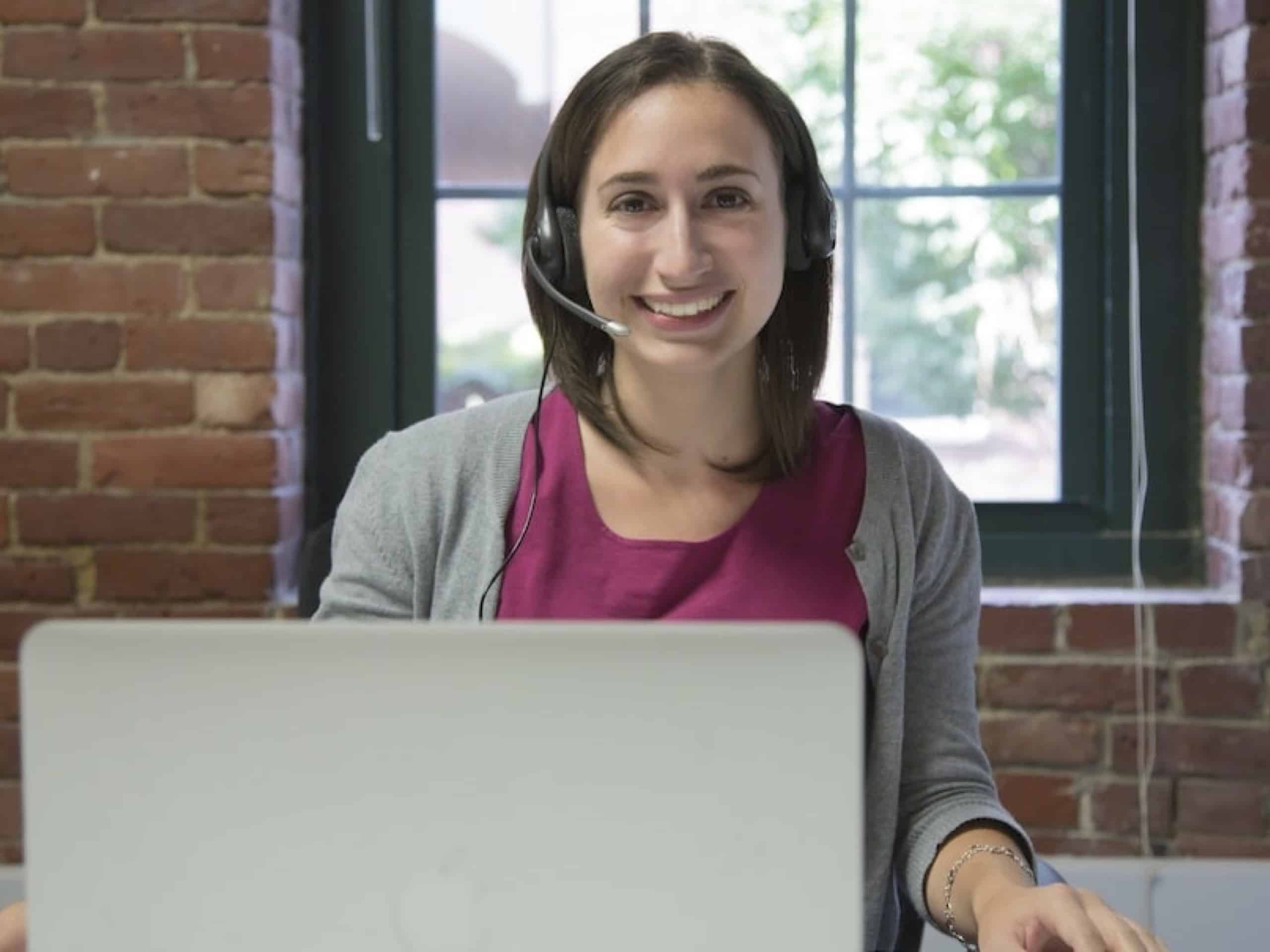 Why is Conversion Rate so Important for Ecommerce Businesses?
22nd June 2015
There are many challenges to getting a successful Ecommerce business up and running. You need to find or develop a product that will sell. You need to design and build a great website that will show customers how great your product is You need systems and processes to help you process orders, and a great digital marketing strategy to ensure that a steady of flow of customers find your product and share their experiences with friends. There's so much to think about that it can sometimes feel overwhelming.
Experienced Ecommerce businesses owners will tell you that it gets easier in time, particularly once you've started to build up some momentum. You start to gain a better understanding of what it is that you need to do – and put plans in place to make sure that it happens.
However, even the most successful Ecommerce businesses face challenges. One of the biggest hurdles for every online store is increasing the number of website visitors who actually buy your products. We call this your conversion rate, and it's a figure that you should keep a very close eye on.
Why is Conversion Rate so Important for Ecommerce Businesses?
The easiest way to illustrate this is using some simple percentages.
Let's say that 100 people visit your Ecommerce website. They check out your products and read your reviews. A number of people will add products to their shopping baskets. At this point, some will leave the website without completing the transaction, whilst others will get their credit cards out and make the purchase.
If you have a conversion rate of 2% then you will receive 2 transactions from every 100 visits to your website. There might have been 10,15 or even 20 people adding products to their baskets, but the bottom line is that you've made two sales.
What happens if you manage to increase your conversion rate from 2% to 5%? You're now making 5 sales from every 100 visits to your website. However, what sounds like a relatively small improvement actually represents a huge change. You've experienced a 150% increase in sales. Your profits will have radically increased. You and your team will be buzzing.
Conversion rates might not sound very glamorous, but in the illustration above the Ecommerce business have experienced a 150% increase in sales without changing the number of people visiting their website. In other words, by making their sales channel more efficient they're achieving much better results without really doing anything differently.
Understanding the importance of conversion rates is a key step for every Ecommerce business. Once you've realised that this magic number tells you so much about how well you're doing – and the results that you should be forecasting into the future – you can get to work on increasing your conversion rate.
The role of the web design agency isn't limited to designing and building websites, or even marketing them and training businesses how to use them. We also provide conversion rate optimisation services to help Ecommerce businesses increase their conversion rates and generate more sales – without having to reach any more customers.