Blog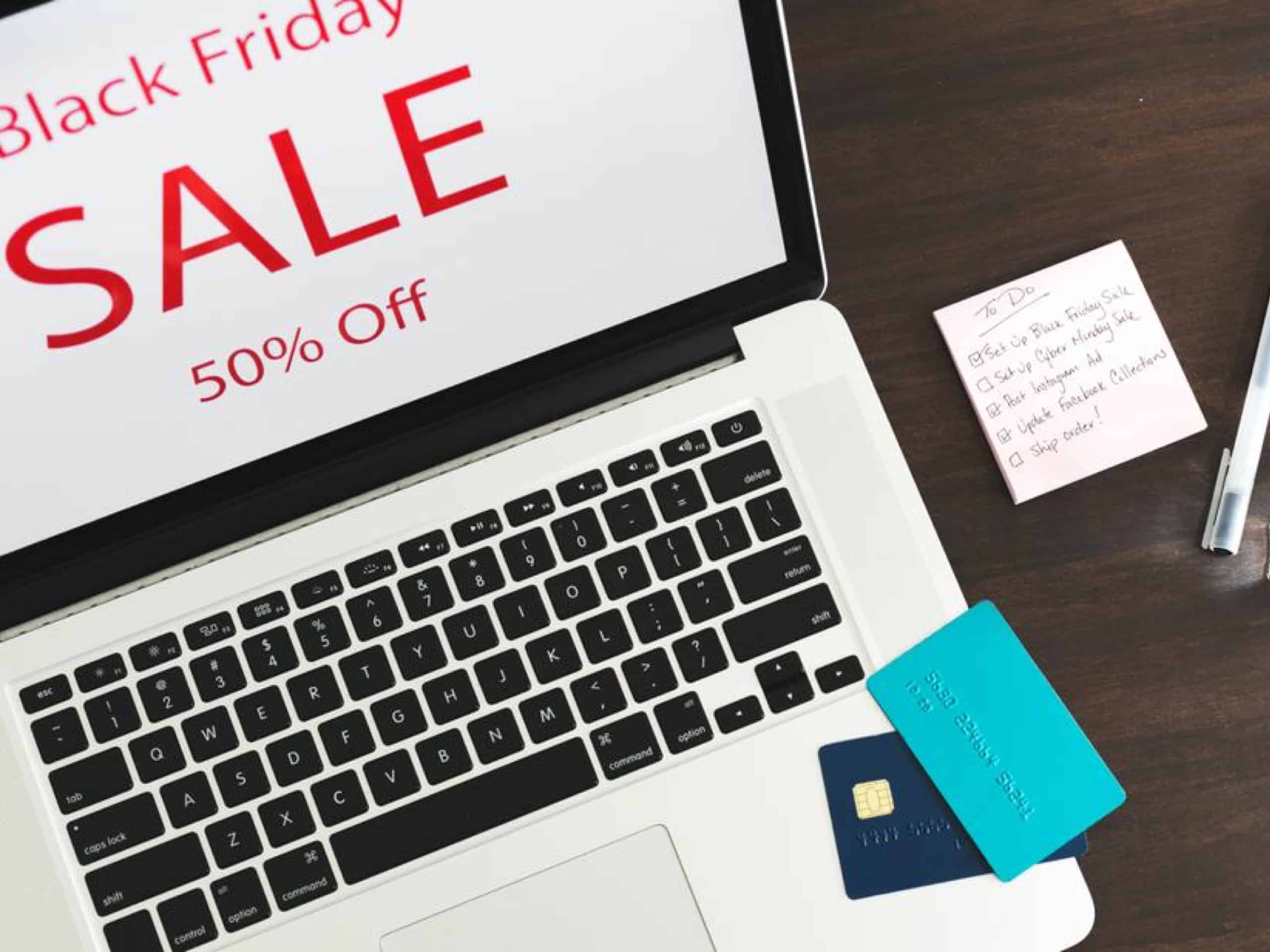 Why Have an E-Commerce Website?
8th January 2018
People are using the internet for shopping more than ever these days and surveys have shown that the majority of people say they prefer to shop online, spending an average of 5 hours a week shopping online. If your company is not already offering e-Commerce (short for 'electric commercial') then here are just a few reasons why you should ask your web designer about adding this facility to your website.
It means that you never have to shut shop.
One of the appeals for people who indulge in online shopping is that they can do it anytime, anywhere, so they can do their food shopping on the commute to work or buy birthday presents whilst watching TV. If you happen to get interrupted and have to deal with something, the website saves your 'basket' and you can pick up from where you left later. By asking your website designer to create an e-Commerce website for you, your customers can make purchases from you at any time without you having to work any extra hours. In some cases, it can negate the need for a physical shop, so you have less overheads to worry about.
They can be very flexible.
E-Commerce websites can be designed to be mobile and tablet friendly so that your customers can make purchases wherever they are in the world and your web designer can create your website to be responsive. You can also add other features to make it more appealing such as the option to put in promotion codes and 'one click' checkouts. This gives both you and your customers more options.
You can reach a wider audience.
The beauty of the internet is that you can reach people all around the globe. Whilst smaller businesses, especially those with just one or two physical shops, would have to rely on local clientele, having your products available online means that you can reach customers at the other end of the country. This, added with the convenience of online shopping, means that your client base grows.
With the right training, e-commerce websites can be extremely easy to update, for example if you have a new line of products or are running special promotions. You can add a blog to your website to encourage communication with your customers and boost your SEO, and link it to your social media feeds. This means that it's extremely easy for you to manage and keep up-to-date.
With such an increase in demand for online shopping, especially on mobiles and tablets, having an e-Commerce website is absolutely essential to stay at the top of your game and both keep and retain customers. Contact us today if you would like to know more about our e-Commerce web design services.