Blog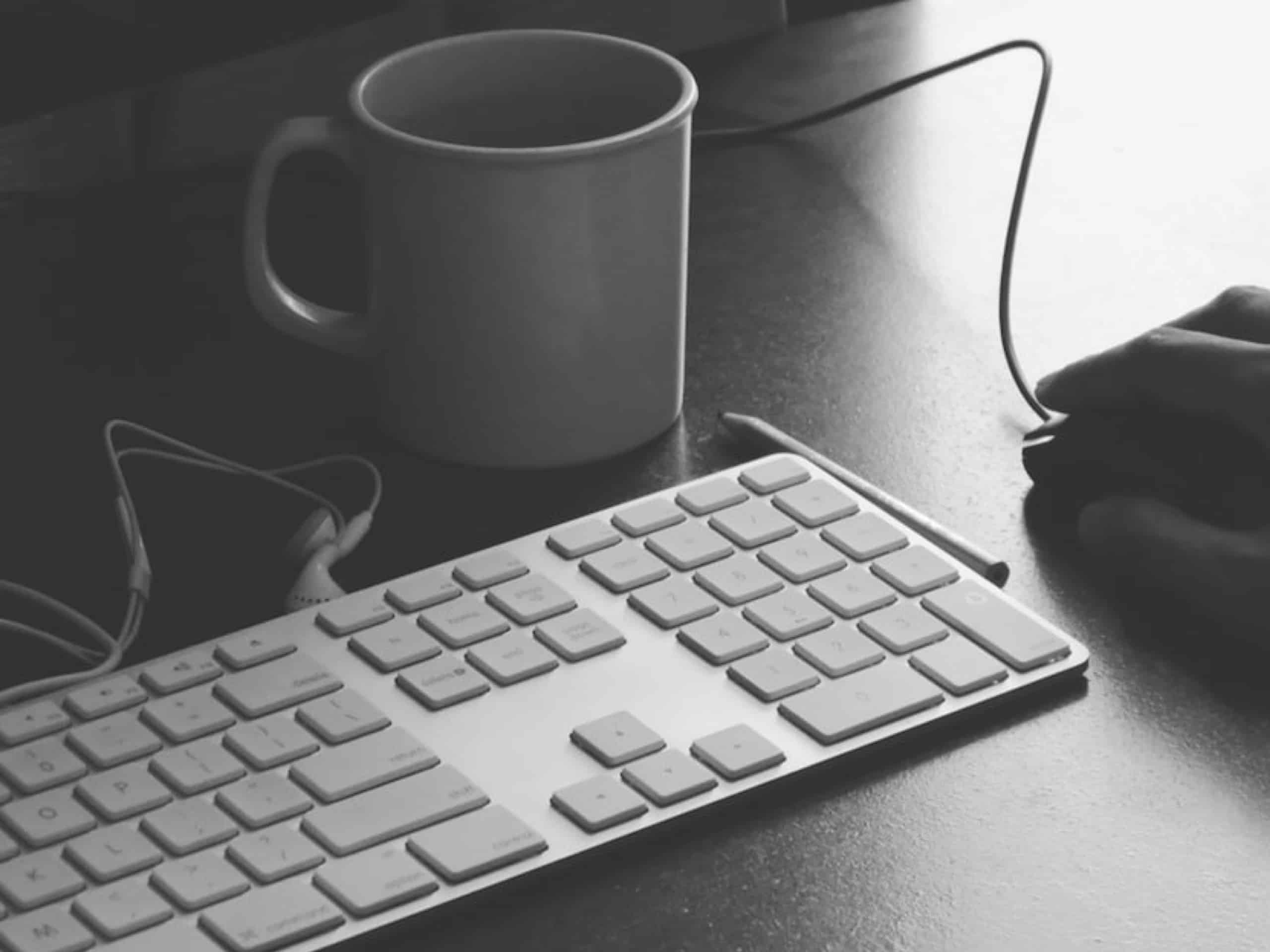 Why Business Blogging is a Long Game
29th June 2015
How do you feel when you hear the words "business blogging" mentioned? Most entrepreneurs have a pretty good understanding that blogging is a great way to grow a business, but it tends to bring a range of reactions. It might be that you feel guilty because you know that blogging is a good idea but don't manage to produce much in the way of content. You might be frustrated because you've tried hard to get a business blog up and running but it didn't seem to generate any results. Maybe you're just getting started and wondering what your expectations should be. In this post we'll be explaining why business blogging is a long game, and helping to answer some of the big questions that entrepreneurs have about business blogging.
Why Business Blogging is a Long Game
Let's start by adressing our headline statement.
The primary reason why business blogging is a long game is that it's all about momentum.
It's very similar to starting a business from scratch. When you start out you don't have any customers, resources or reputation. It takes time to build up goodwill. However, once you're up and running it's a little bit easier. Your customers tell their friends about you and bring repeat business back to you. You start to find your niche and become an expert in your field. As you develop a better understanding of your financials you can set more accurate and realistic growth forecasts going forwards.
It probably takes 3-5 years for most new businesses to gain the kind of momentum that opens up opportunities for serious growth. Sometimes it's possible to do so quicker, and sometimes it takes longer, but the illustration is a helpful one when thinking about why business blogging is a long game.
When you get started you don't have a readership. You don't have old content to generate traffic from search engine results. Google won't have attributed much value to your domain. You're probably not quite sure what you're going to write about, which makes it much harder to add value to your customers.
It takes time to work out the best way to get your content into the hands of your readers. Most new business bloggers don't make the best use of their articles. Over time, starting to share content through Facebook, Twitter and LinkedIn helps to maximise the exposure that your articles receive. Building a mailing list also enables you to target your readers with much greater precision.
Once you've got your blog up and running – and started to receive some traffic – a good next step is to start setting yourself goals.
A really powerful target is 10% monthly growth. It might not sound spectacular, but for a blog which is currently receiving 500 pageviews/month the growth potential is really remarkable. If you continue blogging regularly, optimising your content, engaging with your audience and pushing your articles out to readers then this is perfectly achievable.
Let's take a look at where you'll be if you can achieve 10% monthly growth…
Year 0: 500 pageviews/month
Year 1: 1,570 pageviews/month
Year 2: 4,925 pageviews/month
Year 3: 15,456 pageviews/month
Year 4: 48,508 pageviews/month
Year 5: 152,240 pageviews/month
Year 10: 46,354,535 pageviews/month
What we're not suggesting is that every business can achieve 150,000 monthly pageviews within 5 years of starting business blogging. However, what we do believe is that business blogging is a long game and that momentum brings growth.
If you're in the early stages of blogging for your business our encouragement to you would be to keep going and keep learning. As you add new content and get better at what you do the opportunities for growth really are extraordinary.