Blog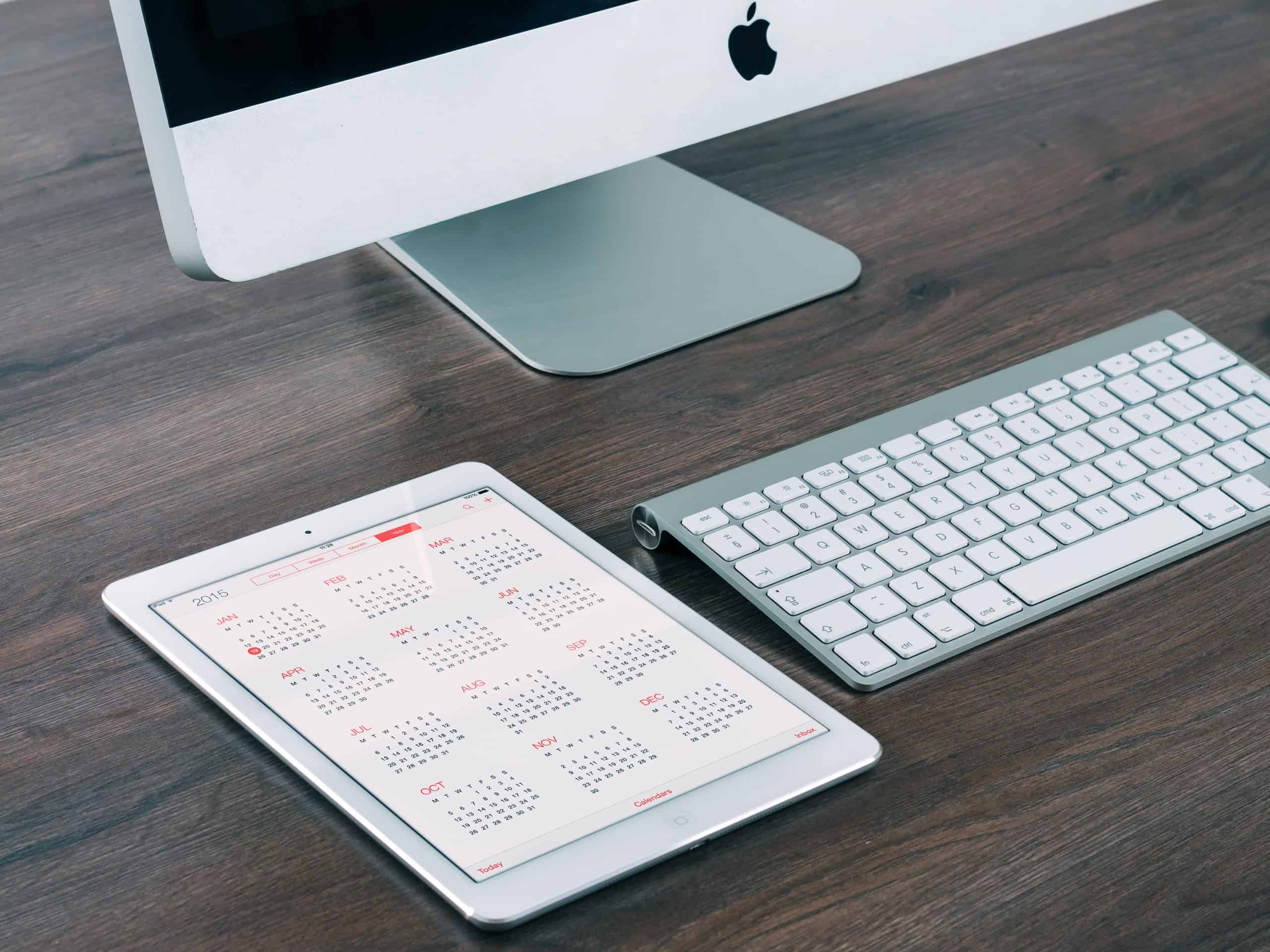 Who Should Write Your Website?
25th May 2015
When you're investing in a new website it's important to think about the various ways in which you will need to contribute to the project. Your web design agency will be responsible for managing the project and delivering design and development services. However, there are several things that you will need to think about, including marketing, sourcing images and social media. In this article we'll be considering one of the most important questions at the start of your web design project: who should write your website?
The first thing to say is that a website is not a static body of content. It should be regularly edited and improved in order to meet the objectives of your business as they change. You should also be producing blog and news content to ensure that your readers – and search engines – are exposed to relevant, fresh content.
However, you're going to have to think about who should write your website. The answer to this question will help you at several stages. When you're developing your site it's incredibly helpful for all parties to have a rough draft of the content that will be used on the new site and who will be responsible for producing that content. Equally helpful is knowing who will be responsible for maintaining and creating website content over the coming months and years.
Broadly speaking, you have two options.
The first is to delegate this important task to a member of your team. There are several advantages to having an in-house writer. You'll find it easier to keep a close eye on the content that's being produced and ensure that your website is as relevant as possible. If you've got several talented writers then this will help you to produce more regular content, and it's always good to write website content in teams. Ideally you would team up the people writing your website with the people who are responsible for your marketing and SEO. This will help to ensure that your content strategy, content marketing and SEO strategies are all synchronised and maximise your ROI.
Another option is to employ a copywriter to write your website. You'll have to work a little harder at communicating the values, culture and specialisms of your business, but in return you'll have access to a professional writer.
This will have various benefits.
Visitors will be impressed with the quality of your website. They'll appreciate the consistent tone and clear messages that you provide. This will build trust and help you to increase conversions, simply because your content is doing the hard work for you.
Most web design agencies have in-house or consultant copywriters who can help to write your website for you. They'll also be able to help with any blogs, press releases and print literature that you're producing. If you don't have a suitable writer then outsourcing this key area of your business is a great way to maximise your results and keep stress to a minimum.