Blog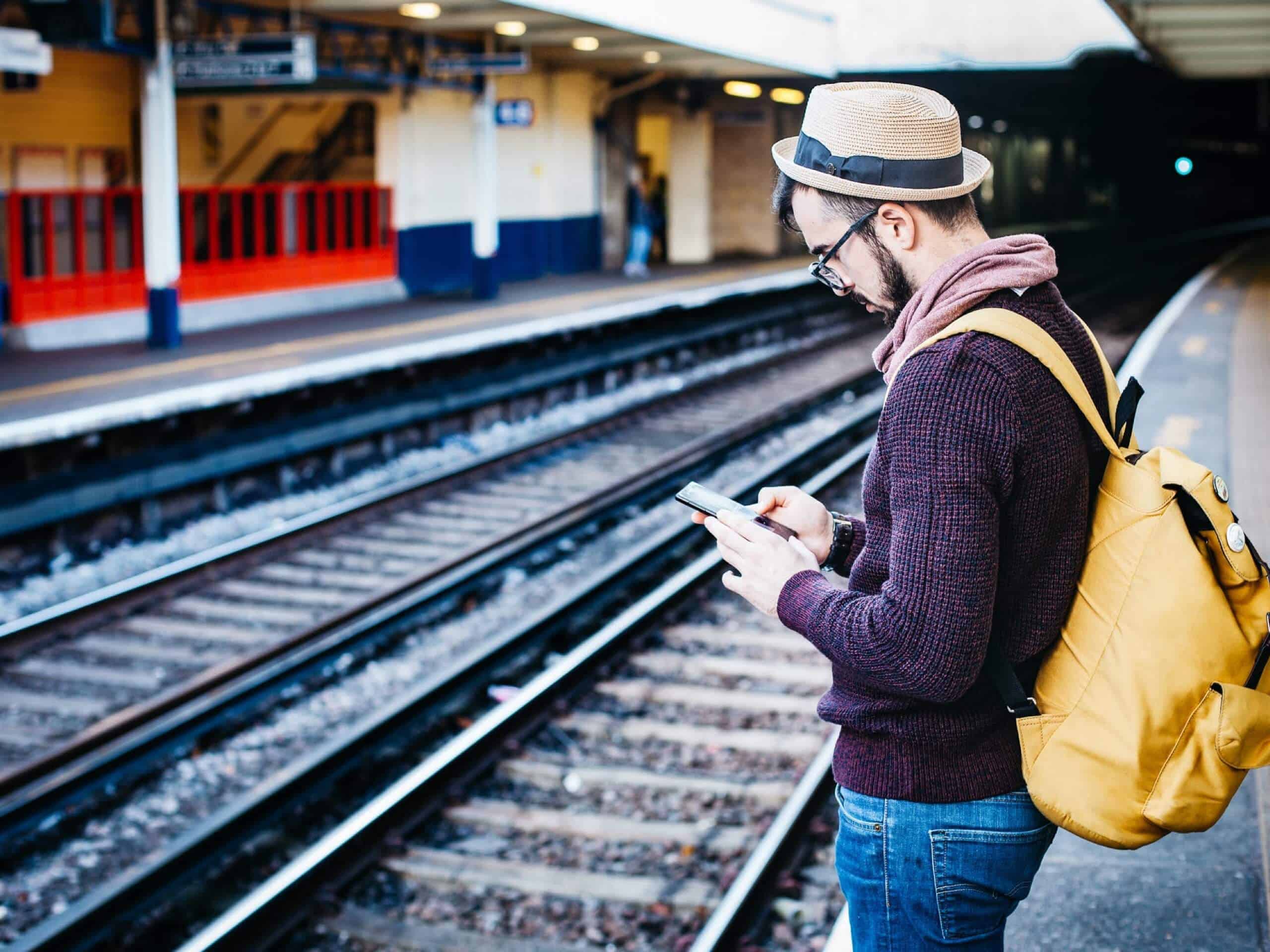 What's Your Social Media Strategy?
25th September 2013
There are many reasons why your business should have a social media strategy.
It's an incredibly powerful tool, capable of connecting your brand with a vast audience. It's highly accessible and can be easily managed by your staff. It allows you to share your expertise and knowledge in a way that adds value and builds trust. Best of all, it's free.
However, whilst it's obvious that social media has the potential to be a powerful and effective tool, many businesses are struggling to leverage social media to their advantage. This takes many shapes and forms, but examples would be Twitter feeds that haven't been updated in months, Facebook pages with small followings and G+ accounts that haven't got any further than the set-up phase.
The concept of a social media strategy can also be overwhelming for many businesses, with Instagram, Tumblr, Pinterest and Behance leaving managers feeling paralysed by choice.
As a web design agency we help clients to address some of these questions. A new website design will help you to connect with a wider audience, but when it's harnessed with an effective social media strategy you'll start to see impressive results.
Here are a few ways for you to start thinking about developing a social media strategy for your business. If you're still not sure what direction your strategy should take please don't hesitate to contact us for further advice.
1. Choose Your Social Media Channels
A key foundation to a successful social media strategy is knowing your business and identifying the platforms that will help you to connect with the right audience. Whilst Facebook and Twitter have a very broad appeal, Pinterest and Instagram offer opportunities to connect with people in a very visual way. Behance and Dribble are great if you've got a portfolio. Youtube and Vimeo help you share professional-standard videos; Vine is a fun way to broadcast video snapshots.
It's important to think about the people that you're trying to reach and identify what channels they're using. This will shape your strategy as you learn the most effective way to use that social media platform and equip your staff to help you achieve this.
2. Don't Forget SEO Keywords
Social Media is an often-overlooked factor in determining SEO. Search Engines are increasingly looking at the size and scope of your social media accounts in order to rank your website. Making sure that you continue to integrate SEO keywords into your social media activity – and sharing links to your site – will help you to get ahead of your competitors in the search rankings.
3. Commit to Long-Term Social Media Activity
Like SEO, a successful Social Media strategy cannot be birthed overnight. It will take time, devotion and innovation. You'll need to evaluate what's working and make changes where the strategy is less effective. Take a long-term view, communicate your social media accounts in every possible channel and expect gradual, steady growth. Don't give up!
4. Have Fun!
Whilst traditional media methods – press releases, print media etc – tend to be very focussed and professional in tone, social media enables you to show customers a different side to your business. Why not run competitions, share links and include photos and video. Social Media is meant to be social, so don't be afraid to take a different, fresh tone.