Blog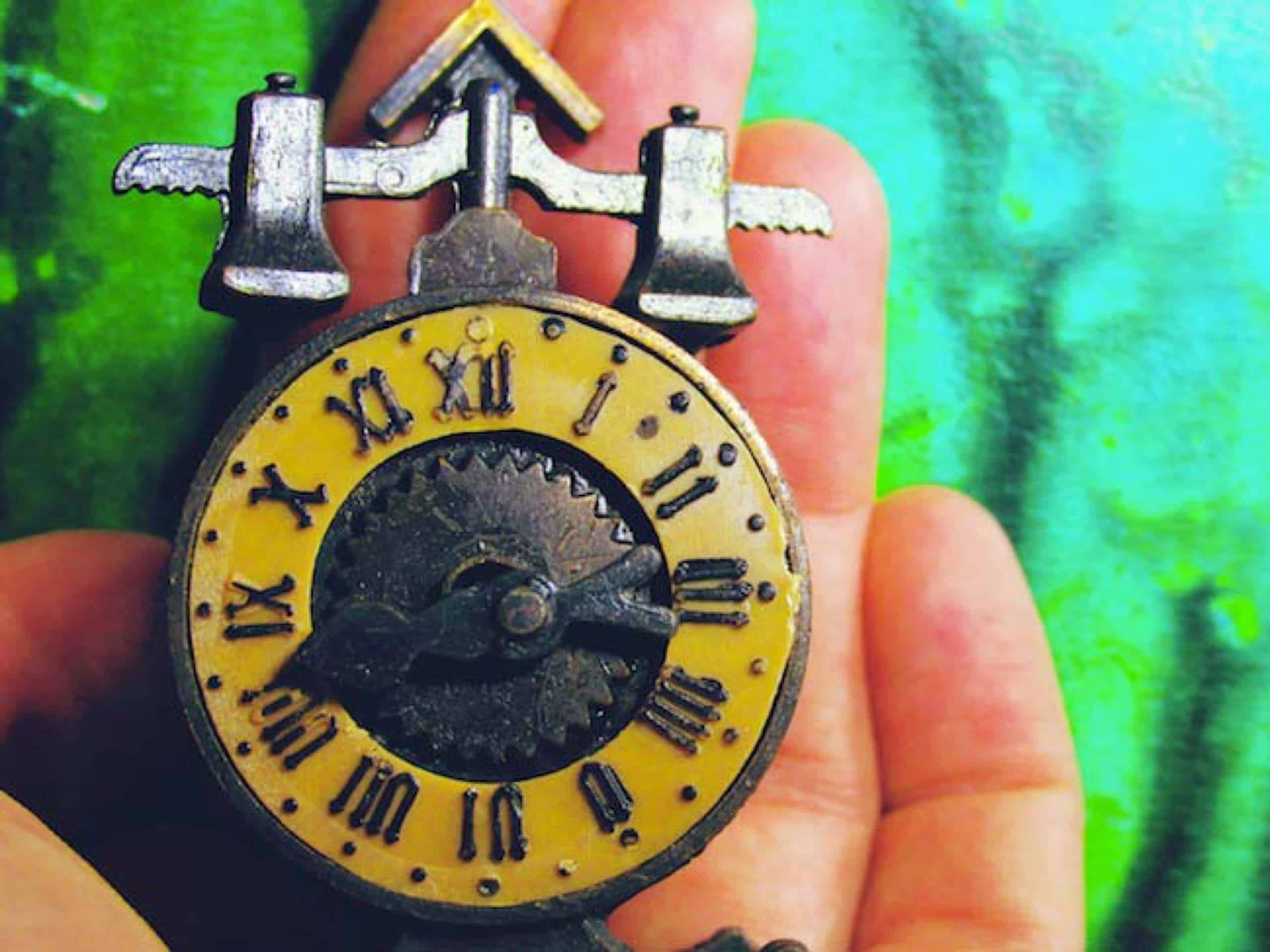 What's the Best Time to Post on Social Media?
12th January 2015
Working out how to use social media effectively is an important step for every business. Developing a successful social media strategy is a vital process in achieving this goal and connecting with a growing audience of customers, supporters and prospective clients. This will involve various different steps and should help you develop something of a template which will help you to produce regular, high-impact social media posts that add momentum to your online presence.
However, it's not always as straightforward as it sounds. Many businesses have spent significant time and energy on their social media policy but haven't generated the kinds of results that competitors seem to have achieved.
Whilst there are various reasons why this might be the case, a simple step that we'll be exploring in this blog post is the timing of your social media content. So, with that in mind, what's the best time to post on social media?
What's the Best Time to Post on Social Media?
There are several schools of thought when it comes to choosing the best time to post on social media. Whilst different marketing experts will have slightly different ideas, the general consensus is that each business needs to work out which time of day works best for their particular customer base.
As a starting point it's important to understand that creating social media content does not guarantee that anybody will read it. One of the pitfalls of social media is that unless you are creating content at or around the time when your audience are actively using the platform then they probably won't read it. Users who follow/like a large number of profiles will probably not read content that is more than a few hours old.
This immediately helps us to narrow down our options, usually to working hours (9am-6/7pm) from Monday to Friday. However, if your users are in a different time zone, perhaps the US, then clearly this principle will need to be applied to the location where the content is being consumed, not produced. Use of a social media scheduling app will help you to do this effectively without having to stay up until the small hours.
We can then start to hone in on the particular times of day when we anticipate the highest numbers of users to be active on social media. There are several key windows that you should try to target. Most of us check out social accounts at 11am, lunchtime and mid-afternoon. By the time we finish work we're just as likely to use social media, but less likely to be interested in engaging with a business.
There are various ways in which you can test which time of day is going to work best for you and your business. Why not share the same content at various points throughout the day to see which receives the most interest, views and engagement? Trawling through your social media stats will help you to see where your customers are active and which posts have proved the most engaging in the past. Applying this knowledge to your social media strategy will help you to make big improvements going forwards.