Blog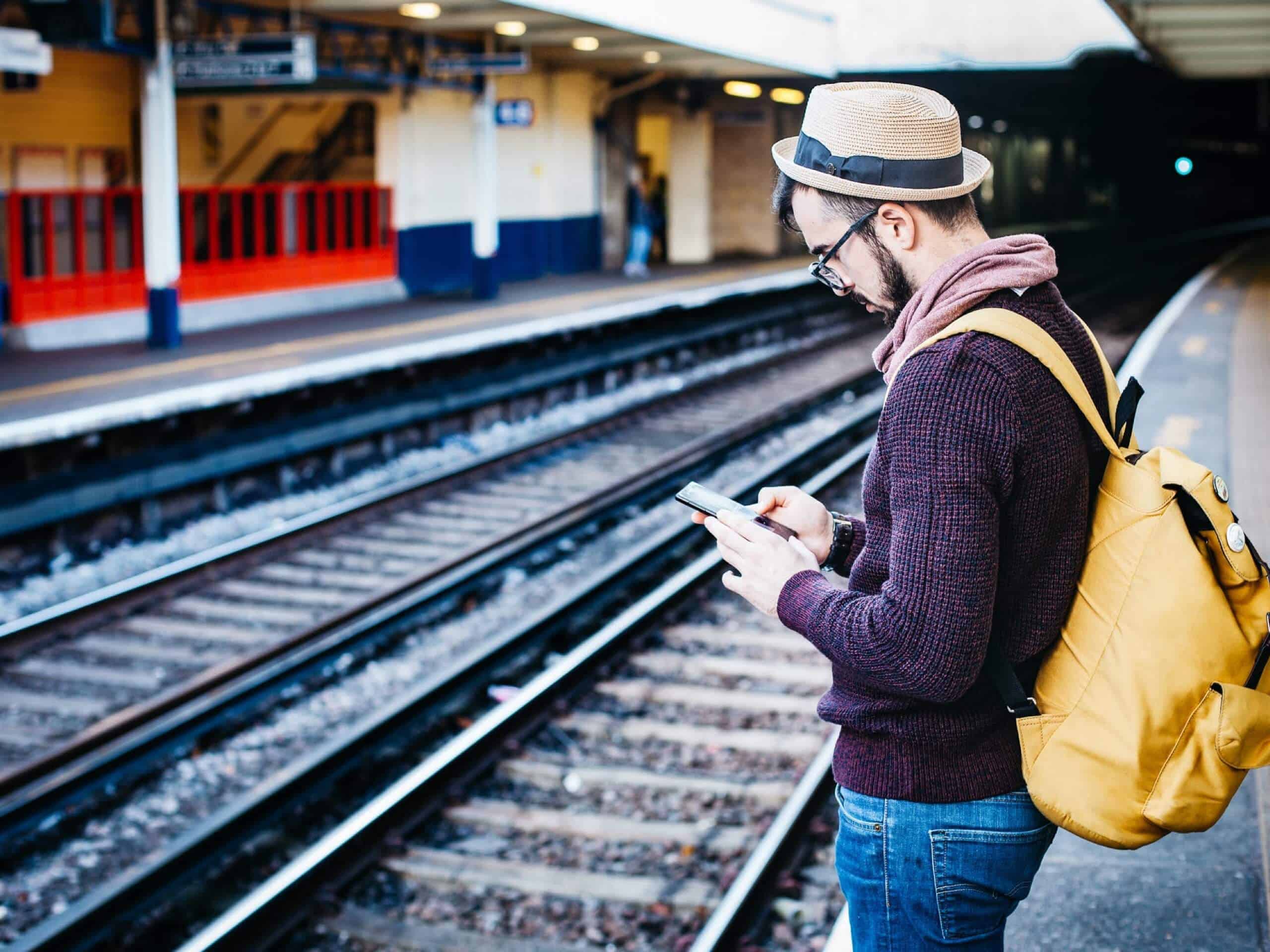 What Web Design can give you
10th February 2012
Having a website for your business is all very well, but if it is not any good, then it can have the opposite effect and actually turn potential customers away. This is why you need to ensure that your web design is created to the highest standard possible, so that you have the best chance of becoming an online hit and expanding your customer base dramatically.
During the design process, be sure to always keep your target market in mind. Focus on what your customers will want from a website and tailor the features to suit their needs and personal tastes. Decide whether the site needs to be interactive, and to what level, as well as if you need to sell products online via the tool of e-commerce.
Make the site easy to use. Do not be afraid of adding the words "click" or "enter" even if they seem very simple. It helps to improve the experience for your visitors and allow them to flow through your site with ease.
Be unique. This is important, as you will want to make yourselves look better and different from your competitors. Think outside of the box and try to come up with some unusual ideas that will help grab people's interest and remember you over others.
Do not use too much Flash. Not everyone has a fast internet connection, so it is important to try and keep the number of high resolution pictures and other media content to a minimum otherwise this will just slow down their computers and they may look elsewhere instead. Making your site mobile friendly is also a good idea. You could even look into setting up an app.