Blog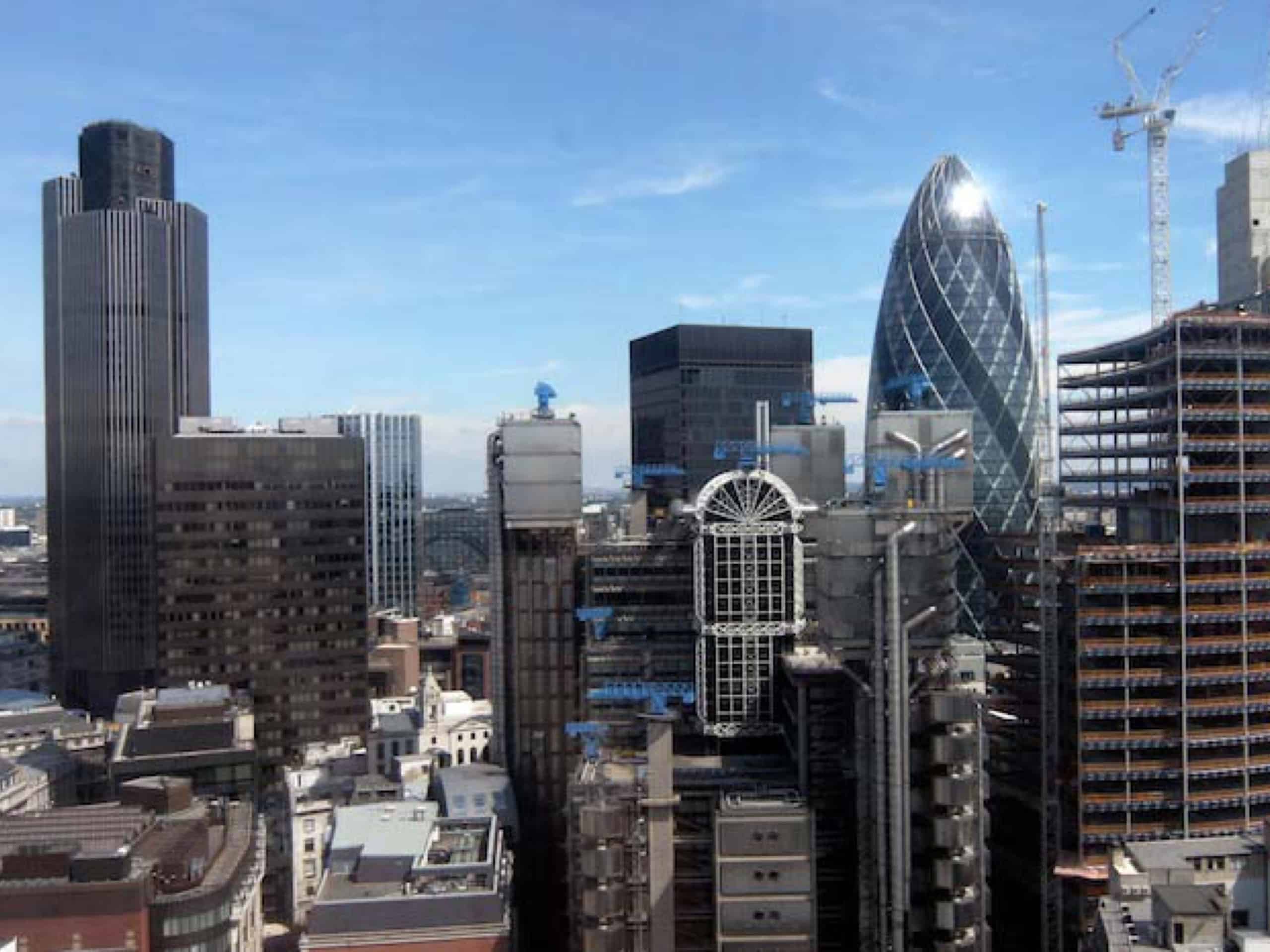 What to Look For in a Corporate Web Designer
20th October 2014
Different businesses will inevitably have different requirements when looking for a suitable web design agency. In fact, this is probably one of the most important and time-consuming decisions that you will make in commissioning the design and development of a new website. In this short post we'll briefly explain what to look for in a corporate web designer.
What to Look For in a Corporate Web Designer
1. The Web Design Agency's Portfolio
This is a simple but effective starting point. Larger corporate firms want to work with a web design agency that have handled similar projects in the past. Evidence that the agency have undertaken large corporate projects will both reassure you about their abilities and give you an indication of the kind of end result that you might achieve if you commission this particular company.
Whilst each web design company will have their own style and preferences, it's good to look for a varied and high-quality portfolio. This will show that the corporate web designer is able to work to a consistently high standard whilst implementing the individual requirements of each client.
2. Commercial Awareness
In looking for a corporate web designer you should try and find an agency who combine outstanding design and development abilities with a sensitivity toward and understanding of your commercial objectives.
This will have a huge impact on the smooth-running of your project. Working with an agency who understand what you're trying to achieve and know how to achieve it will ensure that you avoid much embarrassment and frustration later down the line. It will also mean that your design agency understand the pressures that you're under and can ultimately deliver what you're looking for.
3. Trust
As a leading UK corporate web designer we understand exactly how important this is to our corporate clients. Confidentiality and trust are key values that enable leading law, finance and business institutions to operate. The same principles apply when you're thinking about your website, marketing and online presence.
Knowing that you can trust your web design agency is absolutely vital. If you're not convinced that the agency have what it takes to protect your confidentiality and operate within your boundaries of trust then it's not worth the risk of a painful and costly leak.
4. Personality
This is highly subjective but very important. Does the 'personality' of the web design agency fit with your business? Do you speak the same kind of language? Is there an understanding and empathy that will enable you to achieve an outstanding result together?
Identifying this at the outset has the potential to make or break your relationship with your web design agency.
5. Systems and Project Management
The best corporate web designers employ finely-tuned project management systems to ensure that projects are delivered in a timely manner. Many agencies are unable to offer this kind of framework, leading to frustrated clients and missed deadlines. Any list outlining what to look for in a corporate web designer would be incomplete without mentioning this vital, often overlooked factor.
Looking for a leading UK corporate web designer for your firm's rebrand or website? Why not contact us or check out our portfolio for more information…