Blog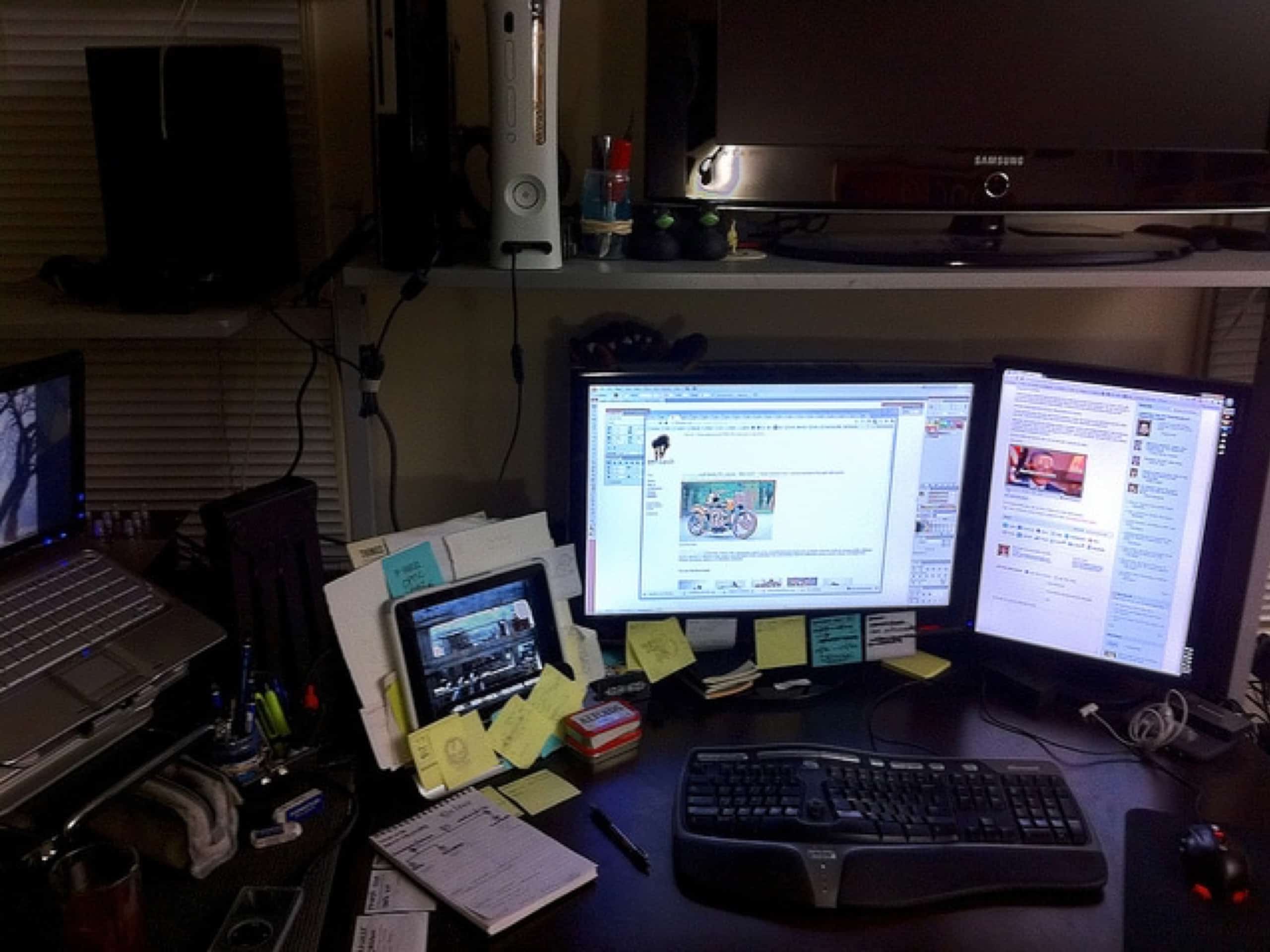 What makes the ideal web designer?
19th November 2015
The web design market is saturated these days. Because there are so many tools out there for creating websites of varying degrees of complexity, there are a huge number of web designers to choose from. Finding a web designer that you like working with, and that will produce a site that you like, is not an easy task. Let's take a look at what makes the ideal web designer, and how you can find someone that will do a good job for your business.
Image credit Joseph Nicolia under CC BY 2.0
A Vision You Can Trust
The first, and perhaps most important, part of choosing website designers is finding a website design that suits the vision you have for your brand. Most designers have a distinctive style – favouring white space, endless scrolling, flat UIs or three-column layouts, for example. Pick a designer that has a lot of experience with working with the kind of design elements that you like. This will make it easier for you to get an end product that you like, since you won't have to go through multiple revisions.
Experience with Multiple Technologies
Depending on how complex your project is, you may want to have website designers do the front-end and a coder do the back-end. Alternatively, you might want to hire one person or company to do both. If you choose the latter, then you should think carefully about the technologies you want to use and make sure you choose a company that has a lot of experience with them.
With e-commerce websites in particular, security is important, and poorly constructed code could leave you vulnerable to a lot of potential exploits. Ask your web designer to explain to you what content management system they use, what modifications they make and how they will keep your site secure.
If you are going for a full-service company that includes SEO as well, then you should get in writing exactly what the company will do for you and how long they will do it for. Remember that SEO and online marketing will be an ongoing effort. Yes, your website designer should make sure that your site is search-engine-friendly out of the box, but you will still need to do some ongoing marketing to keep your site in the public eye. This is something that will carry a recurring fee and that not all web designers offer.