Blog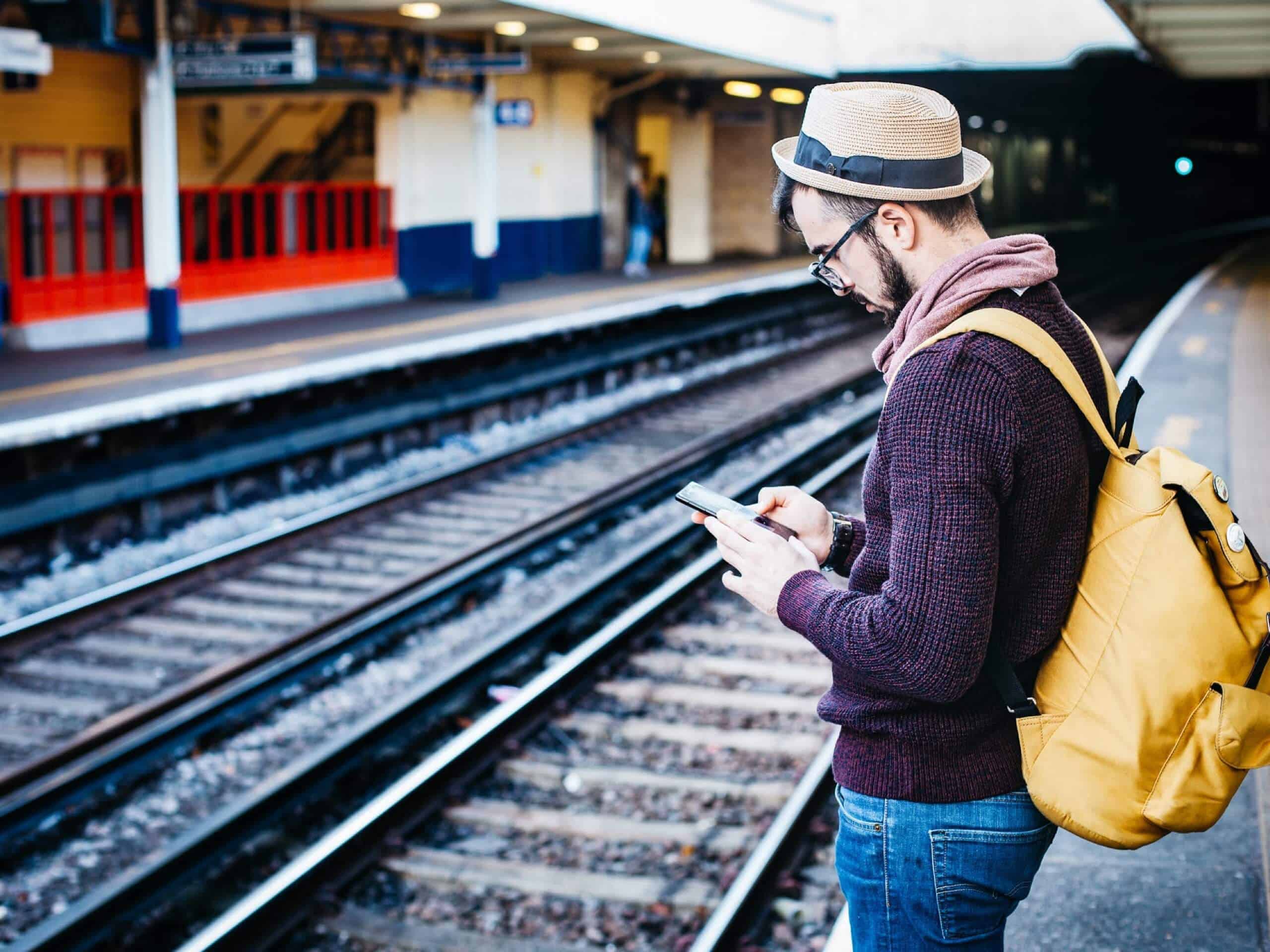 What Kind of Website Design Does My Business Need?
9th December 2013
These range from broader, sociological questions to narrower, more technical ones. Who am I trying to reach? How does my web design need to reflect my branding and reputation? What kind of performance issues are reducing the impact of my website?
For businesses who are newer to the website design industry, a helpful starting point is often simply asking "what kind of website design does my business need?"
Understanding Your Business, Industry and Customers
The beauty of asking this question is that it helps you to think about your business, your industry and your customers. Whilst it's often helpful to check out what your competitors are doing and try to improve it, comparison can often be a very unhelpful thing when you're thinking about web design. This is because every business has a different story to tell, every industry has its own expectations and principles and different customers will be looking for different answers.
In other words, it's very possible to try and emulate a very successful website design and end up with something which looks good but should ultimately be considered a failure.
Understanding your industry is crucial because it helps you to decide what kind of tone, feel and information you should be looking to convey. A law firm, a restaurant and a manufacturing company should have very different websites because they are operating in totally different industries.
Understanding your business is vital because it ensures that you communicate key messages in the right way and the right place. This has a big impact on the way that a website design is shaped; what makes your business distinctive, why customers should choose you and how they can find out more / make a purchase…
Understanding your customers is essential because ultimately the website design is for them. It's very important that your design is influenced primarily by a desire to produce something which your customers will understand, enjoy using and delivers the result that they're looking for.
What Kind of Website Design Does My Business Need?
Carefully working through this question with your team can be a very fruitful process. It can help you to avoid ending up with a completely inappropriate website design. It can also help you to ensure that you develop the right kind of website with the right motivations.
As a website design company we produce a wide range of websites for our clients. These range from simple, one-page style websites for smaller businesses through to high end e-commerce web design for large retailers. We design and develop formal, impressive websites for companies providing professional services, and we produce vibrant, innovate web design products for businesses working into more creative and visual sectors.
In others words, anything is possible. Answering the bigger questions allows us to drill down into the detail knowing that the finished website design is going to do exactly what the client needs it to do.
If you're interested in exploring what kind of website design your business needs then why not contact us today for more information…