Blog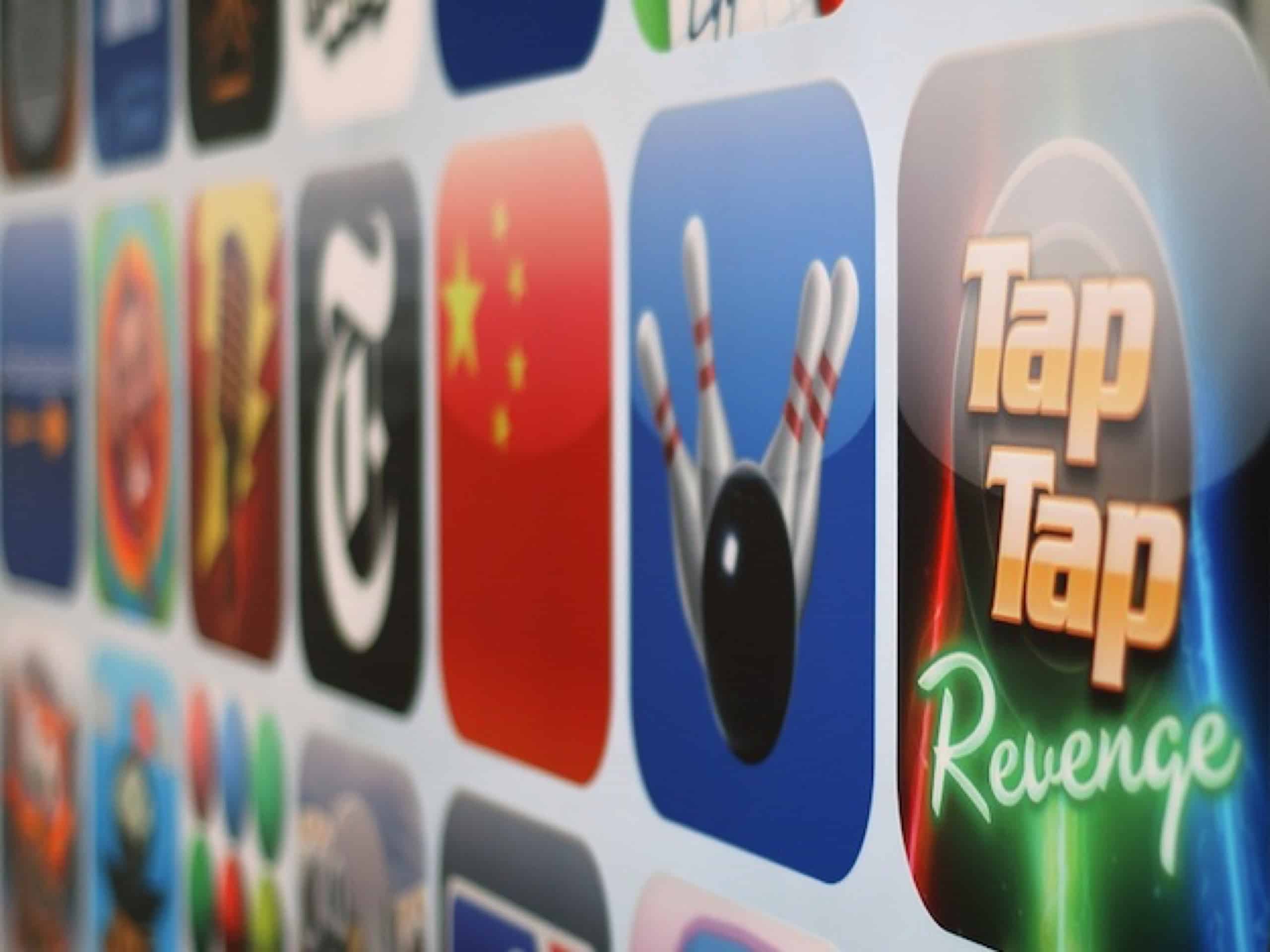 What is a Native App and Why Would You Need One?
21st January 2015
Apps have been around for a while now, but even the earliest adopters of mobile technology might be surprised to hear that 2015 will mark 7 years since Apple launched their first App Store. Mobile Apps continue to play a big part in the way that we use mobile technology, both on an individual level and for business use. In this short article we'll be asking what is a native app and considering why you would need one for your business.
What is a Native App?
Quite simply, a Native App is an application that you download to your mobile device. It's a programme that can deliver a particular function; apps tend to provide a very specific service. Native Apps can function online using the devices WiFi or mobile connection, or they can function offline. They have the potential to become very successful indeed. It might be a stretch too far to call them household names, but Instagram and Angry Birds are very well-known examples of Native Apps that have achieved extraordinary levels of engagement and financial success for their developers.
Why Would You Need a Native App?
There are several reasons why Native Apps are such powerful tools. We've covered this in more detail on the App Development page of our website, but here we'll focus on three key features of Native Apps that make them very attractive propositions for business owners who want to engage more effectively with their audience.
1. Native Apps Solve Problems
You might be surprised to hear that the simplest Native Apps are often the best. When designing an App we try to drill down on the precise functionality that it needs to deliver, and provide that in the clearest, easiest way possible. We find a problem and we use the format of a Native App to solve it.
Native Apps can solve all kinds of 'problems'. They can help us learn new languages, overcome boredom and take better photos. In a business context they give us the power to collate all the relevant information for an event or provide an awesome way to manage social media accounts.
2. Native Apps are Designed for Daily Use
As mobile devices have become part of our everyday life, so Native Apps have the potential to be used on a daily basis. This is very significant for businesses. If you can create something which your customers use on a daily basis then you are leaving a significant footprint in their lives.
A good website will be used very regularly, but a good app will be used every day. They have different purposes, but the strengths of Native Apps are clear.
3. Apps are Seriously Fast
Native Apps are built and function in such a way that they can be much faster than a responsive website. This means that user engagement and enjoyment has the potential to be very high. A Native App can also interact quickly and efficiently with other Apps and functions on the device, including the camera and web browser.
If you need your users to be able to access content seriously fast then a Native App is a great option. If you'd like to find out more about developing a Native App for your business then contact us today for a free initial consultation.
Image by Cristiano Betto on Flickr (Creative Commons)