Blog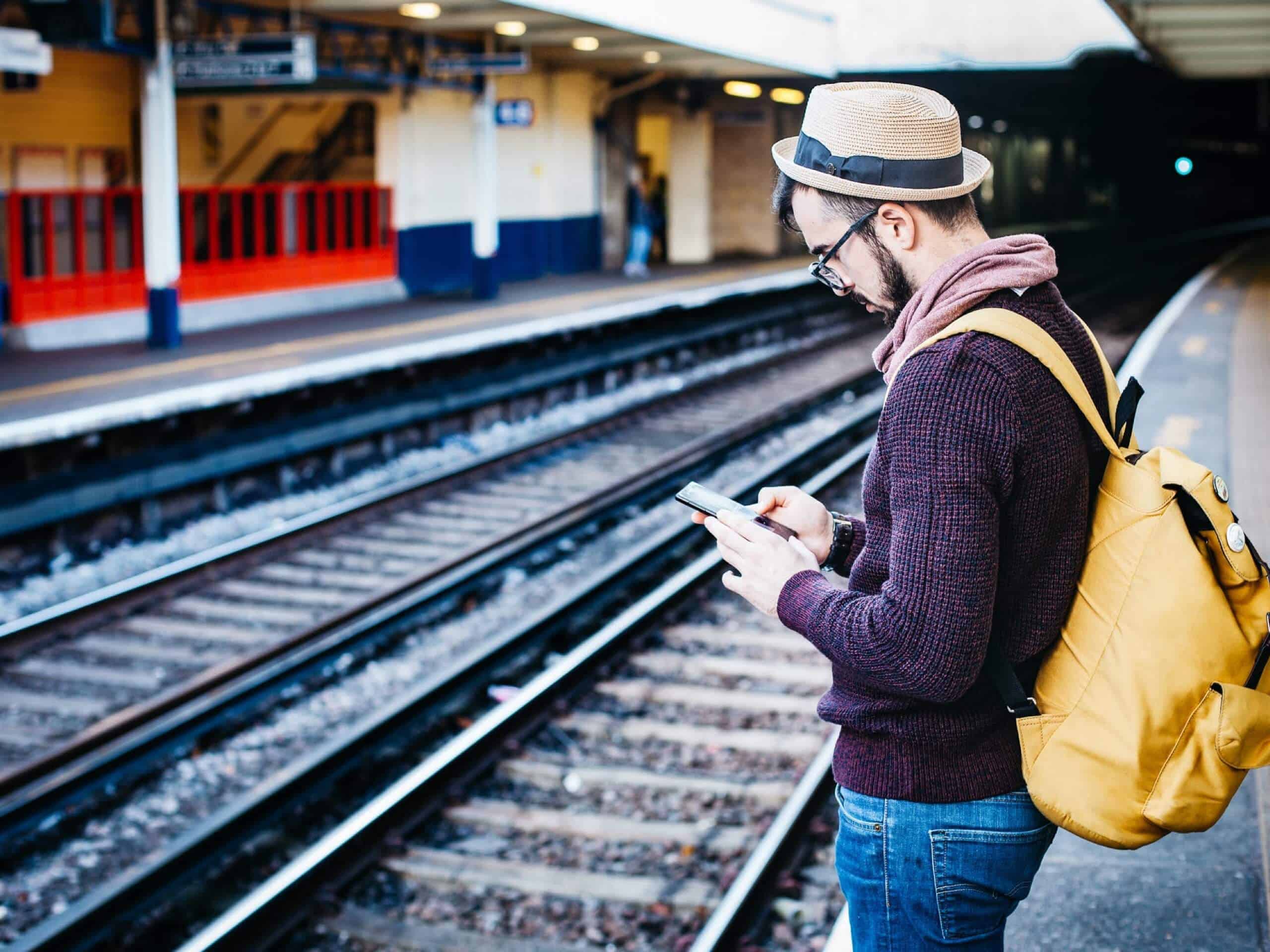 What Does Your Design Say About Your Business?
30th July 2014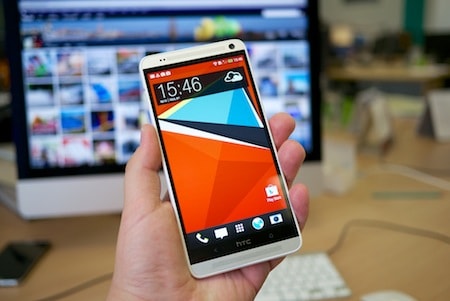 Designers believe that everything communicates. This means that everything has the potential to create a positive or negative reaction in the eye of the beholder. Whilst this is a very simple principle, it has the potential to either help your business create significant momentum or cause customers to slowly lose trust in what you're doing.
We encounter this principle on a daily basis. Every time a company goes through a rebrand or changes the way that it presents itself we have an immediate reaction. When GAP launched a new logo the reaction was so negative that the company's executives quickly back-tracked and reinstated the previous logo. When Facebook update the layout of a news feed or profile page there is often immediate objection from a certain percentage of users.
As a leading UK web design agency we are strong believers that web design has the potential to completely change the common perception of your business. We believe that your branding and online identity is constantly either attracting potential customers to your business or pushing them away. That's why we work so closely with our clients to ensure that their website design is creating an overwhelmingly positive reaction, both in terms of first impressions and ongoing user experience.
Every business has the potential to create a positive impact and win new business. Here are three very simple characteristics that your website should have if it's going to help you grow your business online:
1. It should resonate with the people who understand your industry
Whilst there are design principles that apply across the board, there is an extent to which every website should be slightly different. This is because your website design should resonate with the people who understand your industry.
If your web design leaves a lasting, positive impression with your customer-base, suppliers, competitors and potential customers then you will quickly establish yourself as a leading voice in your industry. A website design that has this effect will generate a huge ROI as you broaden your customer-base and win trust/respect from others in your industry.
2. It should communicate your core values and distinctive traits
It's important that your website design, branding and online presence communicate the quintessential values of your business. Again, your website should be unique, combining what your customers need to know with the values and traits that you want to share.
There are various reasons why this is important. It helps to give a reason why potential customers might bring their business to you – and for that matter why talented people might want to work for you. It also helps you to continue defining and improving the company culture that you're trying to create.
3. It should make people proud to be associated with your business
A beautiful, effective website design will bring a sense of pride to all who are associated with your business. Customers will be more likely to share links with their friends/colleagues, and your employees will enjoy working for a company that presents itself so well.
Keen to ensure that your web design is saying the right things about your business? Why not contact us today to find out more about our UK website design services…