Blog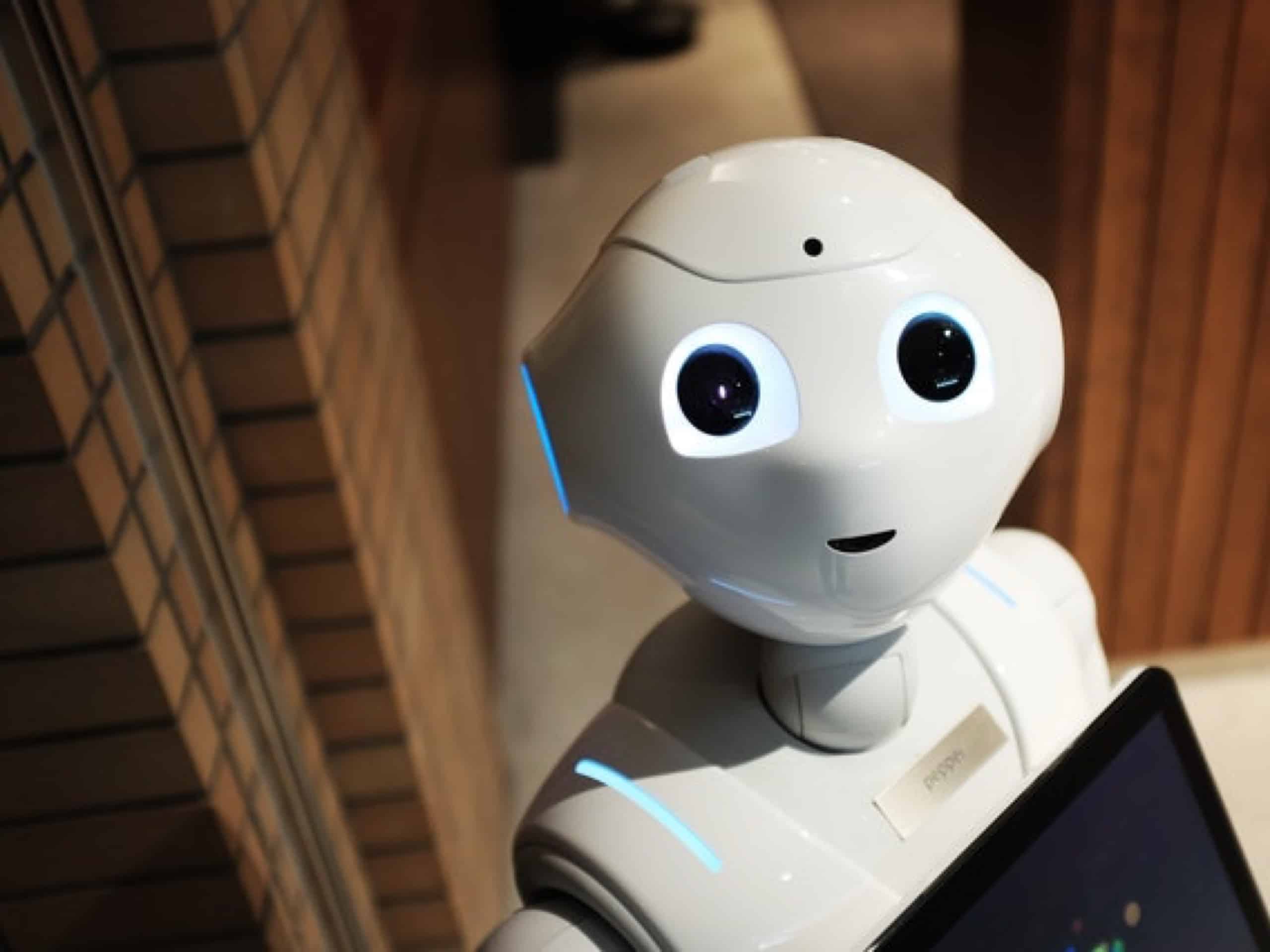 What Are the Biggest 2021 Web Development Trends Right Now?
26th February 2021
As we move into 2021, we're seeing a whole bunch of interesting new web development trends happening. Exciting new trends driven by tech like artificial intelligence and 5G. We're sure to be seeing some major changes in the coming year. That's why we've put together a quick article looking at some of the biggest 2021 web development trends happening right now.
Chatbots
AI-powered communication has been on the rise steadily for the past few years. Chatbots are more and more common on all kinds of sites but have really proven their usefulness on e-commerce sites. By allowing businesses to provide twenty-four-hour customer communication without the traditional manpower is a hugely powerful trend we're going to see continuing in 2021.
Night UI 2021 Web Development
Over the last couple of years, dark-themed or "night" user interfaces have been steadily rising in popularity. With most of the biggest apps providing a night version, this trend doesn't look set to slow down anytime soon. With many users visiting sites and apps while lay in bed in the dark, it only makes sense that web developers are responding to this with ergonomic, and more importantly, aesthetically-pleasing solutions. This looks set to be a big trend in 2021 web development.
Website Security
This isn't a new trend, but it's never been more important for web development. Small to medium businesses have never been more under threat from cybercriminals. These businesses effectively form the majority of victims of cybercrime. That has necessitated a renewed focus on security solutions that doesn't look set to slow down in 2021.
5G Tech in 2021 Web Development
What 5G technology essentially represents for website developers is freedom. While previously, they might have hesitated to utilise larger, high-definition images on a mobile website, now with users utilising much faster mobile browsing speeds, these restrictions have been taken away. Combine this with accelerated mobile pages (AMP), and you're looking at a world where mobile web design is going to be coming first more and more. Expect all the same freedoms as desktop design but with a greater number of mobile visitors thanks to smartphone users.
Voice Search Optimization
Another AI-driven 2021 web development innovation, voice search has been becoming steadily more prevalent over the last few years, with Siri, Alexa and Google leading the charge. Therefore it's time for websites to start playing catch up and making sure that they can be found via voice search. With more and more users searching using voice only. Any website that isn't starting to think about voice search optimisation is risking losing out on major traffic. Web developers are noticing this, making it a big trend in 2021.
Push Notifications
Many huge platforms, sites and apps are utilising push notifications to reach out to visitors. This could easily be adapted to smaller businesses, e-commerce sites, blogs, whatever. Resultingly, web developers have already been taking notice of this. So it wouldn't be surprising if it began to really take over in 2021.