Blog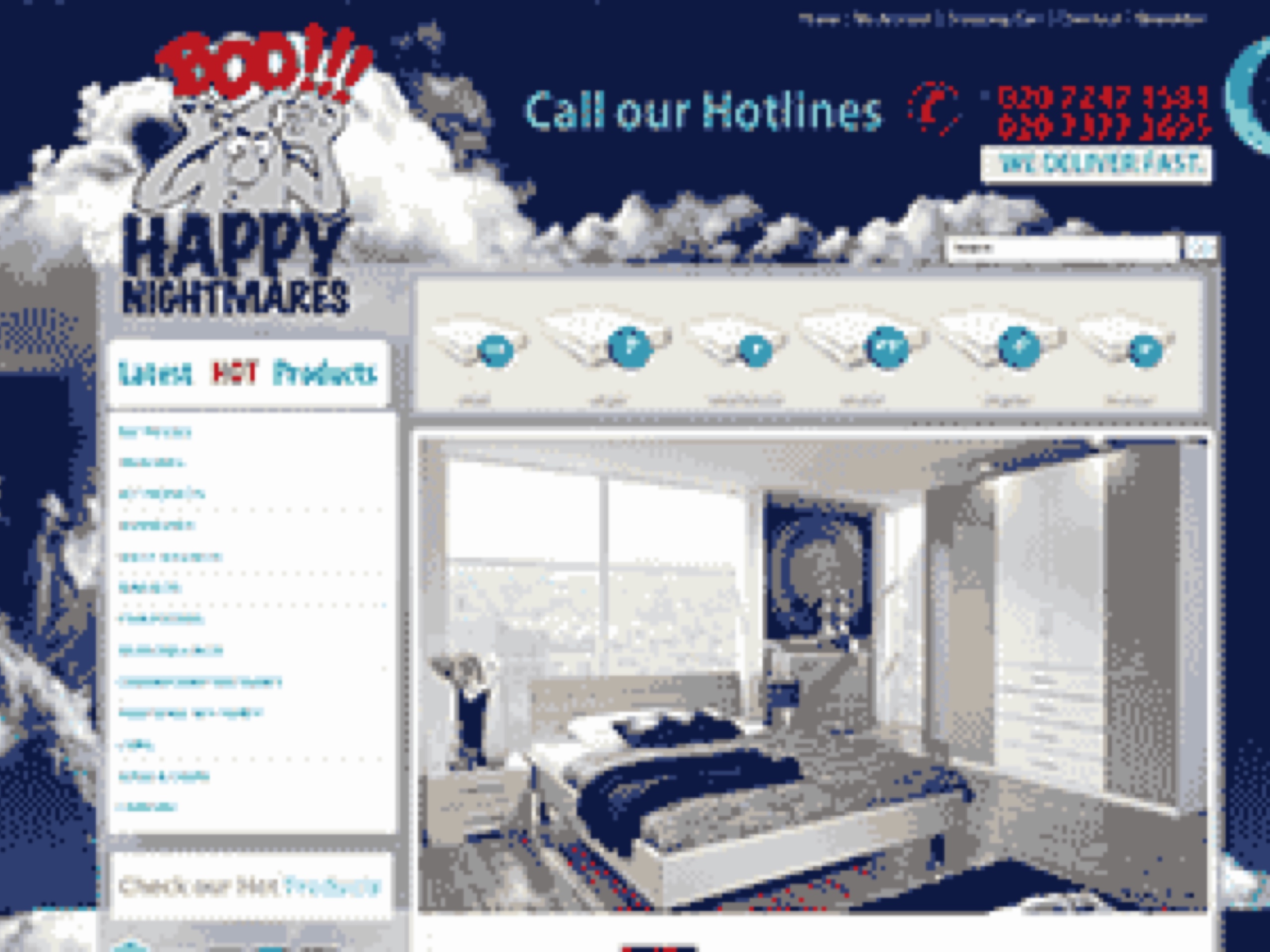 What Actually Is Responsive Website Design?
5th August 2013
As a website design agency we work hard to ensure that we continue to provide the best web design solutions for our clients. This means that as industry standards change, so do our website design packages.
Arguably the most significant change in approaches to web design in the last 3 years has been the introduction and development of responsive website design (RWD). Initially conceived by web designer Ethan Marcotte, who wrote a book on the subject, RWD enables designers and developers to build websites which adapt to the device on which they are being displayed. As the mobile revolution has exploded, and tablet sales have risen steadily, this has enabled us to build websites which display content in the most helpful way for viewers on all kinds of different devices.
However, as RWD has been adopted, and many clients have started to appreciate the importance of developing a responsive website, confusion has started to emerge as to what a responsive website design actually is.
As respected website design thinker and writer Paul Boag puts it,
"It is great to see that our clients are aware of responsive design and recognise that it is a good solution to the plethora of devices people used to access their websites.

Unfortunately, making a website responsive is not black and white. People's interpretation of what a responsive website is may be different."
It's therefore our responsibility to clearly state what we're talking about when we use words like responsive. As a website design agency we only produce bespoke web design packages, which means that we take each client's unique requirements into direct consideration. We're therefore working hard to ensure that we explain exactly what we're talking about, and give clients every opportunity to communicate exactly what kind of website design they are looking for.
There are numerous ways in which we can apply responsive principles to a website design. The way that people use mobile devices is completely different to the way in which we use a desktop, which means that navigation layout and buttons/links need to be presented and positioned differently to make the web design easy to use. Images can be optimised to ensure that the website loads quickly and looks professional on every device. The content itself can be resized to ensure that viewers are able to read it without having to strain – if you've ever tried to load a content-laden desktop site on a smartphone you'll know exactly how frustrating this can be.
It's also increasingly clear that a responsive web design approach can help us think very differently about what a website should look like, leading with images, video and creative navigation and ensuring that content is carefully edited.
If you would like to find out more about responsive web design or speak to us about our website design services, why not contact us today for an informal discussion.