Blog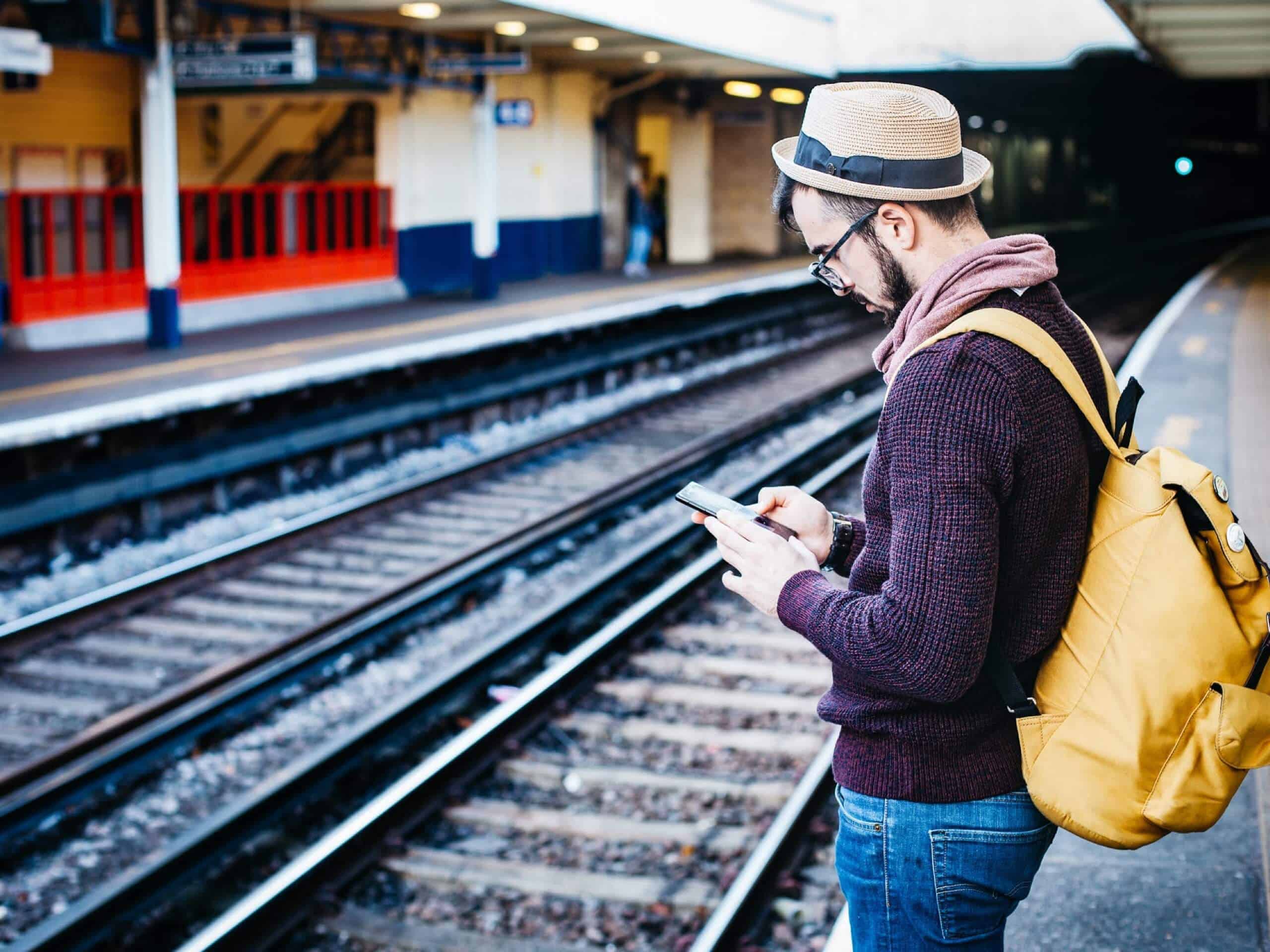 Websites to Promote Events are Crucial
5th August 2011
The events industry heavily involves promotion and marketing strategies, just like other types of businesses, but it is vital to making a specific event a success. The amount and quality of promotion done will make or break the occasion. This is why web promotion is a very important part of the PR process.
Many people go online to search for events happening locally to their home or perhaps at a location where they may be due to visit for a holiday, for example. This is much easier than flicking through several pages of a newspaper or magazine, or visiting the venues in person. The internet also enables information to be kept up to date, so all the latest news can be published on the event's official website for the public to see.
Whether this may be a concert, comedy show or sports event, all the information about times, schedules and activities can be posted on the website. For an event as big as the Olympics, for example, it saves time and money, because people can just visit the website to find out more, rather than having to phone up the events company to ask questions.
Where art meets web design, an attractive yet informative website will enable you to even sell the tickets online, which makes it a quick and simple transaction for both the consumer and the seller. Tickets can be printed via email instead of being posted, so it saves time, money and resources. With lots of promotion of the website through different methods, including social networking, what's on listing guides and email marketing, you can increase the hits to your webpage, which should hopefully lead to more sales.