Blog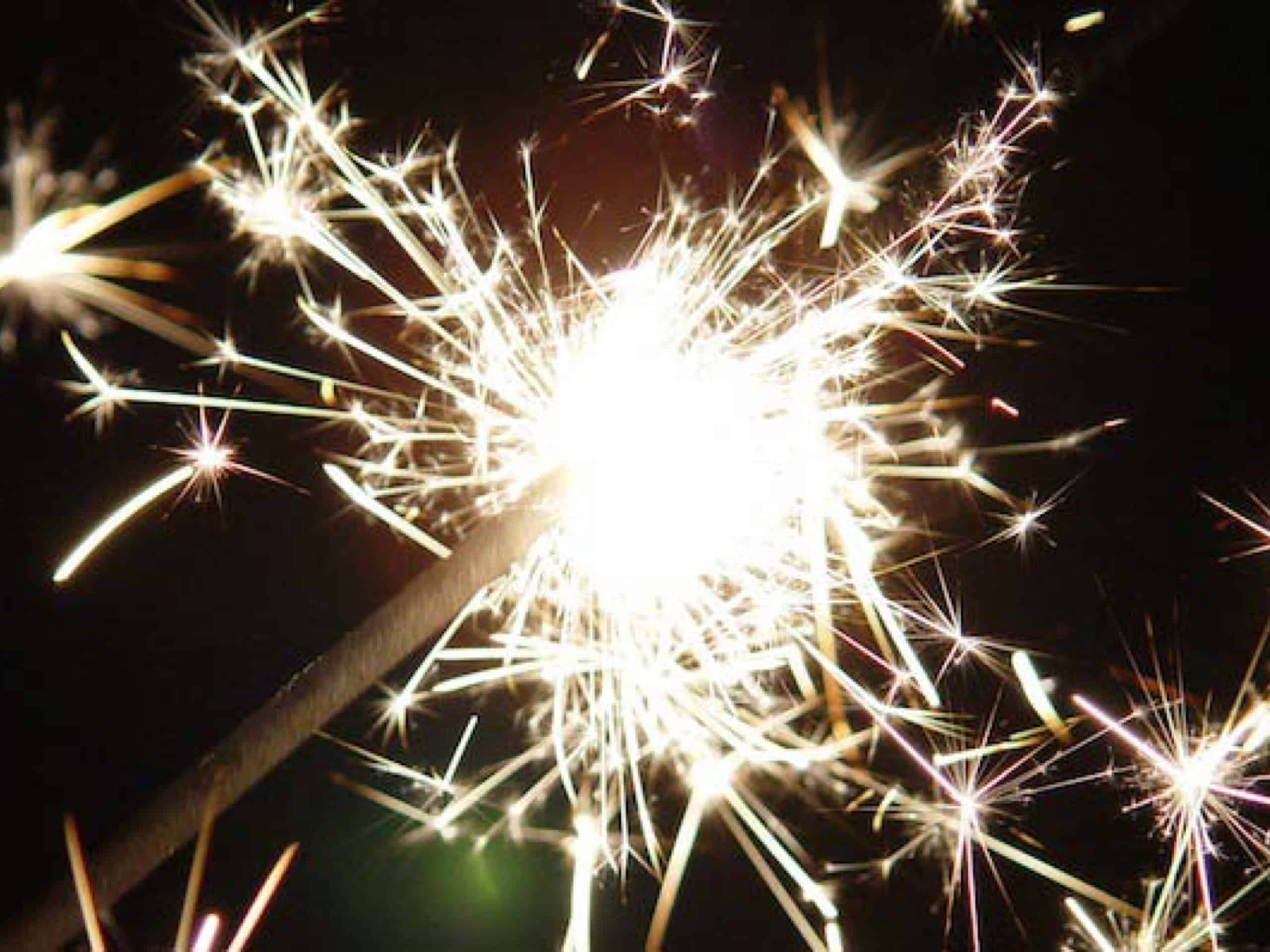 Website Design Trends to Look Out For in 2015
5th January 2015
At the start of 2015 it's exciting to look ahead and consider what's likely to happen in the web design industry over the next 12 months. The collaborative, design-led nature of web designers is such that new trends and technology tend to be gradually adopted and improved by hundreds of designers all over the globe. However, we're pretty sure that the following 4 or 5 web design features will shine through in 2015.
Here are our website design trends to look out for in 2015…
1. Ghost Buttons
Ghosts might not be a new concept, but Ghost Buttons have been taking the web by storm in recent months. Unsurprisingly, Ghost Buttons aren't immediately obvious on first inspection! What is a ghost button? It tends to be a low-key, simple call-to-action button consisting of a simple shape and a clean outline.
Ghost Buttons are proving very popular for several reasons. They stand out beautifully on photo-heavy websites without unnecessarily intruding or compromising the quality of the design. They appeal to a 'less is more' mindset, using up minimal space but providing a very clean, clear place for the user to click through to more content. They are also very effective responsive web design features, filling more of the screen for mobile users and providing functionality across a wide range of devices.
2. Large Images
It seems like we've been talking about them for a few years now, but large images don't seem to be going anywhere in a hurry. We're seeing more and more website design featuring high-quality large images which create a powerful first impression and help the user to gain an immediate grasp for what the business is about.
Large images allow for understated mobile websites and powerful, bold large-screen desktop backgrounds. They're flexible, powerful and can be used for almost any organisation in any industry.
3. Typography
Again, identifying typography as a vital ingredient in successful website design isn't a new idea. However, the advent of Google Web Fonts has really opened up the options that are available to us, and web designers continue to enjoy a bigger range of typographic variety than every before.
We're reaching the point where there really is no reason not to have a powerful, unique typographic statement on every website.
4. Personalised Content
Much of the fear and cynicism that surrounded the early years of the internet has well and truly subsided. In 2015 we're expecting to see increasing levels of personalised content, with users happy to allow cookies and sign-in facilities to provide a highly customised experience that delivers the content that will be most relevant and engaging to each user.
5. Streamlined Advertising Campaigns
With users becoming increasingly frustrated by slow, bloated adverts that can dominate a website and destroy user experience we're expecting to see increasingly streamlined advertising campaigns. We know more and more about how users interact with adverts, and digital marketing professionals are becoming adept at combining low-key advertising visuals with maximum conversion rates.
The Guardian, for example, are currently rolling out their latest website improvements. This features a simple, targeted advert in the header and one in the sidebar, but no other adverts in the body of the website. Expect to see more of this in 2015 as website owners prioritise user experience and efficient use of advertising materials.