Blog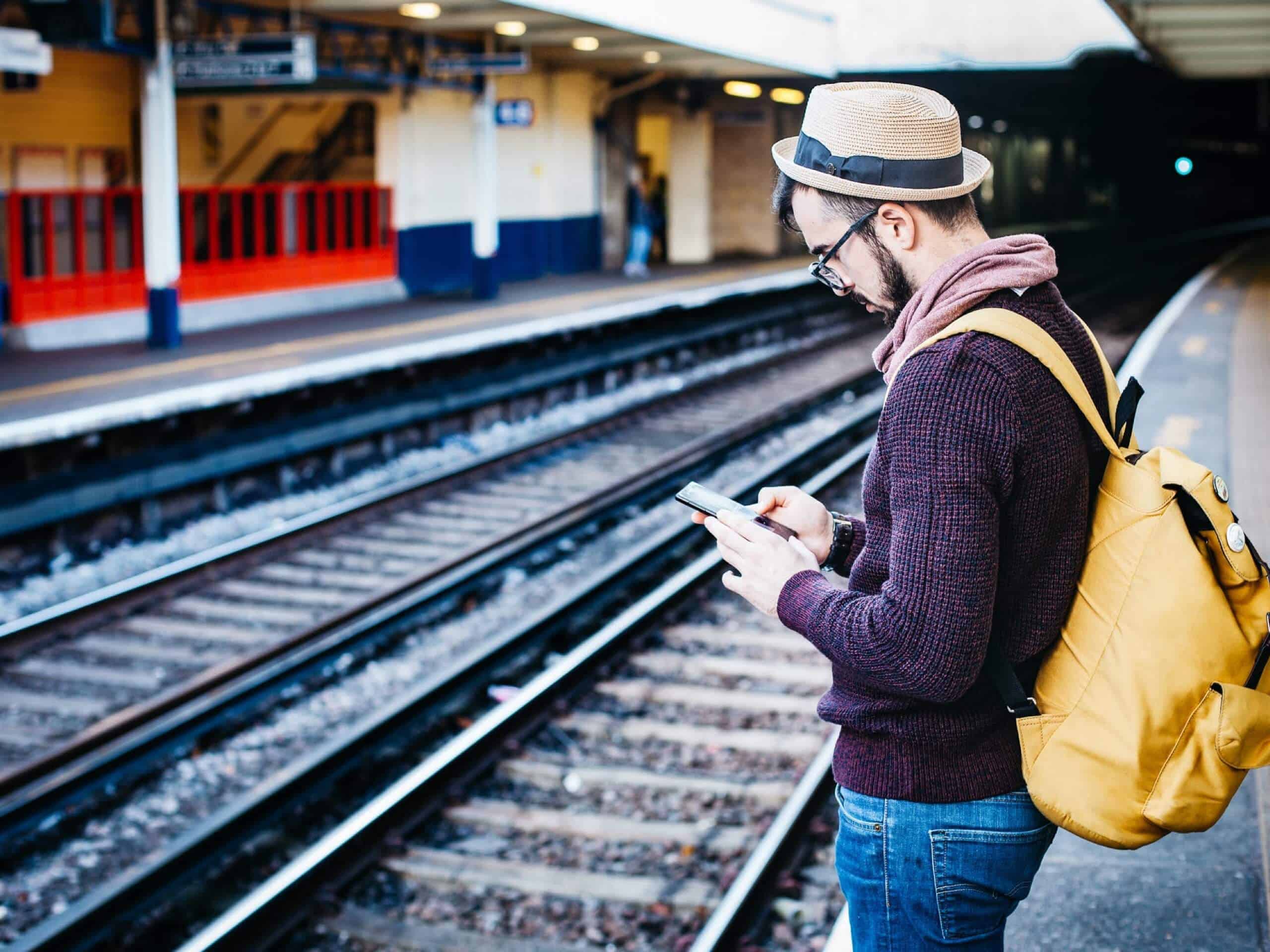 Web Industry Goes Through Rough Patch
25th April 2015
The web design industry is reportedly going through a rough patch in terms of income this year. The number of clients has dropped since last year, perhaps due to a variety of different reasons, but web companies in general are finding it harder to secure work.
The industry has so much competition these days that it is growing increasingly harder to get hold of new clients due to prices of competitor designers dropping. Clients are obviously going to go for the cheaper option, so you either need to up your game in terms of quality or reduce your prices in order to beat the other companies.
Many web designers have had to look for other types of work, such as blogging for others or setting up their own advertising blogs to create some sort of extra revenue. They have had to advertise their services much more and think outside of the box to see if they can come up with a niche that other companies may not have thought of.
With the increasing use of web know-how and do-it-yourself web design software packages or templates, various individuals and businesses have opted to create their websites themselves. This is the cheaper option, but is not always the best answer for a serious business, as professional web design can have a positive impact for your company. Clients will see you as more professional because of the high quality website design, and it also allows you to spend more time elsewhere, such as on promotion or seeking new customers. The most difficult tasks such as e-commerce solutions or SEO will be less stressful to sort out and hopefully more successful with a professional on board.
Read Previous Posts: –
What Plugins Does My Website Need?
When Responsive Web Design Isn't Responsive
How to Choose a Domain for your Website
How Does Google's Mobile-Friendly Test Work?
Why is Brand Identity So Important?