Blog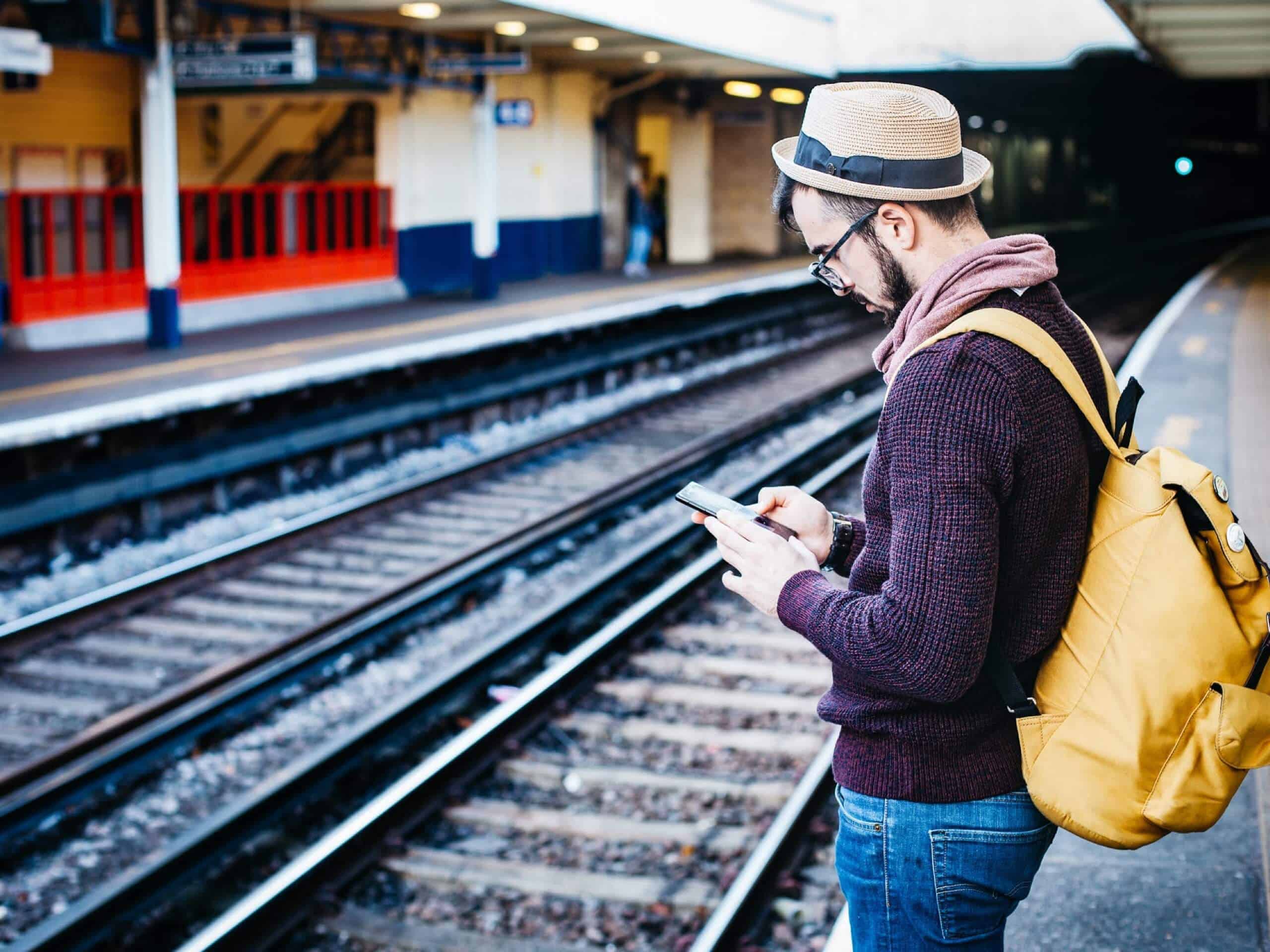 Web Design: What is a Landing Page?
25th February 2013
Landing pages are here to stay, and they are revolutionising the way that website designers think about web design…
It's one of the most dynamic creative industries around, and web design is constantly improving. With an almost unrivalled breadth of disciplines and pace of technological change, no self-respecting web designer can afford to stop researching and learning from the best.
In 2013 we've already seen a number of web design trends continuing to grow in popularity. We've already written a lot about the whole area of responsive web design, but less has been said about the importance of landing pages.
A landing page is quite simply a fresh approach to the traditional homepage. In the past website designers have tried to ensure that as much key information as possible is included on the website's homepage. However, more recently we have seen a move to more minimalist homepages that capture the imagination of the site visitor and quickly and easily direct them to relevant sections of the site.
There are a multitude of different ways in which landing pages can be used, from startups and apps offering simple services and apps to multinationals signposting their different regional offices. Hipstamatic, Klout and Grooveshark are all great examples of successful companies using landing pages.
Here are 3 big advantages of landing pages:
Design
Landing pages offer web designers huge scope to exercise their design muscles and produce visually stunning homepages. The opportunity to include less content gives designers a greater opportunity to focus on the visual element of the web design.
Landing pages are also a great way to ensure that each of your company's services, offices or products is given equal weight. Instead of hiding these away in a small menu, they can be given a more prominent position in the site, and icons can be used to show more clearly what each has to offer…
Marketing
The strength of a landing page is that it gives the website designer a great opportunity to make a lasting first impression. In marketing this is hugely important. Many startups or app companies will use their landing page as a kind of advert-within-a-website.
Landing pages can also be used when a new product or event are being introduced. Giving interested visitors a chance to register their details to find out more is a powerful way to expand your network of potential customers.
Business
If your business is working into several different sectors, it can be tempting to think that you need multiple websites to reflect this. A well thought through landing page helps you direct visitors to the relevant parts of your website whilst giving you an opportunity to demonstrate the collective strength of your business. It's a great way to help people find exactly what they are looking for!
To find out more about our web design services why not contact us today to discuss your ideas and find ways to increase the effectiveness of your company's website?