Blog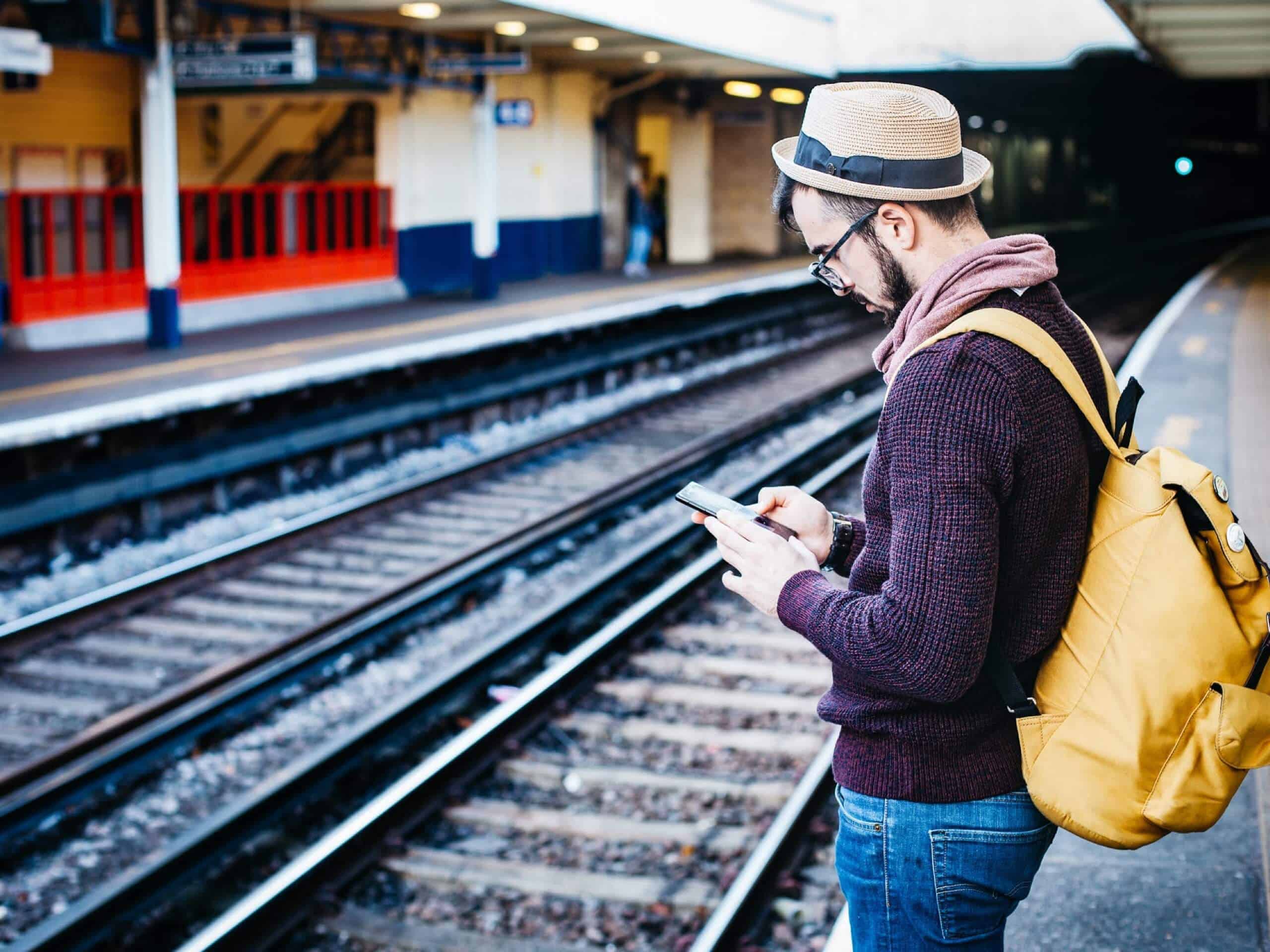 Web Design: Telling Your Story
24th April 2013
They say that every picture tells a story. However, you might not have realised that so does every web design…
It can be easy to forget that stories are extremely powerful. They capture our attention, play with our emotions and lodge themselves in our memory more effectively than almost every other kind of information. We all have one, irrespective of how impressive we think it is, and we're all able to influence the way that it unfolds.
In advertising, this is a foundational concept. It's hard to think of a major successful brand without a myriad of images popping into our minds. Think of Coca-Cola and you'll probably remember a certain Christmas advert, not to mention the warm feeling that it creates. For many of us Sony will be synonymous with the first portable music product that we owned, and all the places that we went with our beloved walkman. Incredibly, even seeing an advert for gravy granules (surely they don't need to worry about storytelling?!) is enough to reduce even the least nostalgic of people to pining for their mother's Sunday roast.
If you want people to hear, understand and remember your message, then you're going to need to tell a story.
This is a key principle which underpins effective website design. Your website should never be boring, confusing or forgettable; you certainly wouldn't recommend a novel which had those attributes. Instead, it should be a vehicle which enables you to tell your story to site visitors and customers in a memorable, intuitive and visually stimulating way.
Your web design should be shaped by the story that you want to tell. This means that you need to organise the information that you want your site to show in the most helpful way that you can. The finished web design, navigation and content are then driven by your communication goals. What do you want a site visitor to see first? What lasting impression do you want your homepage to leave? In what order do you want site visitors to move through your website? How do you want a visit to your website to 'conclude'? Above all, how can you invite a potential customer to become a part of your story?
This has very practical implications for your website design. The site layout and navigation need to serve the goal of helping tell your story to site visitors in the clearest way possible. It helps you identify which pages are essential for a potential customer to click through to. It influences the images that you use, the typography that you select and the social media engagement that you plan.
VizionOnline specialise in developing bespoke websites for UK companies. We have the skills create the web design solution that your business needs to tell its story, reach a wider audience and connect with more customers. To find out more about working with one of London's best creative website design companies why not visit our website or contact us today?