Blog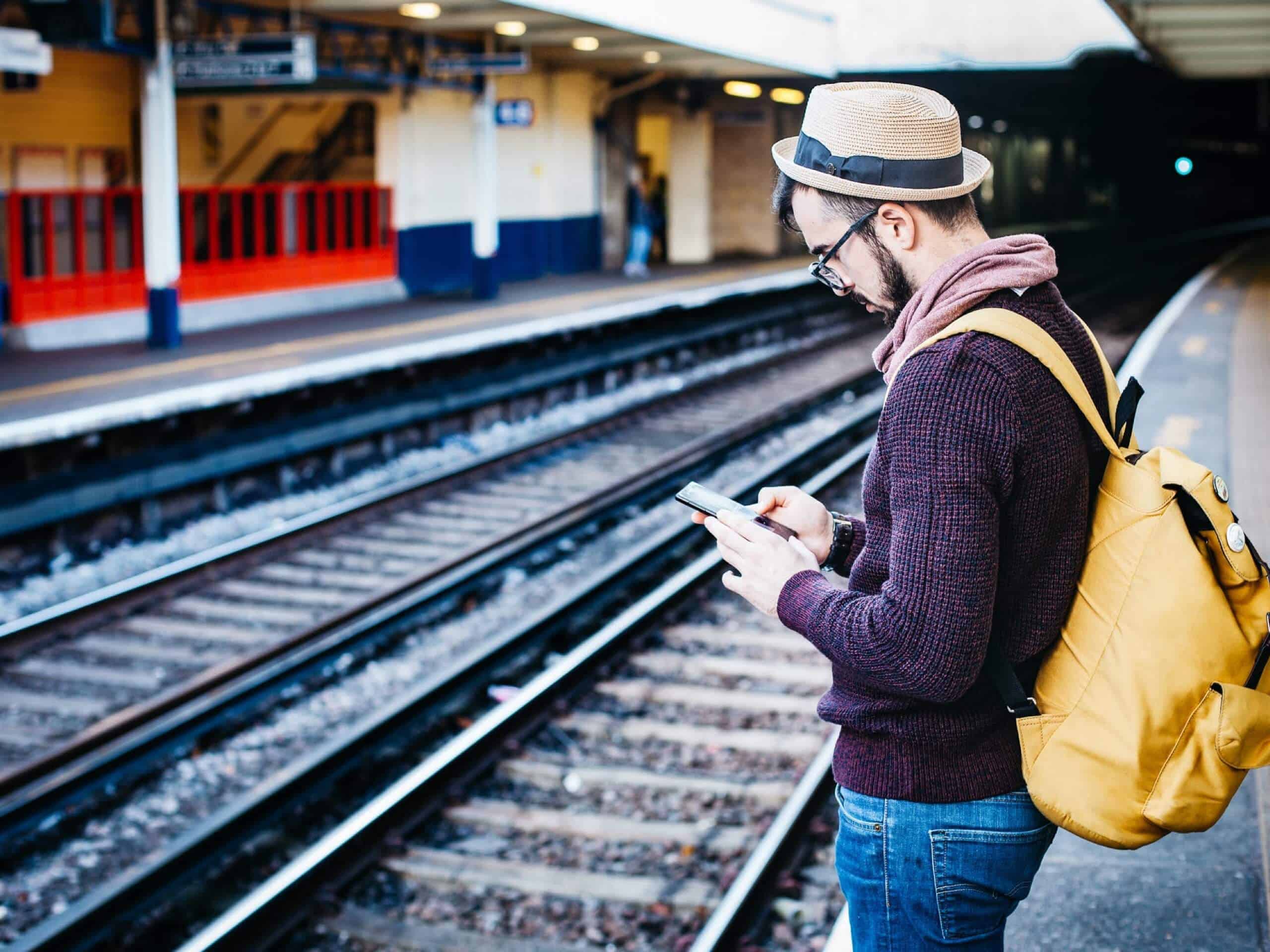 Web Design: Research & Development
11th February 2013
How would you caricature a web designer? Maybe you would picture a creative designer, playing around with photoshop and illustrator and generally reliving a misspent youth in the school art-room.
There are in fact many areas of a web designer's skill-set that are less obvious. The reality is that web design is one of the most scientific and methodical industries around…
Whilst there is clearly a strong creative component to the website design process, a crucial area of a web designer's work life is the research and development process. This encompasses everything from the first consultation with a client to the moment when a draft website is handed over.
Research
There are two primary ways in which a web designer will engage in research…
1. The first process is all about the client. This involves gauging their values, goals, products, services & customer base. It will be very much informed by initial consultation and discussion with the client. It will involve looking at the client's competitors and establishing any existing strengths and weaknesses in the client's website design. This will inform everything else in the web design process.
2. The second process is all about the web design. A client will often brief the web designer along the lines of "I would like my website to look like…" or "I would like my website to be able to do…" It is then the website designer's responsibility to make these goals a reality and research the more technical elements of the web design. This will also involve gathering ideas from existing sites and ensuring that the latest functionality is included in the design.
A web designer's research should put them in a strong position to produce a website design which is exactly what the client is looking for.
Development
This is where the rubber hits the road.
Web development includes a strong visual element. Web design is a creative, artistic industry, and outstanding web designers bring skills and experience which will give their clients an immediate advantage over their competitors. At this stage, initial ideas, visual concepts and artwork are drafted and shared with the client. This could take the form of a website mock-up, a series of jpegs or a mood board.
The web designer will listen to the client's feedback. This helps to narrow down the web design brief, and gives the web designer permission to continue developing the website. If the client is able to offer a comprehensive, quick response (ideally in writing) this will help the web designer keep the momentum of the project moving on.
When the initial development has taken place, the web designer will present the client with a draft website. At this stage the client will determine whether they are happy with the web design. The website designer will then help the client work on their content, SEO and ultimately launching the live new website.
If you're looking for a cutting-edge London Website Design Company to help with your next web design project then we have a great team of web designers who would love to hear from you. Why not get in touch today to discuss your requirements and see how we might be able to help…