Blog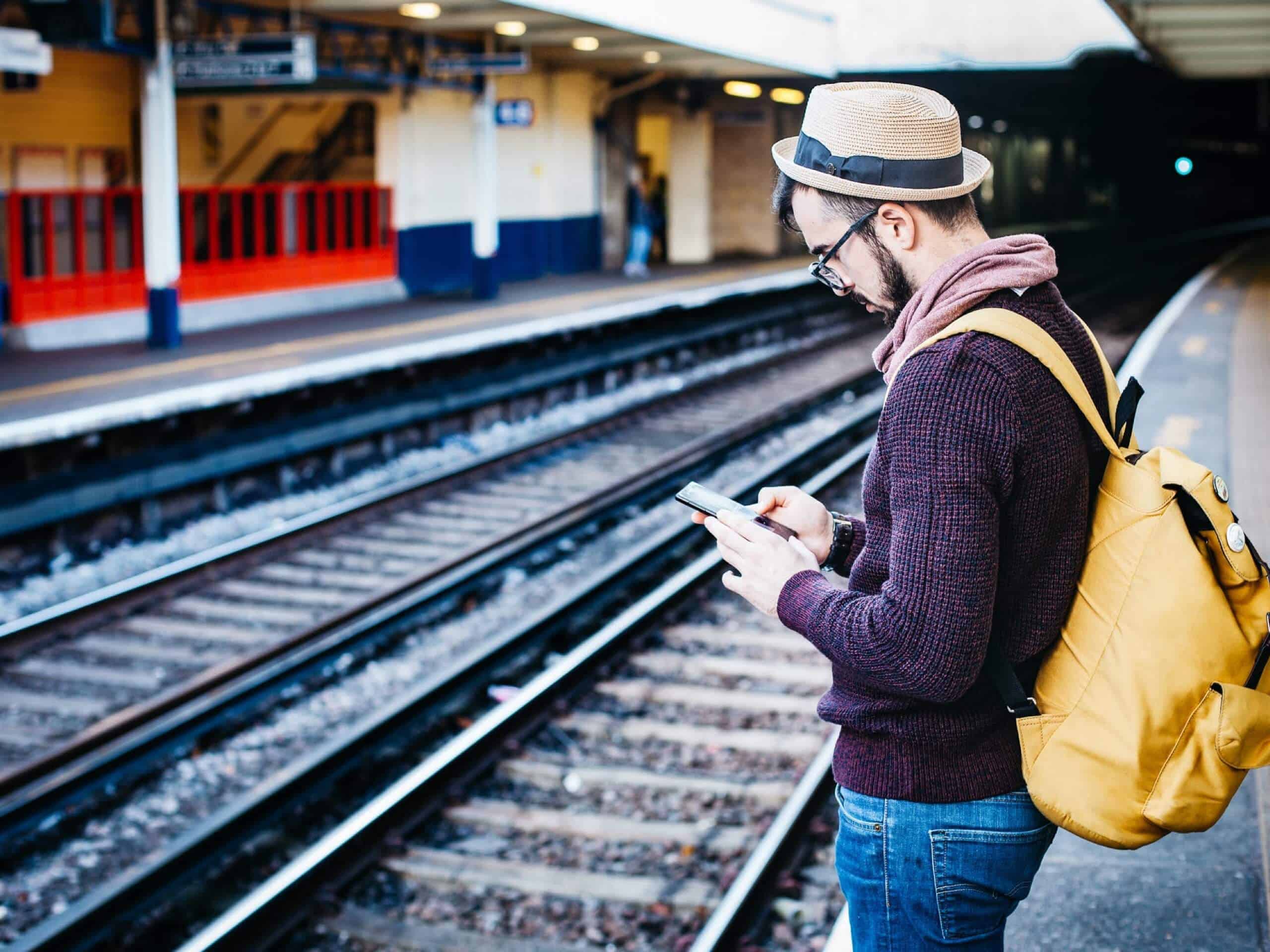 Web Design: Reaching Your Audience
2nd January 2013
Successful businesses take many guises. Whilst there are often similarities between growing companies, it's amazing how different their strategies, products and advertising can seem. Similarly, a successful local business (that cool local deli, for example) and a thriving multinational (like Samsung) might appear to have hugely contrasting strategies.
However, one thing that every successful business has in common is this: they have worked out how to effectively reach the audience that they are targeting.
The outworking of this can take many guises. It might be as simple as identifying the age, gender, occupation and nationality of the people that you are trying to reach. This isn't an exclusive thing, of course, but this kind of information can be extremely valuable. Apple, for example, have been the subject of one piece of research suggesting that the average female mac user is "pretty cute, but awkwardly dressed".
This kind of information is extremely helpful when you're thinking about your company's website design. If you're hoping to reach a particular audience, understanding what will be attractive to that demographic and tailoring your web design accordingly is an essential branding strategy.
The structure, theme and typography that you choose will all communicate what it is that you are offering to your audience. Engaging with your audience will affect your web design, typography, website theme/tone and social media presence, not to mention your ongoing marketing strategy.
How then do we apply this principle in website design? We've already mentioned that reaching your audience will take different forms for every company. The reality is that merely asking this question indicates that you're on the right road. Every time you update your website's content, post a blog or share some content through social media, make sure that you've picturing the people that you're trying to reach in your mind. If your web design is cutting edge but completely inappropriate for your predominantly older audience, for example, then time spent re-thinking how you are going to engage with visitors to your site is going to prove hugely rewarding.
As a web design company we are particularly aware of the need to reach and engage with an audience. When a client approaches us to discuss ideas for a new or revamped website design, we work diligently to ensure that we are producing a bespoke web design that will be attractive and functional for the kind of visitors that the company is hoping to engage with. This means that no two websites are the same, and gives our clients the ability to tailor their web design to help their business connect with a wider audience.
If you would like to give your business a flying start to 2013, develop a website that you are proud of and reach your audience more effectively then we would love to hear from you.