Blog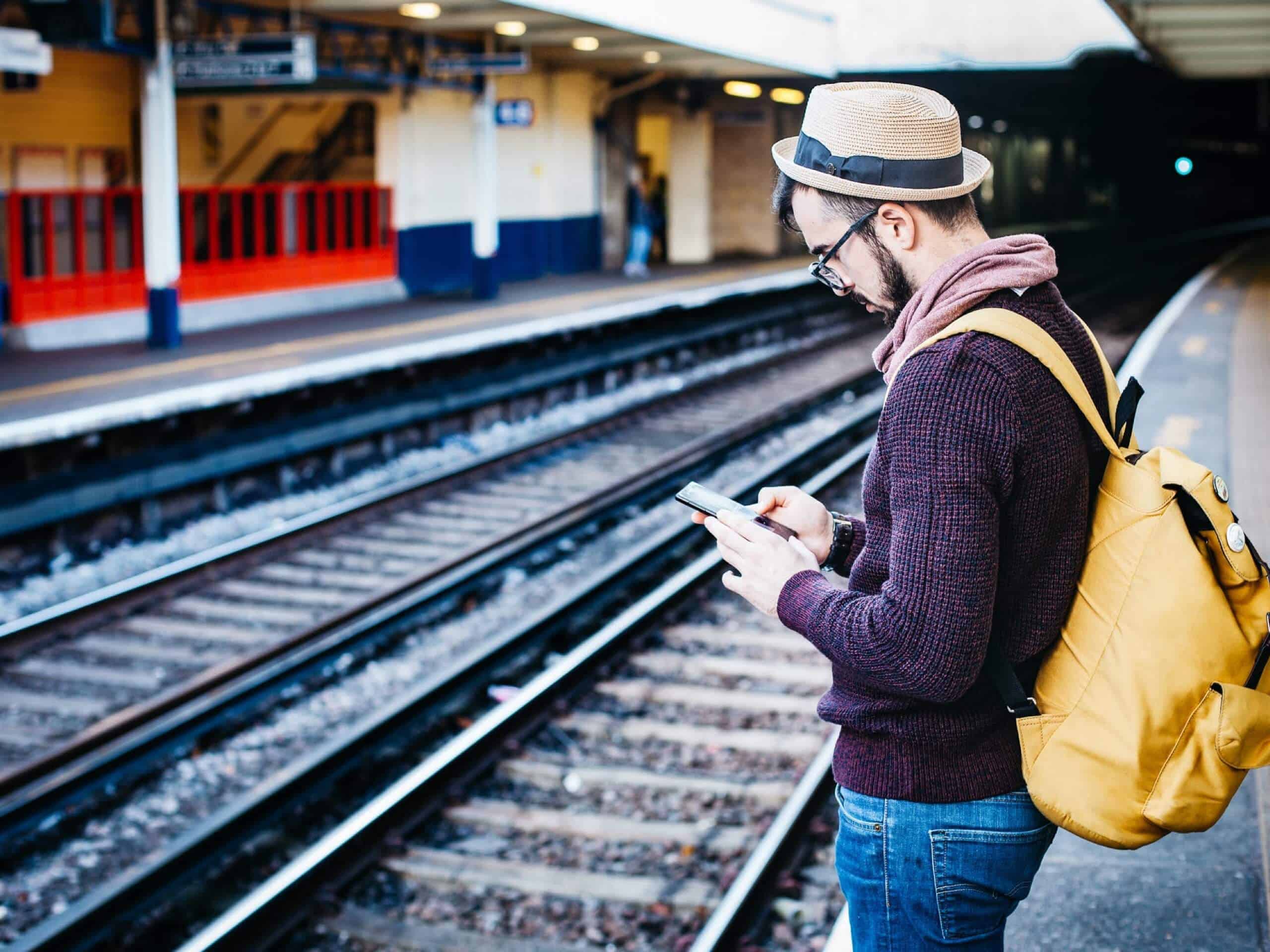 Web Design Importance
19th January 2012
Web design is very important to businesses no matter what size or type they are. It is often the first point of call for new customers, as well as providing information to existing ones without having to phone up all the time. This makes it very convenient for both parties and also saves time.
You can tailor your site to how you want it and create your own look suited to your business. The more unique it is, the better, so do not use generic templates when creating your design, as customers may get bored and go elsewhere. A professional look can easily be created by a web design company for you. This is ideal if you have a bit of money to spare and not enough time or the expertise to create one yourself. You do not need to go overboard on spending, as there are many different designs to suit all sorts of budgets.
The design of the site is just as important as the content in many cases. It gives the first impression to potential customers of what your company is like, so it can make or break a sale. It needs to look attractive and professional and suited to the right target market. Keep it simple and clear to read, as well as free from any mistakes, such as typos. Having a clear section for contact details is important, plus a navigation bar to easily move from one page to the next. Get a new set of eyes to test out your draft design and give feedback. Remember to take this on board to see how you can make any improvements.