Blog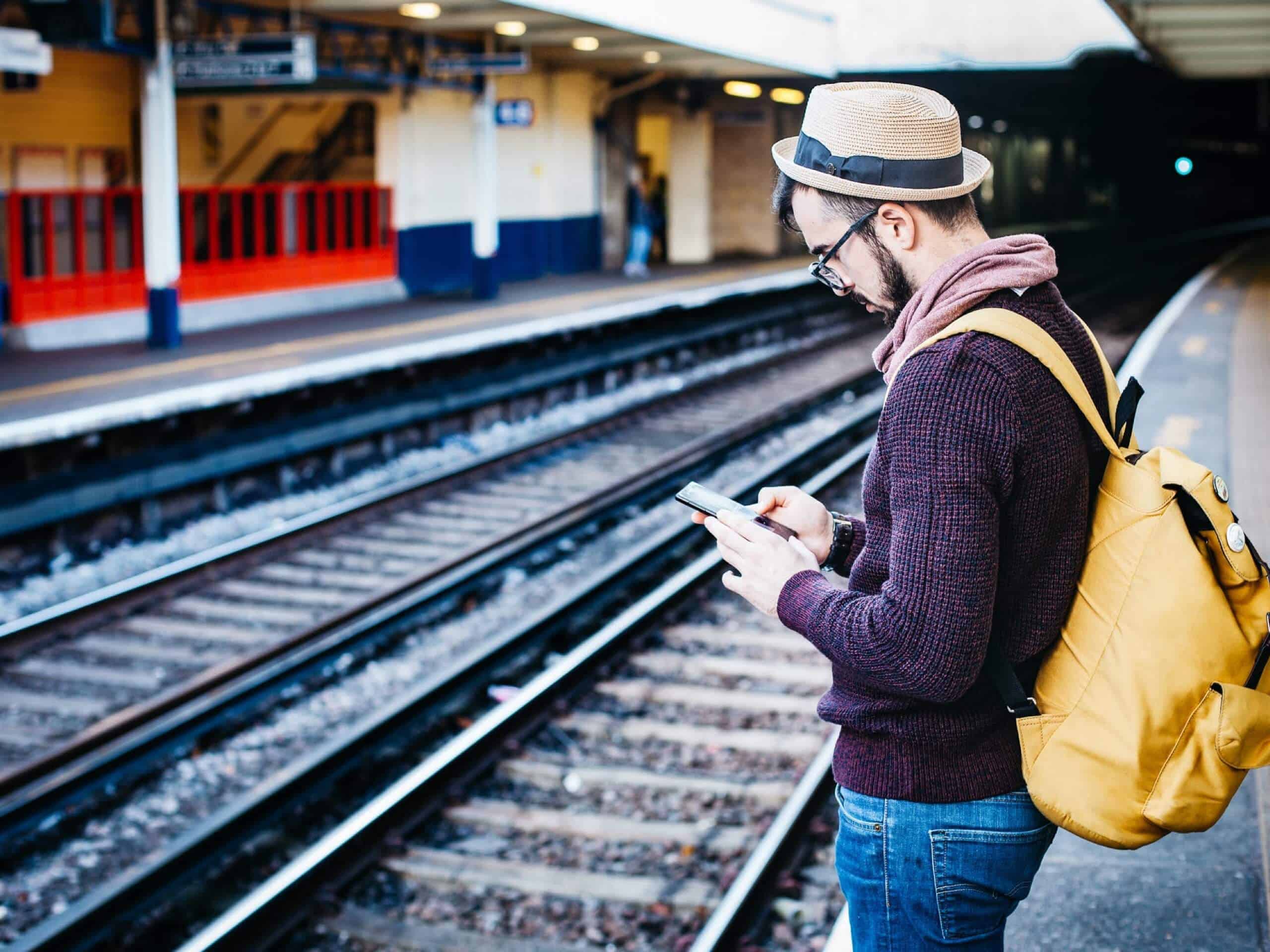 Watch out: Panda's about
1st June 2011
At Vizion, we pride ourselves on building websites that both look good and are effective in terms of SEO, so we know our clients' sites will be safe when they get a visit from Google's latest algorithm update, aka 'the Panda'.
Who is 'The Panda'?
In recent months, Google has put a lot of work into "finding people high-quality sites in search results". The Panda is Google's latest algorithm which has improved rankings for lots of top sites, while lower quality sites have gone into Panda's bad books – and down the rankings list.
Who is safe from the Panda?
Google has produced some guidance about how it searches for high-quality sites, and how website designers can meet Panda's high standards. BUT, the search engine stresses that:
"Search is a complicated and evolving art and science, so rather than focusing on specific algorithmic tweaks, we encourage you to focus on delivering the best possible experience for users."
Without revealing how it writes algorithms, Google has offered some questions that it asks itself when ranking sites. They include:
– Is this article written by an expert or enthusiast who knows the topic well, or is it more shallow in nature?
– Does this article have spelling, stylistic, or factual errors?
– Was the article edited well, or does it appear sloppy or hastily produced?
All of the above show the high standards that websites need to meet to rank well in Google results. So when you're writing content, don't just spell check: Panda check too. Make sure it's perfect before publishing. After all, no one wants to be poo pooed by Panda.