Blog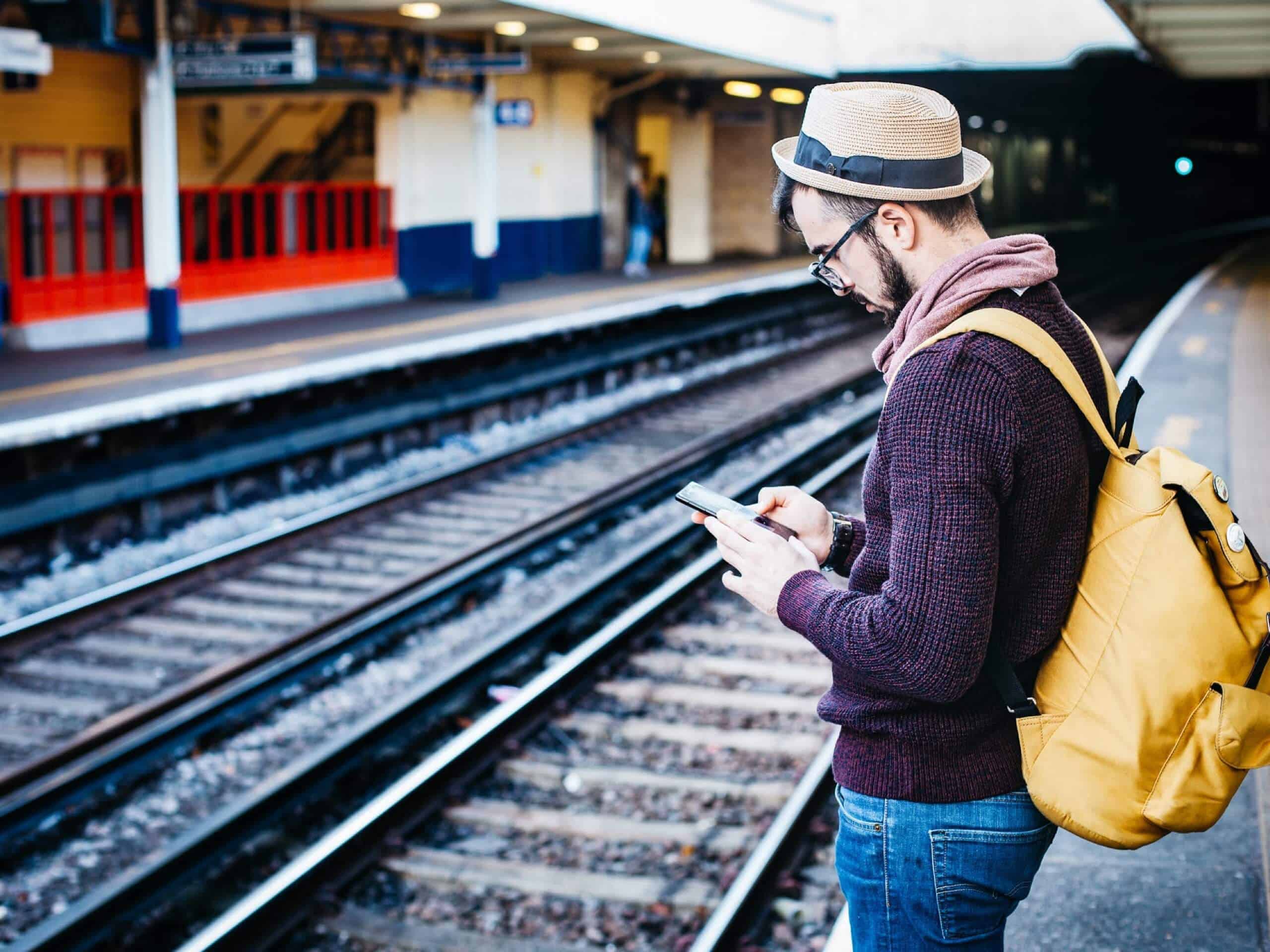 Video Hosting: What Are My Options?
17th April 2013
Video can be a key ingredient in successful web design. It provides an unrivalled level of interaction with viewers, and is increasingly seen as a necessary component when planning a new website design. In fact, some businesses are so taken with the power of video that they focus their web design around it, meaning that the first experience a site visitor has is watching a video produced by the company.
If you're wondering about how your business could leverage the power of video and incorporate it into your website design, here are a few considerations to get you started…
1. Why Video?
This is a great place to start. Many of the best websites primarily use photography or graphic design to catch the reader's attention. There are also typographical websites which are equally impressive but bypass visuals altogether!
What, then, are the benefits of video?
Clearly the primary reason to use video is that it is the most time-effective way to communicate your message to website visitors. If the first thing that your audience see is an embedded video, they are very likely to want to hit 'play' and see what you've got to say. Video gives you an opportunity to show your creativity, communicate the flavour of your brand and influence the order in which visitors receive information from you.
It's also easier than ever to evaluate how successful your video is. Integrating a statistics package will give you an indication of how many people are watching it, and what their subsequent behaviour is. Video is also an underrated part of a successful SEO strategy, helping you reach a completely different audience.
There are potential pitfalls, however. If you regularly change key messages and images on your homepage, producing an updated video can be a time-consuming process. There are also some people who won't want to watch a video (older generations, for example, and office-workers who don't want to announce to the whole office what they're doing), particularly if it is set up to auto-play.
2. Priorities
There are numerous ways to use video, and a range of hosting options (see below). Think about how you want it to look on your page. What thumbnail (static image) do you want to use that will encourage viewers to watch and share the video? Is video going to be the first thing that site visitors encounter, or an additional means of communication?
If you're going to produce regular videos, how do you want to share these? Where in your web design is the best place to share your latest video updates? How does this relate to your social media strategy?
3. Hosting Options
These questions will have a significant bearing on the hosting option that you choose. Youtube remains the world's most popular video-hosting platform, and offers excellent SEO and content management options, but Vimeo is often seen as a more attractive option for creative types, particularly those who don't appreciate Youtube's advertising structure.
There are various other possibilities – Metacafe is very popular in the USA, and the likes of Vzaar offer a clean, fresh option – or you could choose to self-host the video. Whatever you choose, make sure that you're happy with the appearance of the video, the functionality of the player and statistics/SEO package that the provider offers.
To find out more about incorporating video into your web design why not contact us today?