Blog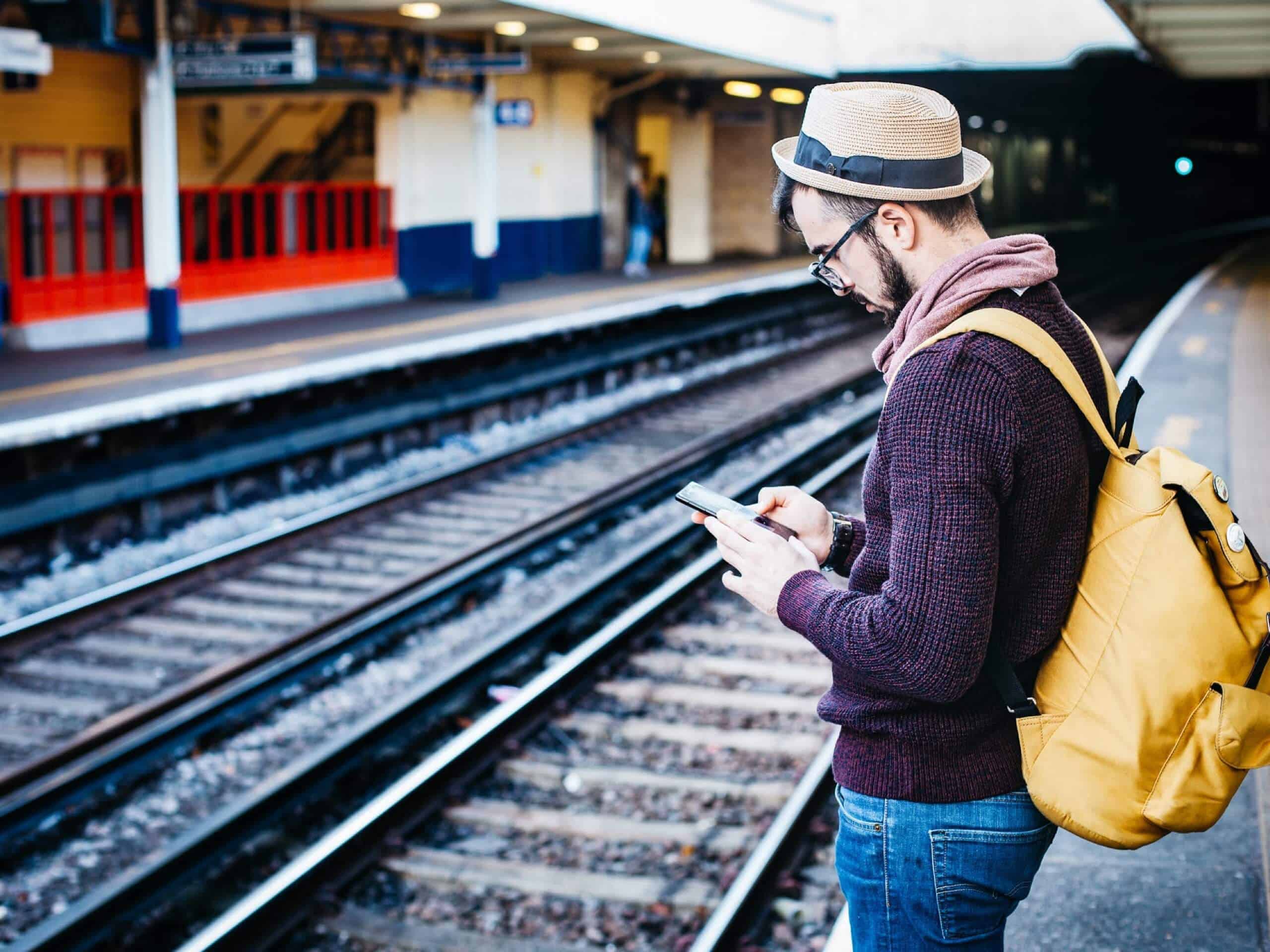 Using large type in web design
1st June 2012
The use of large type in web design is becoming a trend among web designers. One of the world's highest profile designers, Jeffrey Zeldman, has just published his "Web Design Manifesto" for 2012 and he has made a very strong case for using large type on websites.
The thinking behind this is to put content first. His aim is to encourage the web designer to think a little less about the technology and artistic finish to the website and remember that there is a reader out there that is actually looking at the site. He has encouraged this use of larger type thanks to the popularity of e-books and applications, which are often filled with clutter and that are not very user friendly. When users are making use of apps in order to read the content on a website then something needs to be done.
The aim of his suggestion is not to send all website design experts reaching for the mouse to change font sizes randomly. The design should be planned carefully to meet the content that it is going to display. This approach will also help designers who need to adapt to a much wider range of formats with the advent of the use of smart phones and other media for viewing the internet.
It is not just text that is growing in size on websites. There are examples of large photos and graphics and all of this will help the reader to become more engaged with the website. It is considered that Zeldman with his new approach is simply saying to the reader: "Here it is," and allowing them to do as they want with the new site.