Blog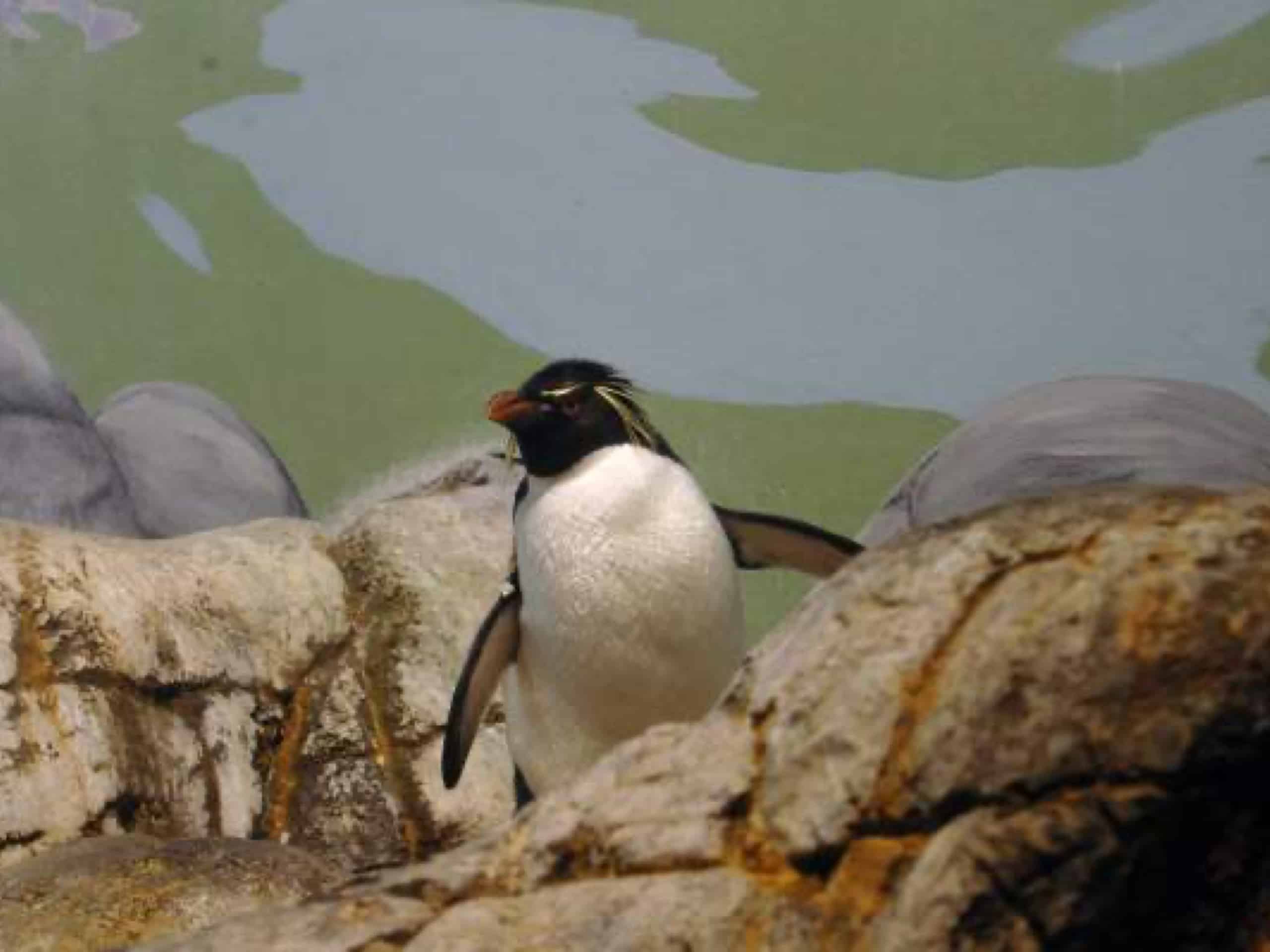 Understanding The Google Algorithmic Animals – 2) Penguin
27th July 2015
The Google Penguin update was announced in April, 2012, and just like the Panda update it has gone through several iterations. Where Panda looked at on-site features such as the quality and uniqueness of the content, Penguin was an off-site-focused update, looking at the number and type of incoming links.
Penalising Bought Links and Link Networks
The Penguin update was designed to try to stop spammers who buy links or use link networks to artificially boost the number of incoming links that they have. The update targeted webmasters who purchased links and those who acquired links through comment spam, bulk directory submission and low-quality article directories or through link networks where webmasters link to each other, regardless of site content.
The Penguin algorithm looks for 'unnatural link profiles' – this means sites where all of the incoming links, or a very high percentage of them, point to the home page rather than to a more content-rich part of the site, and sites where all of the links share the same anchor text. There are, of course, other metrics considered as well, such as the IP address of the site giving the link, how many other links are on the page and the relationship between the content of the two websites.
The Disavow Tool
When Penguin was first released, there was a lot of concern amongst webmasters regarding the possibility of rival webmasters spamming links to their competitors' websites in order to get their sites penalized. In an attempt to reduce the risk of this – and to give webmasters who mistakenly built low-quality links a chance to clean up their ways – Google introduced the Disavow Tool. This tool can be found in the Google Webmaster Tools admin panel.
Webmasters can generate a report that includes a list of links to their site, and then go through it to identify low-quality links. Ideally, Google asks webmasters to contact the owners of the sites that feature those links and get the links removed. Unfortunately, sometimes that isn't possible, so as a last resort, webmasters can 'disavow' links – the links remain up, but they will no longer pass page rank.
To avoid future penalties, all webmasters need to do is think carefully before soliciting links. If a link is given because it is useful and relevant to the other website's visitors, that's fine. If it's acquired for page rank, it will be frowned upon.
You can find more information here: https://www.viziononline.co.uk/seo/