Blog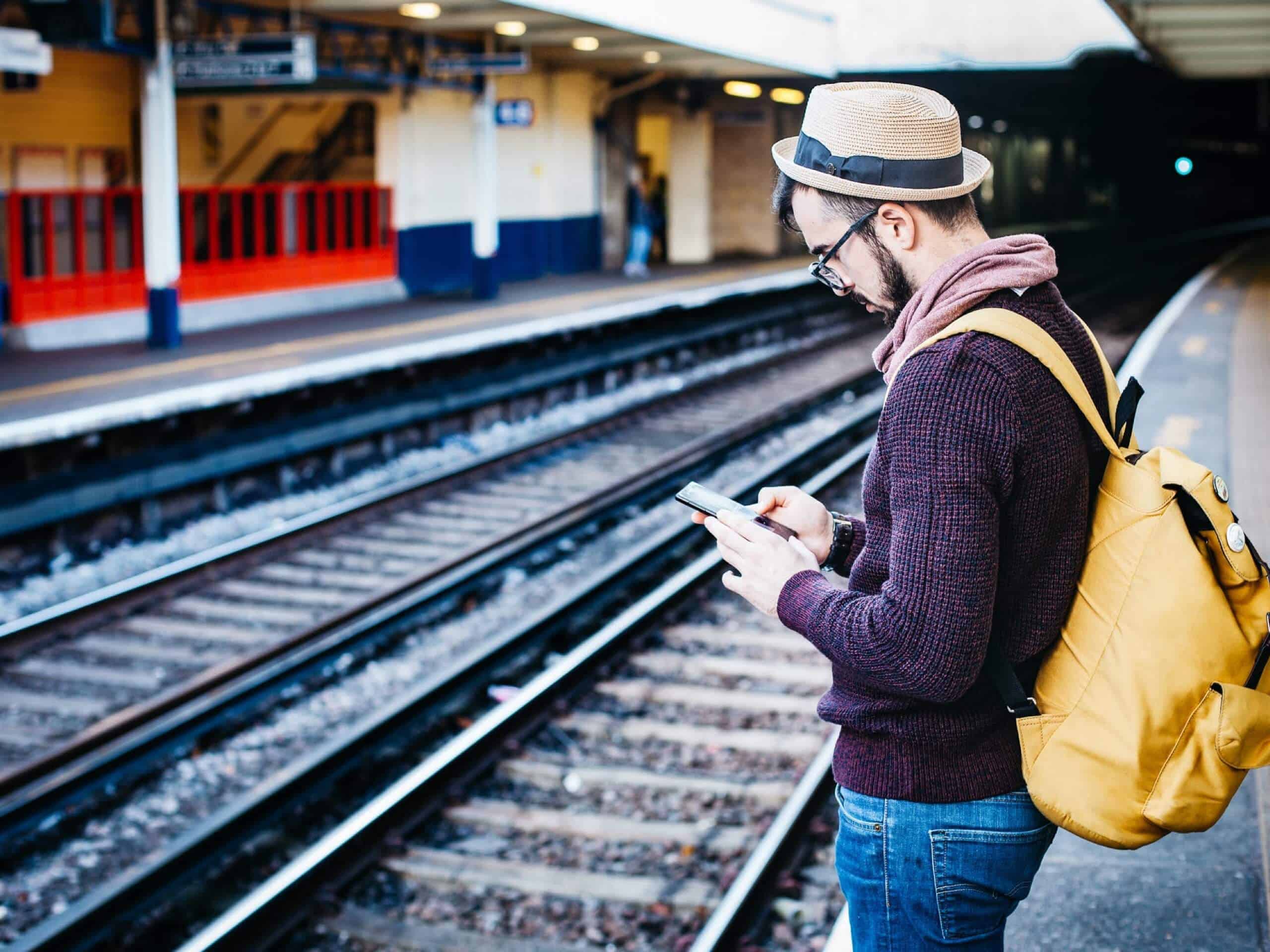 Tips for web design newbies
6th June 2012
There are many different options available to those who are just starting out in website design, but there are a number of things to consider when planning a website for the first time or when attempting to improve an existing site. It is worth keeping in mind that new software and techniques are being developed all the time and no web designer is familiar with all of them.
Sites need to be easy to navigate otherwise visitors will not come back. If there are links to be included these need to be prominent so that they can be found easily and used. Menus are a handy way to help visitors get around the site to the information that they want.
Sites should also include information on the company, designer or owner. When creating an "About Us" page, do not be afraid to use a little imagination and avoid the blandness that has afflicted many other sites. Web design can be used to tell people everything that they might want to know about the company or person that they are dealing with. Being able to search a site is also a bonus for users.
It is also important to remember that website design does not stop when the site goes live. It is a constant process of refining and developing to ensure that at all stages the site is up to date. Out of date information is one of the easiest ways to lose visitors. Using the services of a web design expert can be the best way forward as they will be able to offer advice on the overall site and individual aspects of it.