Blog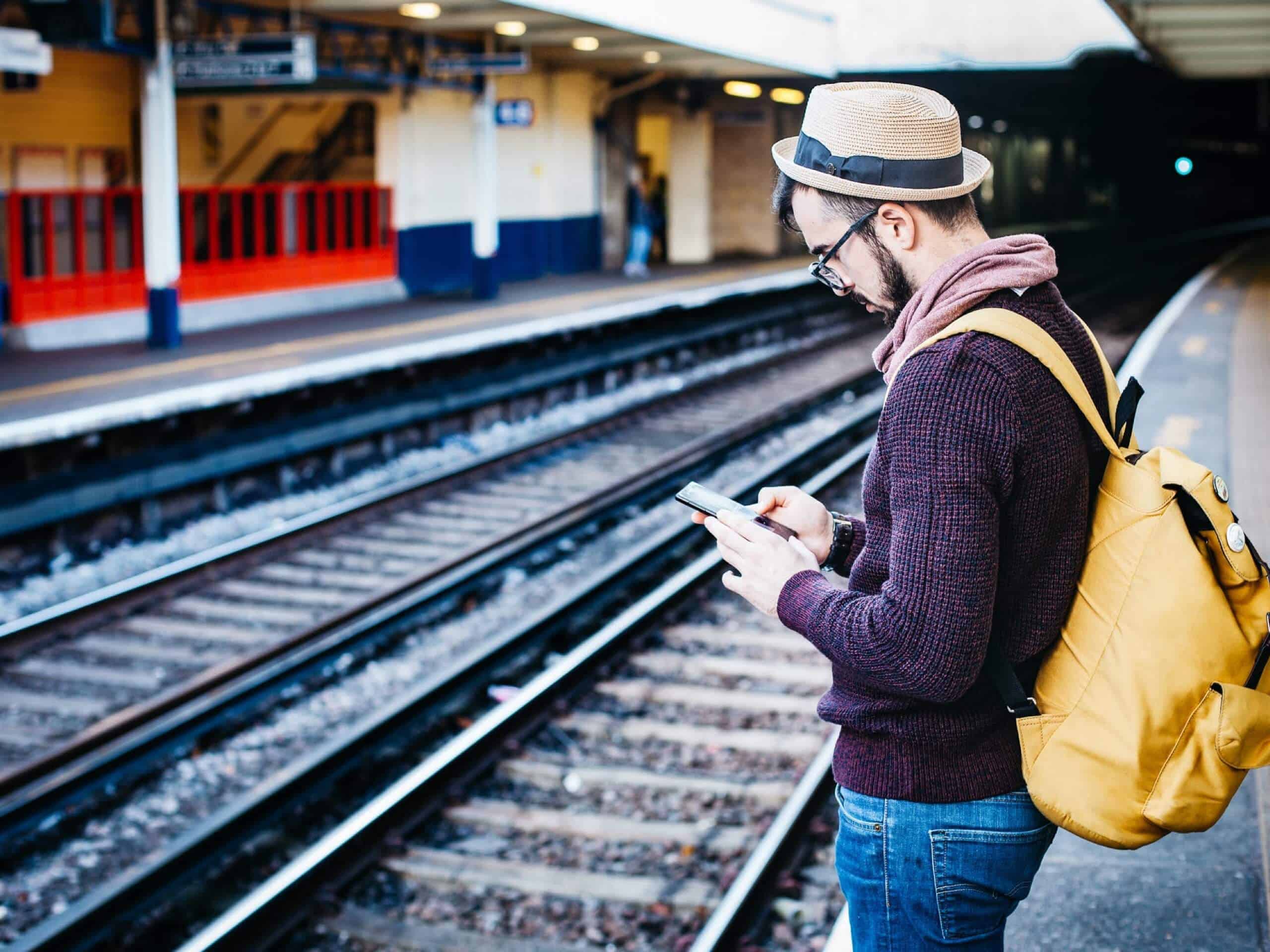 Tips for artists and labels
4th April 2012
Where art meets web design it is important to set up a website for any artist or music company, such as a label, management company, promoter or agency. This showcases your work and everything about your business in one place, for potential clients or fan bases to see.
A website for an artist can have so many different features. It is possible to integrate a music player or videos into the design in order to show visitors the music without them having to leave the site to listen to it. A biography is another common aspect, as it tells everything that people need to know about the background of the act and also helps promoters find out where they are based, so that they can consider booking them for a show.
Regarding fan bases, having a mailing list sign-up feature integrated into the site is another good idea. It entices fans to become involved in the artists career and stay up-to-date by receiving regular email updates, which may include gig dates and competition information. Including a gallery is important too, as everyone wants to see what the image of the singer or band is like.
Tickets for gigs can be sold directly via an artist's website. Including a gig page with a full list of tour dates set out in a clear way is another benefit to fans. Having contact details is also important as potential business partners can get in touch easily that way, so be sure to include these clearly on the site, otherwise you could lose out on some deals! Be creative, unique and involve fans as much as possible in order to keep them visiting the site again and again.