Blog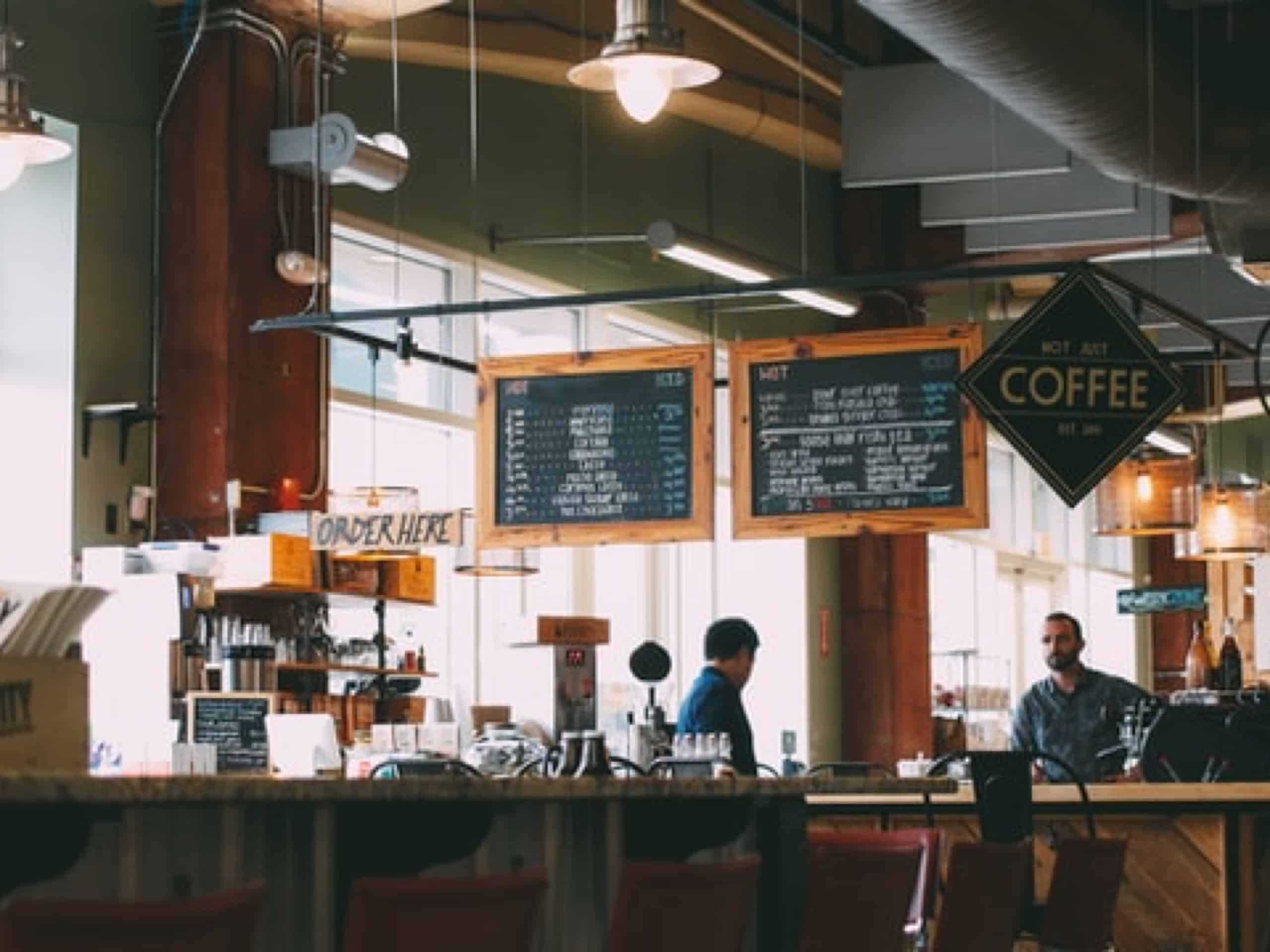 The Power of the Business Blog for Marketing and E-Commerce
13th January 2021
There's a big reason so many e-commerce businesses utilise blogs and blogging as a way to communicate with their audience and customers. Blogging is a powerful approach for any business online, here's exactly why that is.
Why Blog?
I'm sure many business owners out there are thinking to themselves; I've got a million things I need to be doing, why should I spend my time looking at creating solid blog content? Especially when I could be focusing on other more tangible elements of my business? It's true, there's almost always going to be a myriad of other tasks that you can focus on when it comes to running a business.
However, blogging carries with it a huge amount of benefits as an e-commerce business online today. Offering an unlimited opportunity to demonstrate knowledge and authority in your business, industry and areas of expertise. It allows a direct and consistent line between both your customers and more importantly, your businesses social media.
As well as this, it allows you to produce optimised posts and pages for your site, allowing for powerful ongoing organic SEO that you can bolster with other marketing options such as paid SEO campaigns and email marketing. In short, a business blog is a uniquely powerful way to both build your business profile. As well as assert your authority and produce powerful ongoing organic SEO results.
Utilise Your E-Commerce Business Blog for Marketing
Essentially the crux of running a powerful business blog is always going to be posting regular, varied content. This can be any number of different types of content. From infographics to videos, and articles to apps, there's any number of content approaches that'll allow your business to get the word out.
Fundamentally, you're producing a free promotional item for your e-commerce business blog with each post, with the value of the item to the individual being key to the overall success of the blog. Produce content that people want, and you'll see results.
Beyond that, you can load the content with keywords, SEO optimisation and feature them on your social media pages. All helping to gain traction and power both organic and paid SEO campaigns. Like all marketing approaches, blogging is built on consistency and momentum, these combine to produce real, tangible results.
Communicate with Your Audience and Connect to Social Media
Through blogging, you can take control of your business's online profile. You dictate the identity and attitudes of your e-commerce business through the blog. You can provide real value to your customers and audience. All while asserting your identity as a business and more importantly, your authority within your industry.
Far too many business social media presences are plagued by a habitual lack of content and identity. Producing blog content gives you something to regularly post and share. Another powerful benefit.