Blog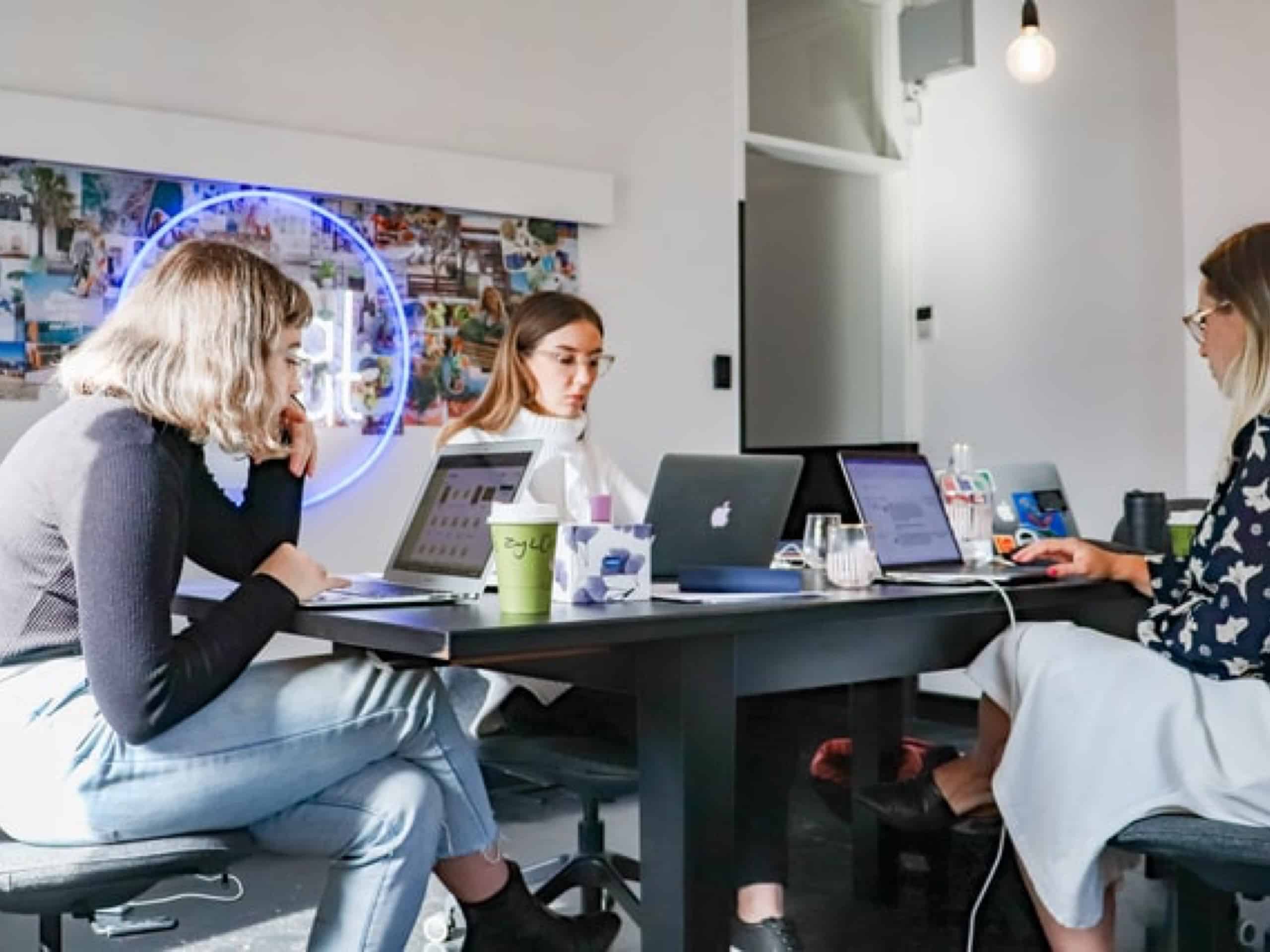 The Power of Keeping Up 1: Why Following Digital Trends is Vital
8th September 2020
Every successful online business understands the importance of keeping an eye on digital trends. Trends dictate what people are actually paying attention to. We live in a society completely focused on online trends and literally everyone has seen something that's gone viral.
What's more, trends effectively let you weigh up different elements of your business. It makes sure that you're keeping up with the times. That's exactly why we're doing a six-part series on the importance and power of online trends.
In short, keeping up with digital trends can make the difference between your business seeming hugely up-to-date, professional and innovative, and seeming behind the times. Whether you are or are not these things, following trends can help you massively shape the way you're perceived.
People Have Never Had Shorter Attention Spans
Capturing consumer's imaginations and attention is key if you want to thrive online. Without producing the kind of website, content and marketing materials that truly match up with current digital trends, you can't expect to compete.
People's attention spans have never been weaker. That's why you need to be sure that your efforts are directed with pinpoint precision. Utilising both digital trends and analytics can allow your business to create an approach that truly gets you noticed.
Being On-Trend Supercharges Your Business
Catching the wave when it comes to trends can drive your business into the stratosphere. There's no way around it, as an element of your marketing approach, especially within social media, following trends is key. Without being able to follow what's really driving engagement, you can't hope to truly see amazing results.
But if your marketing approach manages to hit the right note and the right time, you can expect to see spectacular results extremely quickly. This is just another reason why no business can afford to turn a blind eye to digital trends.
Keeping an Eye on Current Digital Trends Keeps You Current
We live in an age of endless, fast-paced innovation and change. There's no getting around it, things are moving extremely fast. If you take your eye off the ball for even a few months, the world can change and your business can fall behind. Mirroring the zeitgeist is vital as a business. No one can hope to truly seem current, contemporary and innovative if their website is completely behind digital trends. It just ages the whole business.
Future Digital Trends
The ultimate in utilising trends to your advantage is keeping an eye on what's to come. An eye on the horizon to make sure no future trends sneak up on you is always going to pay off. The real key to utilising digital trends is always going to be the timing with which you get on board with them. If you're behind the times, that's going to be way harder than it needs to be, if not impossible.