Blog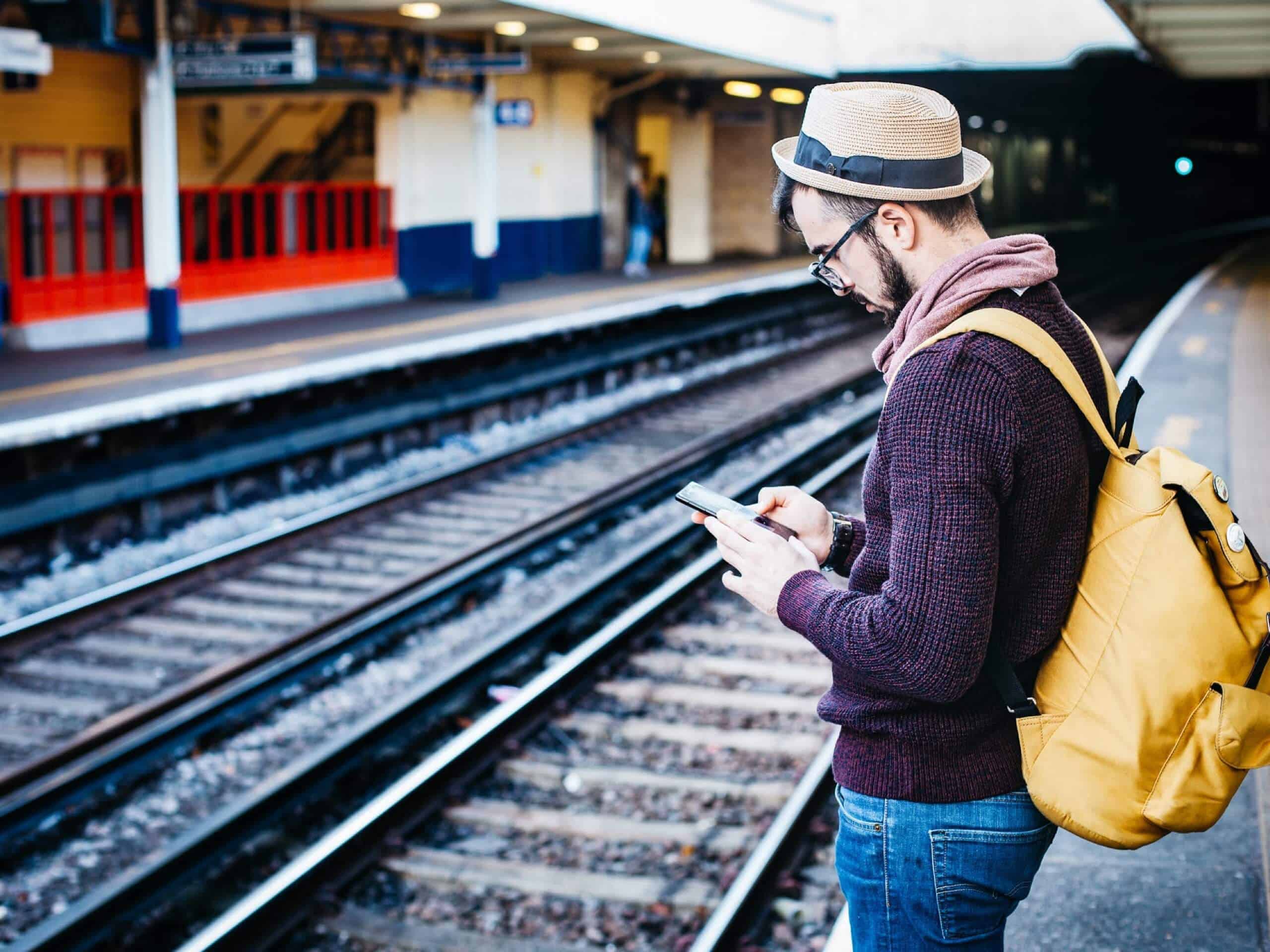 The new CorelDRAW Graphics Suite X6
28th March 2012
Where art meets web design Corel are launching an upgraded version (the sixth) of its art and design software package called CorelDRAW Graphics Suite. It has been given a revamp with new features and enhanced tools to improve the experience for its customers. It is used by many web designers to create attractive websites for clients, as well as for various other design purposes.
The software package incorporates seven parts. These include the image editing application called Photo-Paint, the vector and illustration program CorelDRAW, a site design tool called Website Creator, a bitmap converter called PowerTRACE, an export plug-in utility named PhotoZoom Pro 2, a full screen browser feature called Connect and finally a screen capture tool called Capture.
A lot of software packages do regular upgrades to sort out and improve any features that may need tweaking slightly, perhaps to make them easier to use or just to add more features, giving the user even more options for the designs that they want to create. Using a software package for web designs is a great idea, as it can allow you to be creative and to make something unique, which will stand out from competitors' sites. This is very important as it could be the make or break of a customer choosing you over another similar company. A web designer should be able to use this software easily to create the design specified in your brief and to provide you with a company website that you can be really proud of. It is worth taking the time to think through various ideas to get everything just right.