Blog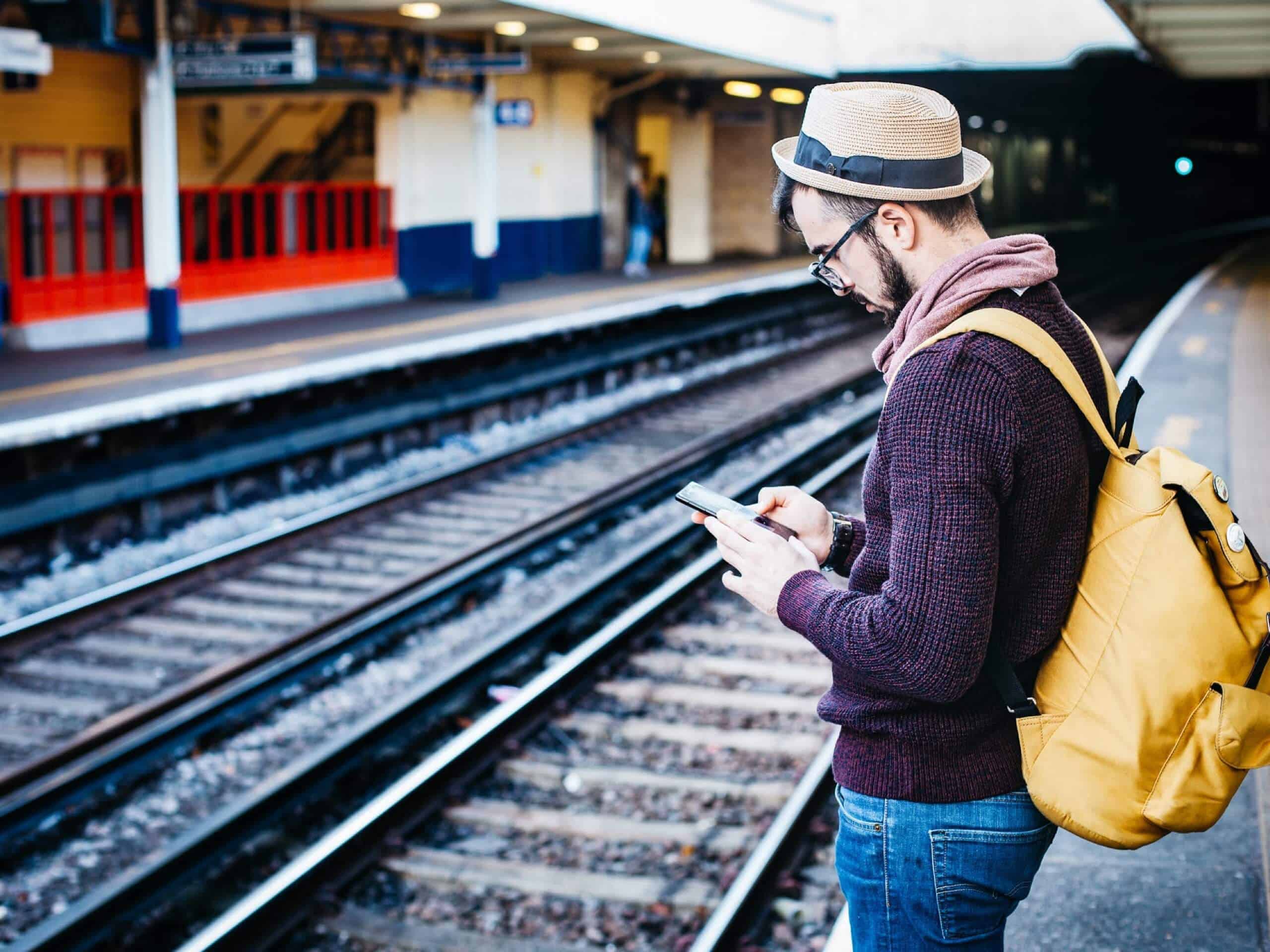 The new Apple iPad
27th March 2012
Where art meets web design, the new iPad from Apple is expected to transform web design. Loads of people have been queuing up outside stores across the country to have a chance of being one of the first to own the latest upgrade of the device.
The new retina display will add another dimension to the screen and also push vector graphics, enhancing the user's online experience. Tablet devices have become more and more popular over recent years, as they are a good compromise between laptops and mobile phones. Browsing on a mobile phone is fine for checking emails, social networking or looking up information, but when it comes to actually working whilst out and about, it can be a problem, hence why a laptop was once the best option. A tablet such as the iPad can be an ideal solution as it is not as heavy and bulky as a laptop and you can hold it in your hands whilst using it to work or browse the internet.
Many people log onto the internet whilst out and about, for both personal and business reasons. For those with busy lifestyles it allows them to keep up to date with all the latest news and info from friends via social networks and other sites. They can update their statuses, make contact with friends and colleagues online, as well as even showing everyone their exact position, ideal if they want to meet up with people at the last minute. It is perfect for business users too, as they do not ever have to get behind with emails and can deal with any queries during their commute to and from work, freeing up extra time to relax once they return home.