Blog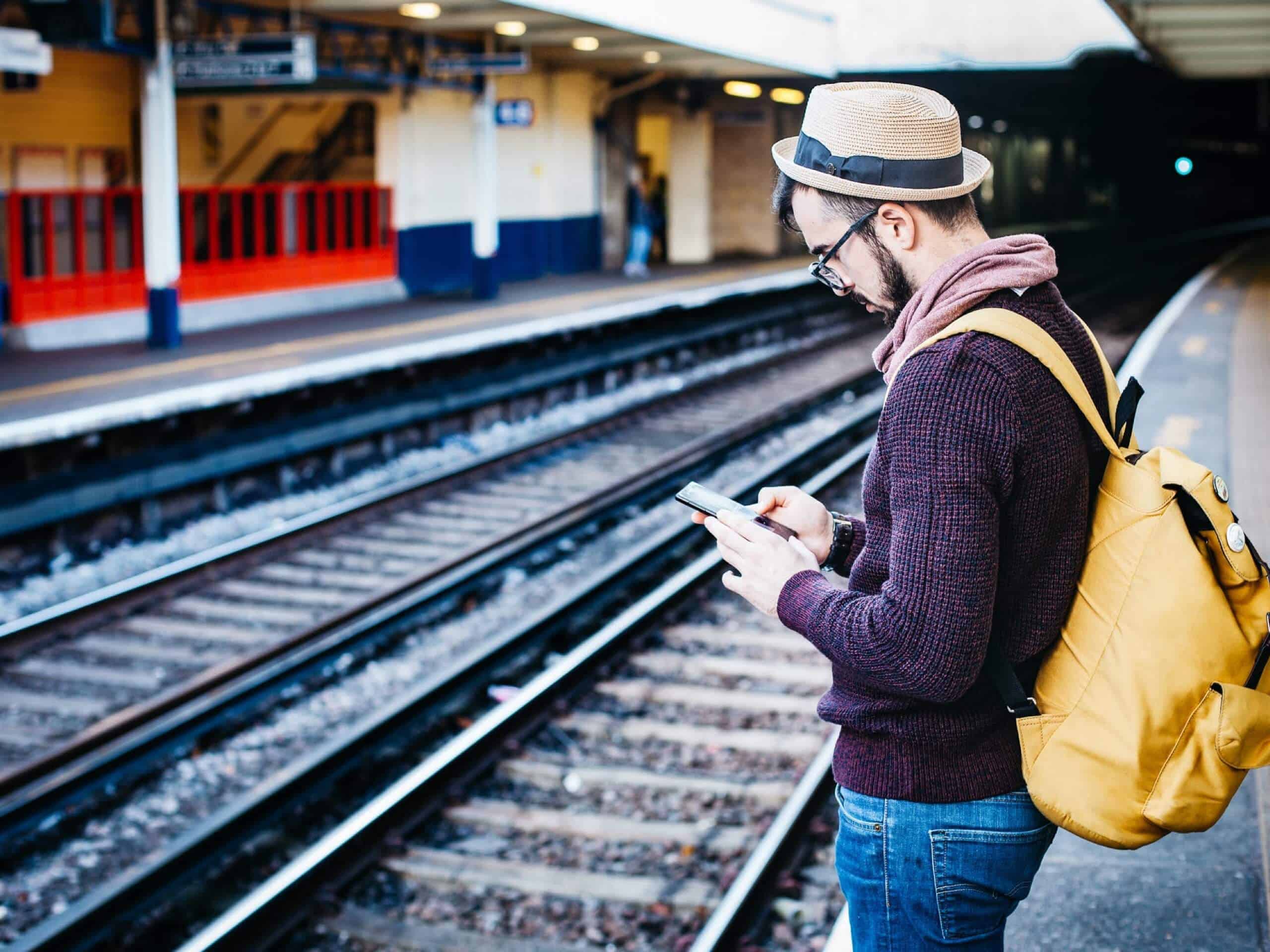 The multiplying power of seo
13th September 2013
In Wednesday's article we discussed 4 simple ways to improve your website traffic. Here we'll be discussing the multiplying power of SEO and how you can dramatically increase the hits registering on your website.
Handled correctly, SEO has the potential to deliver excellent return on investment (ROI). Whilst there are typically costs associated with SEO – an initial data-collecting report, outsourcing copywriting etc – it's a very cost-effective way to increase website traffic, particularly if you have the resources to handle some of these areas in-house.
However, whilst SEO is a methodical, strategic discipline, there is inevitably an element of the unexpected to a successful SEO campaign. This is because whilst we can plan, schedule and implement specific SEO techniques, the most fruitful SEO results tend to result from a particular source of content.
Take Simplifilm, for example, an independent video production company. In this case-study the company explain that they have seven-figure turnover and no shortage of clients approaching them for work.
Their content marketing strategy is certainly contributing to this, with 6,000 pageviews a month and 10,000 video hits a month resulting from their content and business blog. They estimate that these alone yield upwards of 25 leads a month, which is more than enough to keep the company busy and in the black.
They've clearly thought through both their SEO strategy and the kind of message that they are trying to communicate. They describe their business blog in this way:
On our blog, we write content and we talk about our process, but the blog is really created to explain things to our customers. It's more credible to overcome resistance when we have already written a blog post on the subject, and made recommendations on that post.
Whilst the traffic that Simplifilm are generating is fairly modest, the quality of their search engine optimisation and the relevance of their content means that their percentage of conversions is high.
Whilst many small business would be pleased with 6,000 pageviews a month, it's the quality of this traffic that is key. This is particularly true when you consider that 60% of Simplifilm's conversions (ie quality leads) come from 2 blog posts. In other words, whilst they have spent time and effort on their SEO strategy, most new clients are direct results of 2 pieces of content that the company have produced.
They explain it in this way:
This was an accident but we're going to continue it. These posts bring in tens of thousands of dollars, and when people Google the phrases that we own, we win. Our total search traffic is fallen some, because of neglect, but these posts are more than enough to keep us busy.
This is the remarkable – and wonderful thing about SEO. You can never be sure which content will prove the most successful, but once you've produced something which is yielding significant traffic from search engine results pages you're going to continue reaping the rewards. This is Simplifilm's story, and with a healthy mix of strategy, patience and creativity it's something that you can achieve too.
If you'd like to speak to us about the multiplying power of SEO, why not contact us or check out our website…