Blog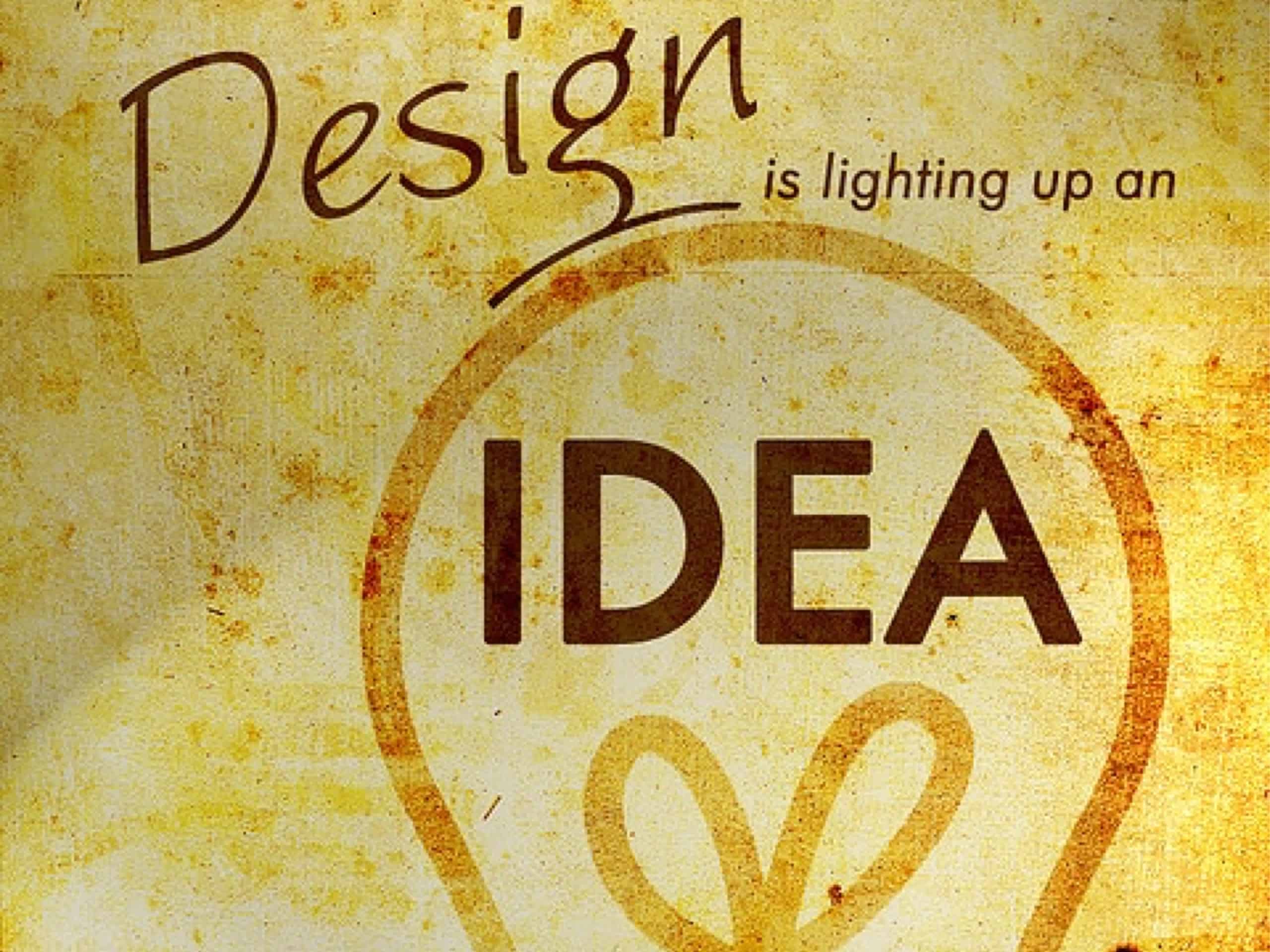 The importance of great logo design
21st September 2015
"What is graphic design?" by David Joyce is is licensed under CC BY 2.0
When a business owner has so many operational aspects to consider on a day-to-day basis, it is easy to see how a company logo may get overlooked for other seemingly more important facets of the business. Yet a company logo is the face of the business, and should be viewed with top priority. Here are some compelling reasons why great logo design is hugely important for every business.
Brand recognition
There are thousands upon thousands of logos out there, so a logo that is well designed can help to stand out from the competition and increase brand recognition. Your logo is your identity and the face of your business, so the better it looks, the more favourable you will be perceived by others and the more likely people will remember you.
Reliable and trustworthy
A great logo can be designed to evoke emotions in people that give the impression you are a reliable and trustworthy brand. According to the Guardian we want brands we can rely on, that meet our expectations and share our values. The use of different colours, symbols, shapes or text can help to reinforce consumer perceptions of trust and reliability in your brand.
Repetition
Once consumers have been exposed to your logo, the more they see it, the greater they will associate your logo with your brand and the more memorable it will become. This is easier to achieve the better a logo has been designed. In time, consumers will be able to see your logo and instantly know what and whom it represents.
Emotions
When a logo has been carefully and thoughtfully put together, it will be easier to invoke emotions in those who see it. Effective design can help produce the desired emotions which can reflect what your company is all about, for example, caring and nurturing, dependable, competitive, creative or a leader. For this reason, establishing a great logo does not just happen on a whim. According to Entrepreneur great logos are not easy to create. From concept to colour to rollout, there is much to consider when boiling your brand down to a single emblem.
Hard to copy
A logo that has been carefully put together and executed by a web design business will get into the hearts and minds of consumers quicker than one that is of poor quality. The better the logo, the harder it will be for others to copy it and try to emulate it for their business. Others will associate your logo with your brand, and any imposters who steal your ideas will be looked down upon.
Sales and loyalty
A really great logo design can go as far as even increase your sales and boost customer loyalty. It has the ability to represent your business and your offering, and entice people to buy. It can represent a mark of great quality and when designed well, people will regard your business with high esteem.