Blog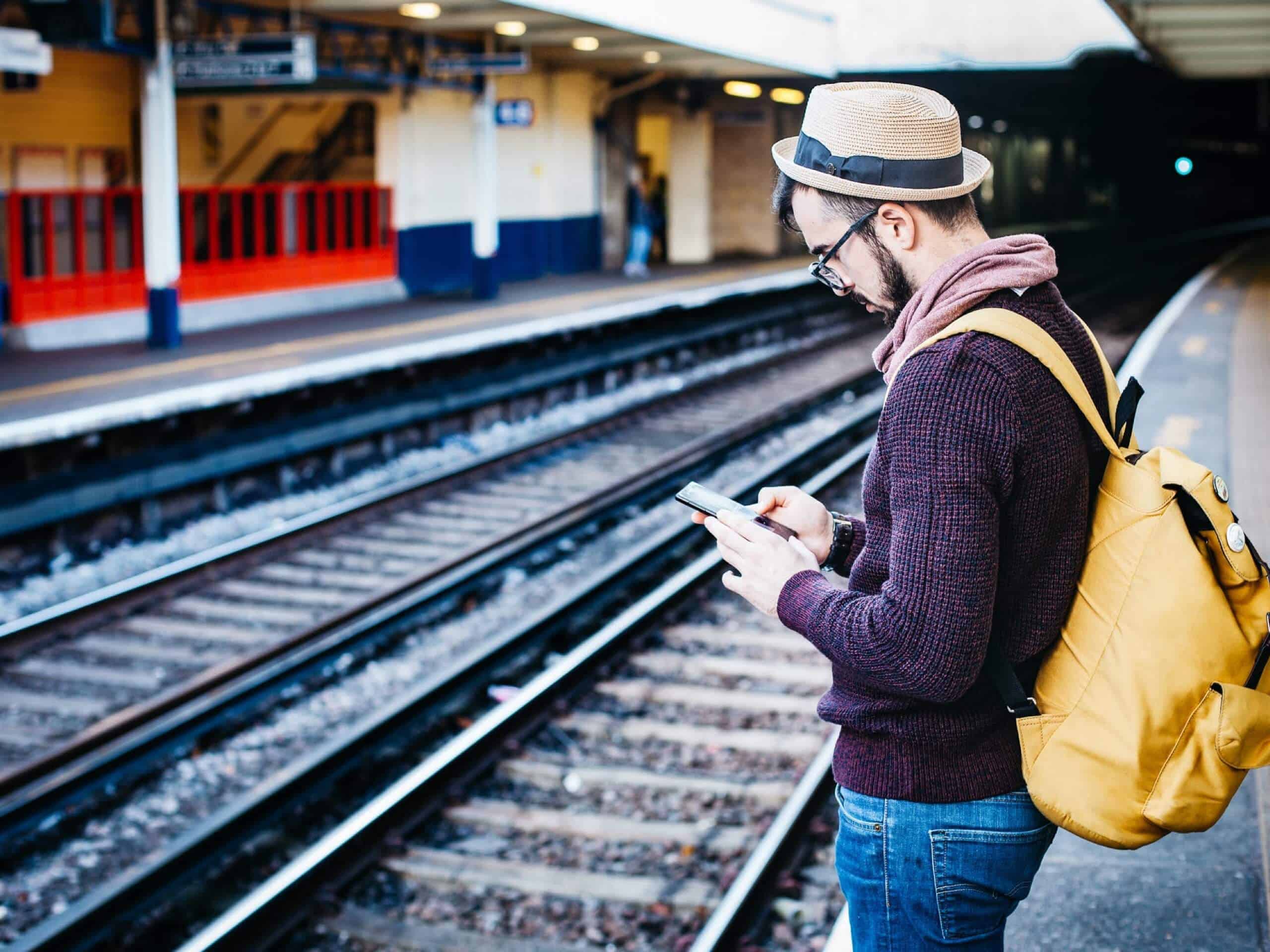 The Importance of Digital Strategy in Successful 21st-Century Business
30th June 2014

As a UK website company we work with a wide range of national and international businesses. Whilst website design and development forms a significant part of our service, we encourage all of our clients to consider the importance of digital strategy in successful 21st-Century business. A high-quality website will help you to impress site visitors and improve your conversion rate; digital strategy will give you the tools to increase your profile and grow your business.
Digital strategy helps you to organise and structure your online activity to maximise the effectiveness of your efforts. This doesn't necessarily mean doing anything differently – although the process of formulating a strategy will help you to work out if this is necessary – particularly if you're already using social media and email marketing and regularly updating your website.
The beauty of digital strategy is that it helps to give purpose and direction to your online activity. By setting goals and objectives you can measure your progress and gather data to monitor your performance. This will encourage you in your efforts and helps to show stakeholders and management the value of your digital marketing.
Here are two very simple ways to think about the importance of digital strategy in successful 21st-Century business and develop a digital strategy for your business:
1. Delivering Consistent Messages and Branding
In the last few years we've seen the biggest and best brands finding creative, consistent ways to engage with new media. This doesn't necessarily mean that the first businesses to use a new platform are the most successful. What we've seen is that businesses who find consistent ways to communicate their messages and branding through a variety of channels have gone from strength to strength. This stands in contrast to the activity of traditional heavyweights such as Kodak and Blockbuster who ultimately failed to apply their governing principles and messages to new media.
There are several ways to go about this. Agreeing the tone, themes and purpose of social media updates will help you to diversify your approach and involve multiple team members whilst ensuring consistent quality. Ensuring that your branding package (typically developed by your web design agency during the development process) is used throughout all communication – online and offline – will empower your staff to use various channels without weakening the quality of your brand.
Finally, a digital strategy will help you to timeline your updates and messages to use your time effectively and avoid having unused or ineffective social media profiles.
2. Finding Helpful Reporting Tools
One of the biggest reasons that businesses fail to fulfil their potential online is that they don't have any way of evaluating their progress. If you can't see how your efforts are benefiting your business then you're much less likely to prioritise this in the future (ie time, staffing, budget).
By finding helpful reporting tools you'll start to collect data that will inform your ongoing decisions. This might include web traffic, social media interaction, conversion rates, link profiles and user engagement. By synchronising your reporting with your online objectives you'll be able to ensure progress in this area and evaluate the impact that your efforts are making.
Interested in finding out more about creating a successful digital strategy? Why not contact us today for more information about our full-service web design and digital marketing experience.