Blog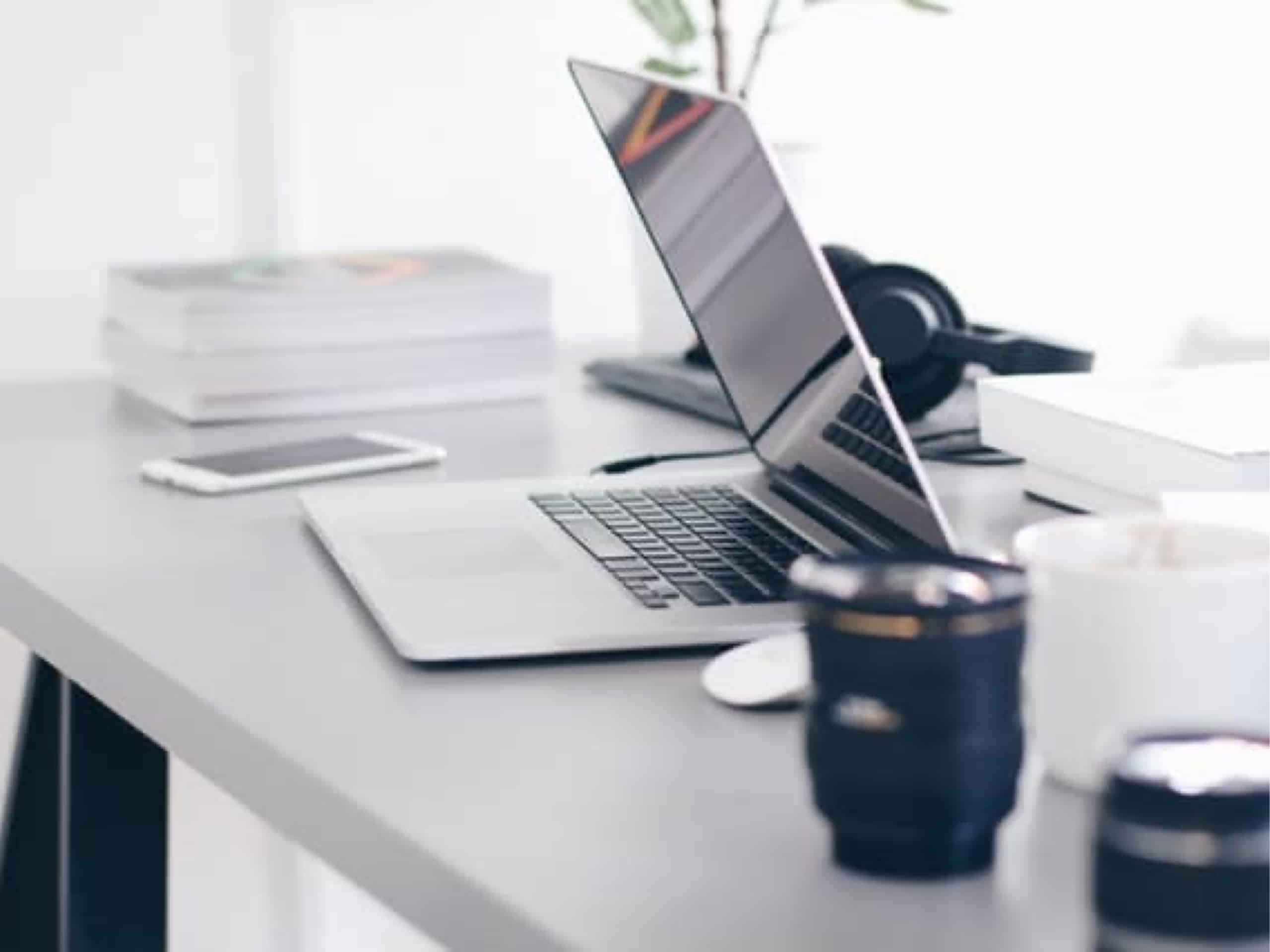 The Easiest Way to Build the Business Website I Need?
6th November 2019
It can be overwhelming when looking for the quickest and most straightforward way to upgrade your business website. A business's website is its shop front, billboard, shop floor, business card, and infrastructure. Few businesses can warrant risking all those factors.
That's why we put together a quick article outlining the quickest and easiest way to get your new business website together. Whether you're looking to put a new business online, upgrade your old site or simply improve your web presence, we can help.
You Already Know Your Business
This is the most important thing. No one knows your business as you do. You fully understand all of its niches, identity, goals, branding, all those essential parts. This is the first and most important element when it comes to building the kind of website that succeeds as you need it to.
Imagine if you were trying to build a spectacular business website with no real idea about what the business beneath was about. Sure, you could create something slick and pretty, but it would have no real core or depth to it.
Look At Other Sites
By researching and looking at other current and successful websites you can get a real feel for what does well, and what you like. Try out ideas that you haven't seen done in your particular niche. Look at sites completely outside your sphere of industry, and play with ideas. Note things down, and note what you want to avoid too.
Study Your Competitors Business Website
You shouldn't look at your competitor's websites at the first opportunity for a simple reason. You don't want to be thrown and absorbed by their ideas and designs. We want to create a website that is new, original and powerful. You want a site that represents your business and keeps you ahead of the competition.
But it is important to know what your competitors are doing, but only so you can do it better. Look at formatting, funnels and paths, pop-ups, and layout. Look at the use of colour. Is there a chatbot? Does it work or annoy you? All these can inform your ideas for your website.
Talk To Your Business Website Designers
It's crucial to have in-depth and extensive discussions and meetings with your website designer along the whole process. Without these regular check-ins and idea gathering sessions, you can't hope to clarify, refine and improve on your ideas.
By combining your business knowledge, website ideas and research and website design expertise, you can come to a refined design that suits your business to a tee, with the business website designers helping you create the site that you need.
Branding Can't Be Ignored
Lastly, it's important to think about branding. Branding is the representation of your business throughout your website, social media, marketing materials and physical presence. Branding generally reflects existing designs and ideas, but complete rebranding can be an extremely powerful thing, especially if your previous branding is somewhat behind the times.