Blog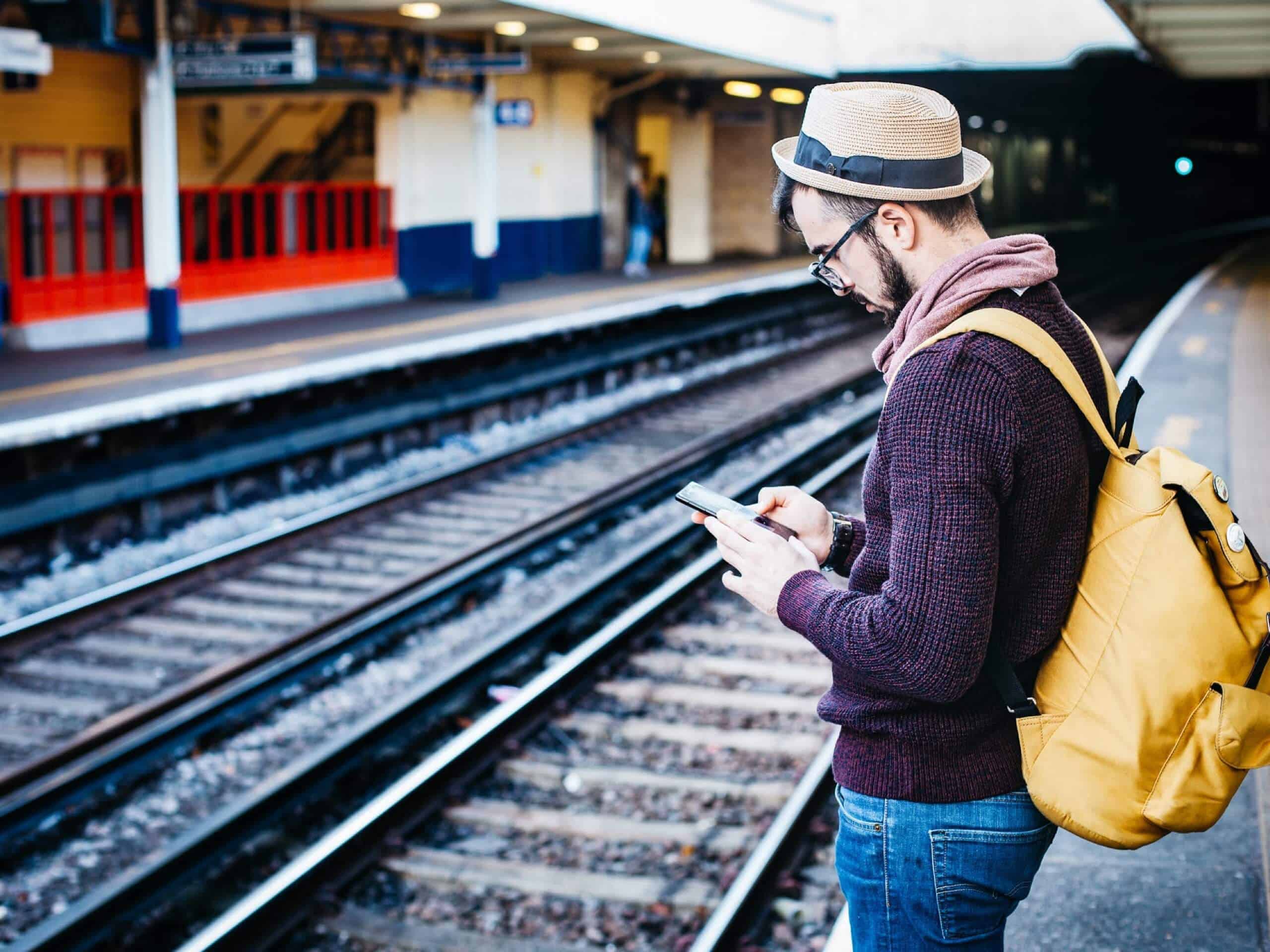 The E-Commerce Web Design Revolution
10th December 2012
As we enter the last 2 weeks for getting our Christmas shopping done, many of us will be heading online in search of presents. Whether it's to find a bargain or to hunt down an unusual present for our loved ones, there are few better ways to do so than from the comfort of our homes, knowing that online retail is safer, quicker and easier than ever before. The fact that online retailers can often offer hugely competitive prices and large discounts also has a significant bearing on where we spend our hard-earned money at this time of year.
Even 20 years ago it would have been unthinkable that some of the biggest retailers in our country would be able to operate without having a single store on a British High Street. The rise of E-Commerce has completely transformed the retail landscape in this country. This is having huge implications on the way that web design is changing and helping to accelerate this progression. 10 years ago you might have used a retail company's website to find your nearest store or their opening hours. Today, we expect that with a few simple clicks we will be able to purchase what we're looking for.
It's amazing to think that when Tim Berners-Lee invented the world wide web in 1990 commercial enterprise using the internet was strictly prohibited. Indeed Amazon, today the world's largest online retailer, founded in 1994, didn't register a profit until 2003. As 2012 draws to an end it is anticipated that E-Commerce will have accounted for around 14% of all retail trade. However, the more revealing statistics are those showing the number of people who are taking part in online retail. This year marked the first time that over 50% of adult Americans will have planned to buy gifts over the internet.
One of our responsibilities as a creative web design agency is to help our clients engage with E-Commerce for themselves, building websites that enable companies to successfully trade through an online store. This encompasses a wide range of processes, from the initial web design consultation and choosing a suitable E-Commerce platform (we love Magento and Opencart) right through to delivering a fully functional, highly responsive online store that customers will love using. We're committed to helping you manage every facet of your online business.
If a new website is on your Christmas list this year then we would love to chat to you. We have a superb team of web designers ready to work with you. It will also be quicker, cheaper and more hassle-free than you might have expected. You can contact us by clicking here.