Blog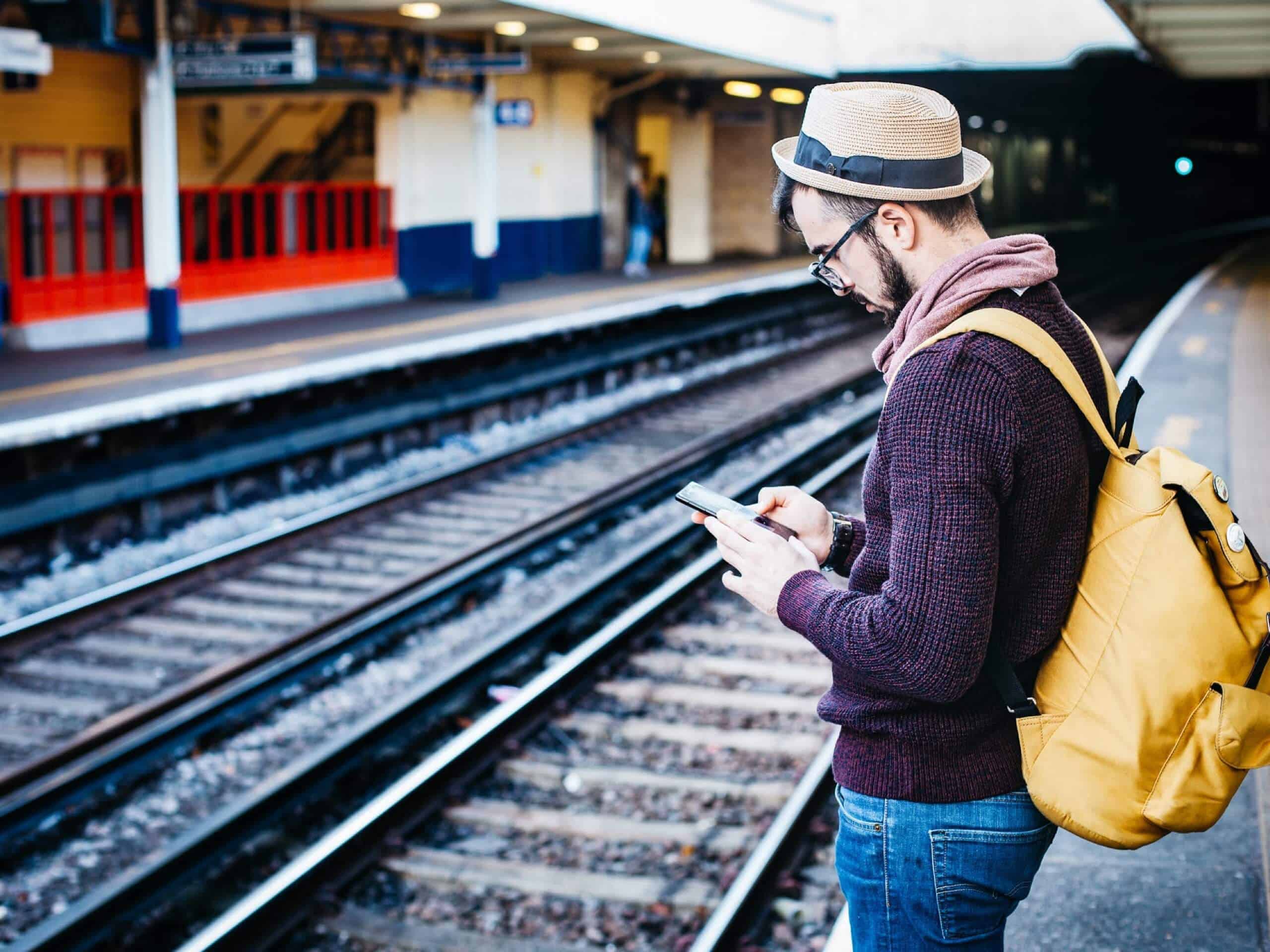 The Dragonfly Opera
7th May 2011
(for web designers and developers)
This week, Norwegian browser developer Opera unveiled its web developer toolkit. 'Dragonfly', apparently named after its ability to chew up bugs, is a hybrid web application. That means website designers and developers never need to update it because the latest version is always pulled from the web.
Opera says Dragonfly will make web design and development 'faster, smarter and easier' by providing web designers and developers with tools to tweak Javascript code, among other features. Dragonfly also boasts a Javascript debugger and a DOM and CSS Inspector.
"Just one wrong line and your masterful script is in ruins. So, we make it easy to go through your code with conditional breakpoints, deep property inspection and watches to turn even the most jumbled JavaScript into a thing of beauty," says Opera's press statement.
Dragonfly was developed with website designers in mind because it also offers advanced colour picking tools which allow web designers to match colours more precisely. It also has a handy palette, where colours can be stored for later use.
We recently blogged about the rise and rise of mobile web design, and Opera clearly realises that we've all gone mobile crazy because Dragonfly also provides a remote debugging tool for mobile devices.
If you're interested in attending the Dragonfly Opera, you can check it out in all its glory here.